Boston Marathon
Attention 2020 Boston Marathon runners: Here's how to share your story on Boston.com
Why are you running?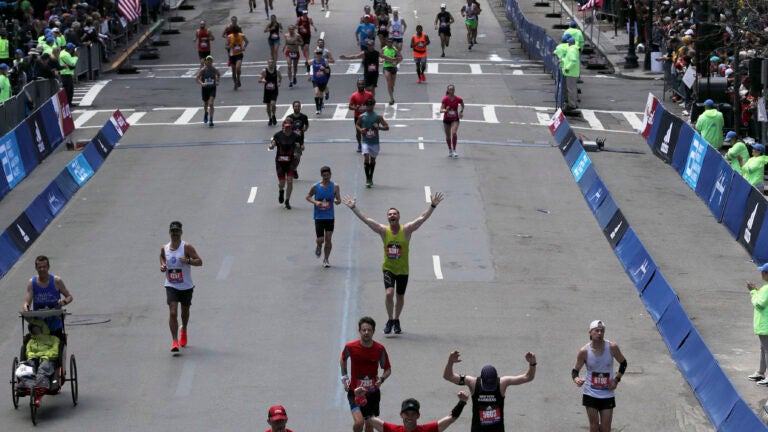 The 124th iteration of the Boston Marathon, the oldest annual marathon in the world, will include 31,000 athletes on Monday, April 20, and we know each runner has a story to tell. We want to share what's inspiring you to make the 26.2-mile trek from Hopkinton to Boston. 
So, we're bringing back our "Why I'm Running" series. Let us know why you're running the 2020 Boston Marathon in 300 words or less by filling out the form below, and send a picture of yourself with your name to [email protected]. We'll publish your story, and share it on our social media accounts.