Boston Marathon
The 2021 Boston Marathon in photos
From the misty morning to fall foliage and the sunny finish line, the 125th Boston Marathon was one to remember.
It's been a historic Marathon Monday. For starters, runners got to enjoy Boston's burgeoning fall foliage as they raced to the finish, but it was also a celebration of coming together after two years apart.
The 125th Boston Marathon had it all: joy, hardship, kisses, collapses, teamwork, and, above all, perseverance.
From the starting line to the final push, these photos show the range of what it means to experience the Boston Marathon.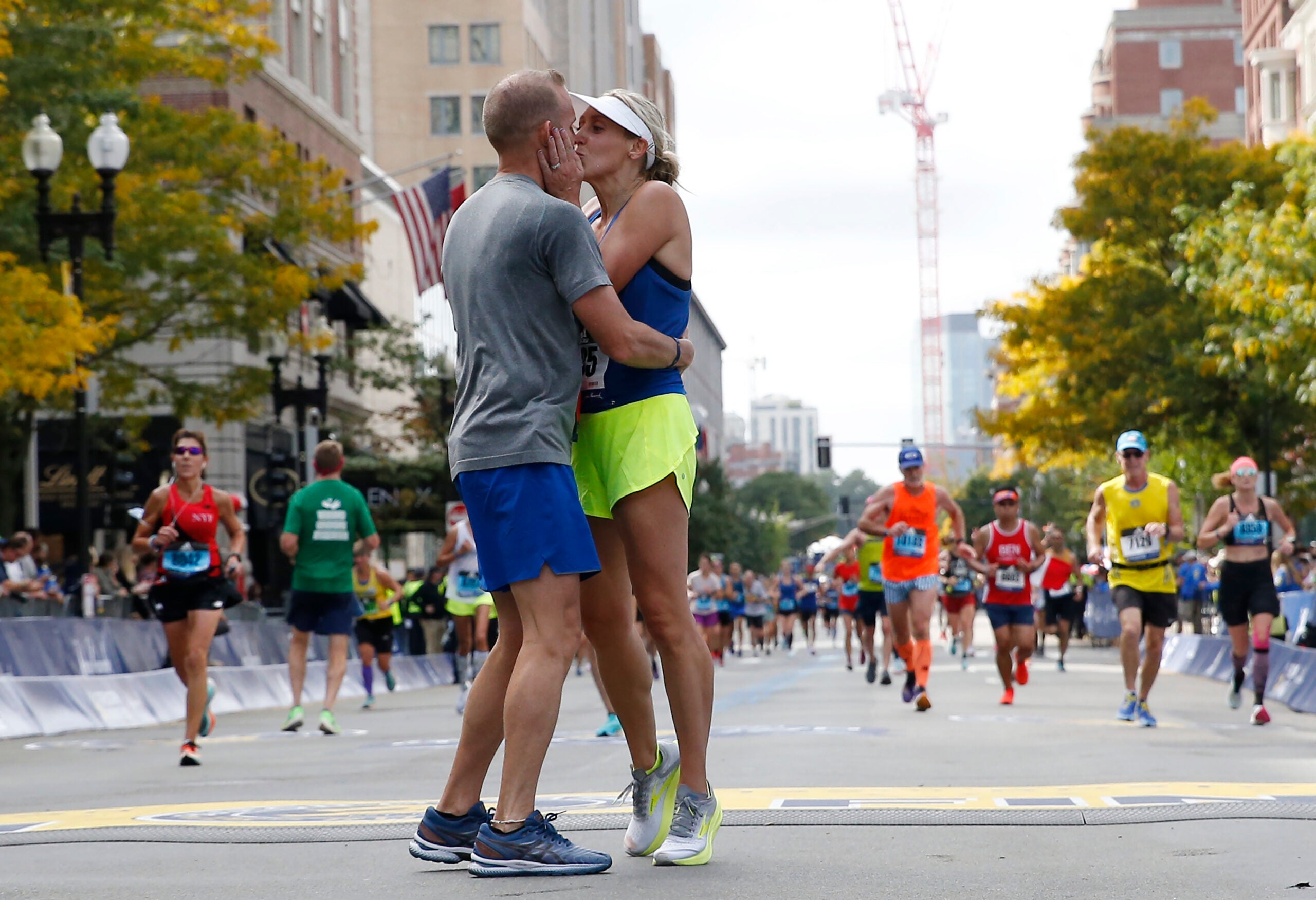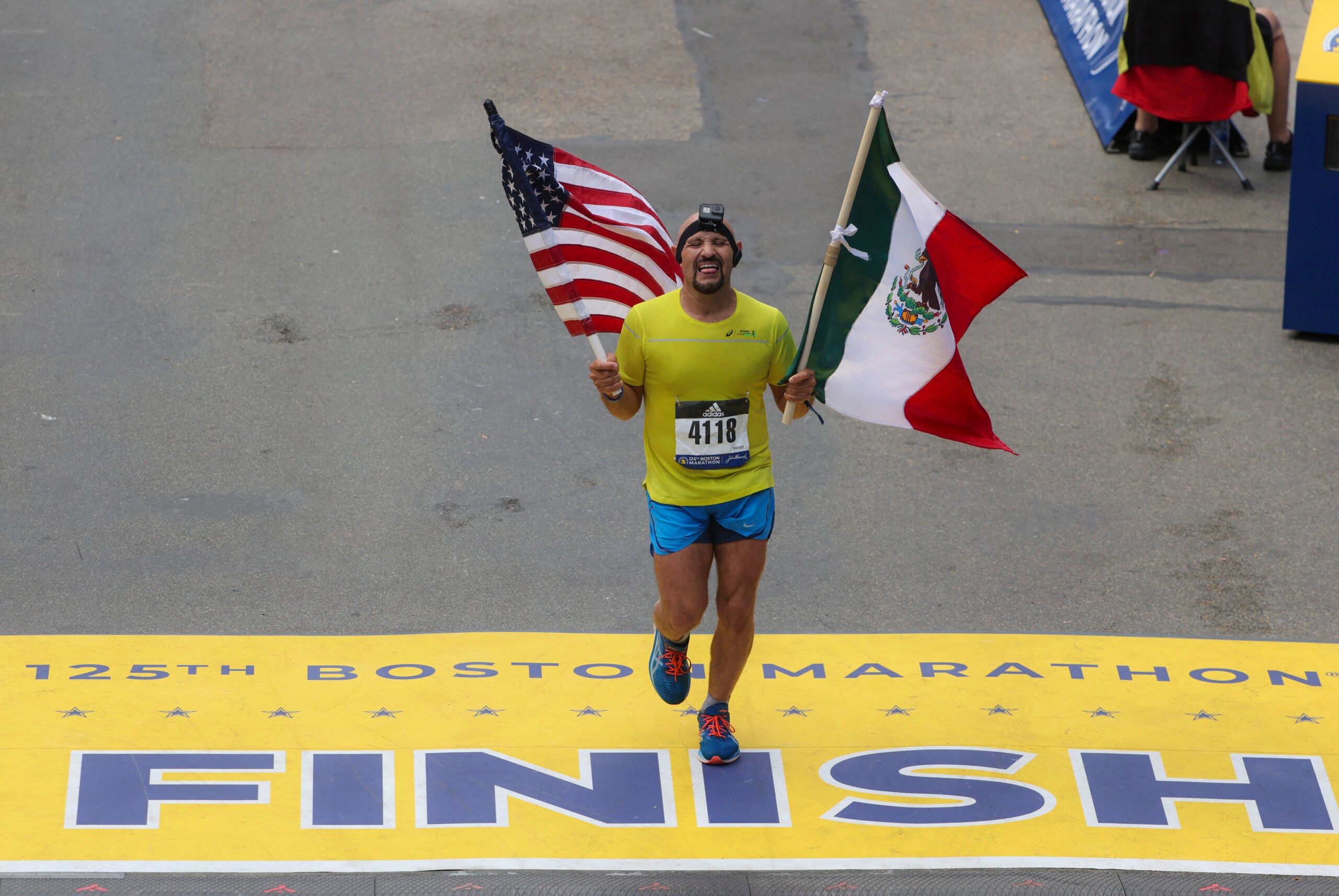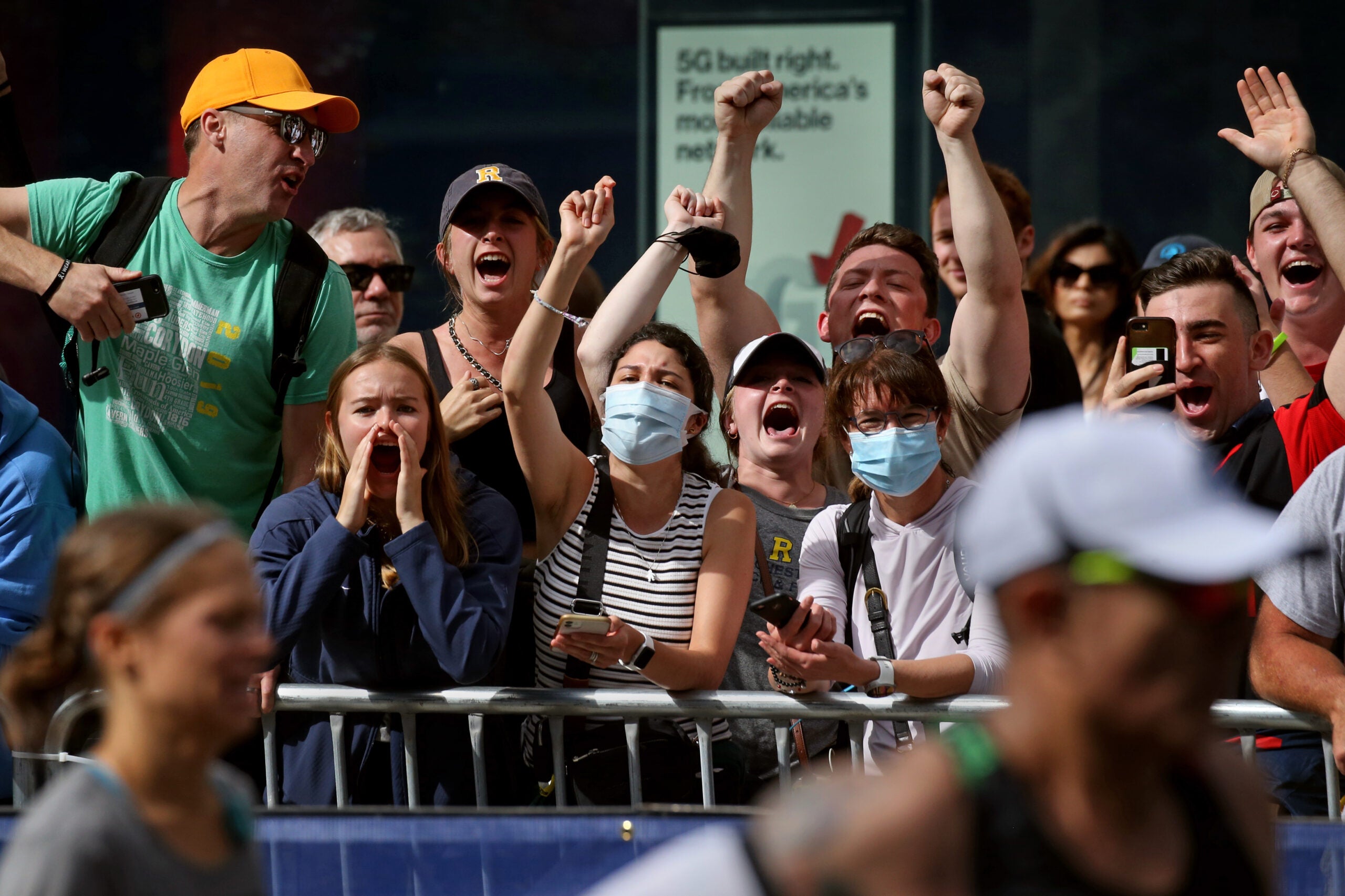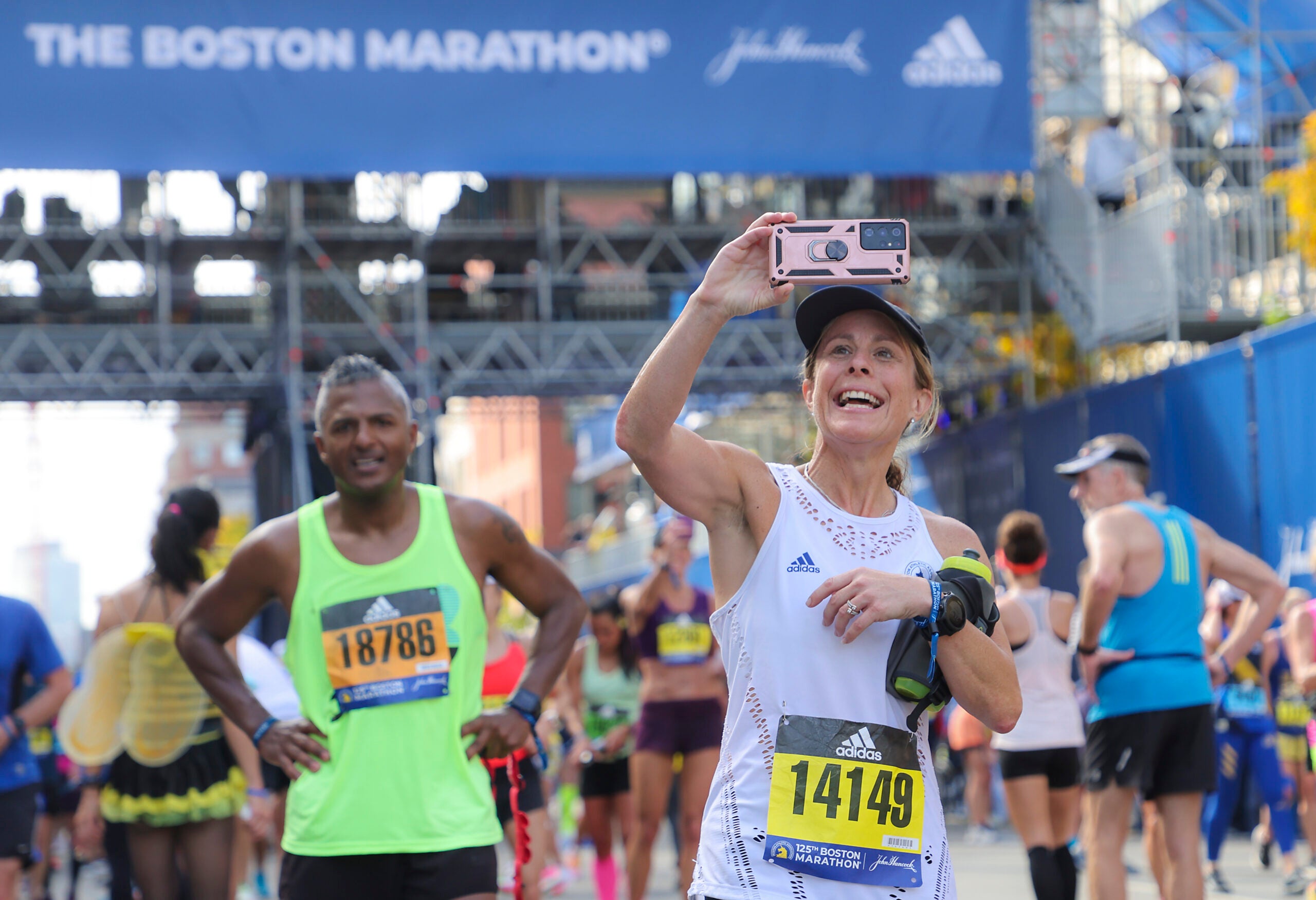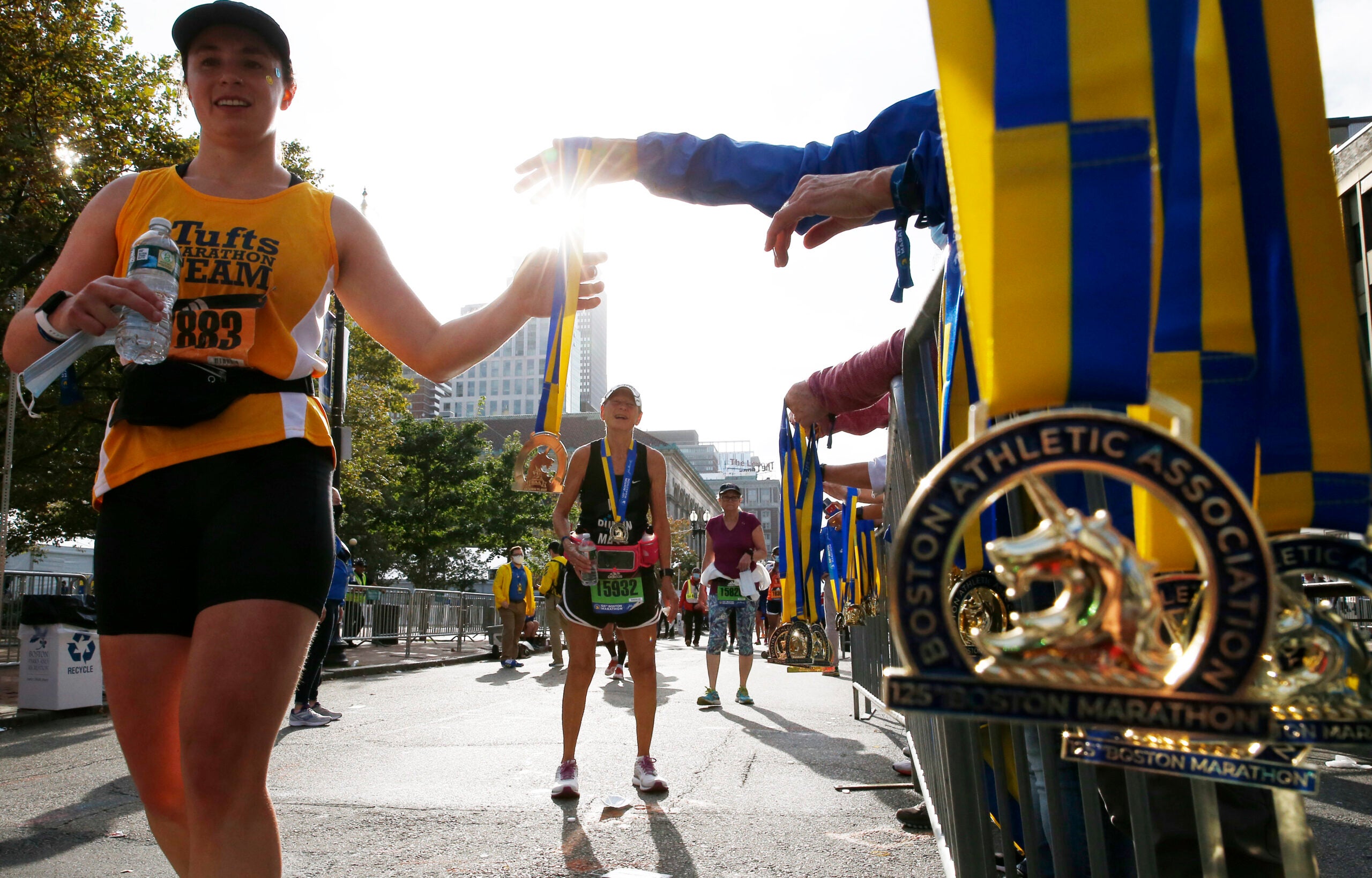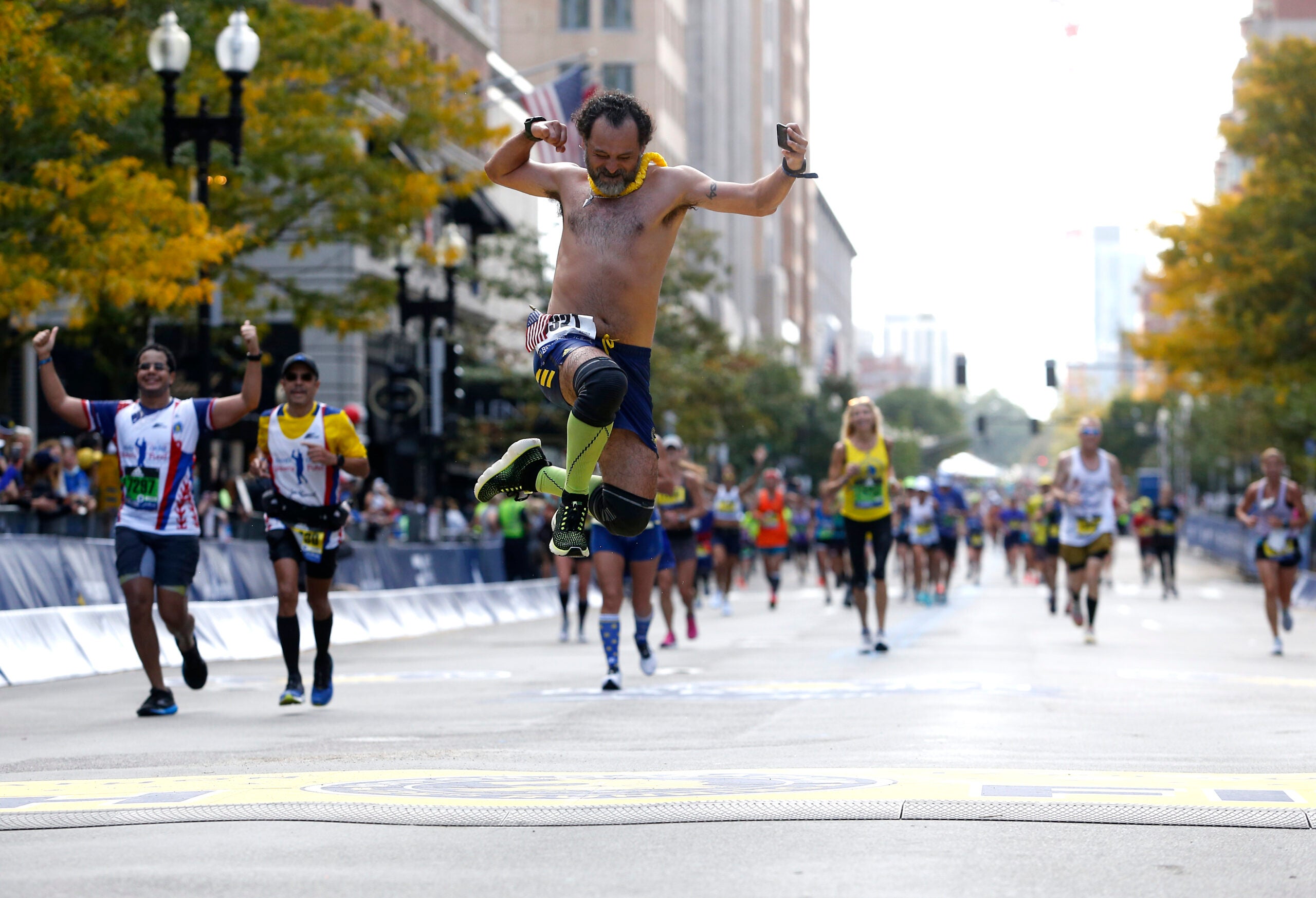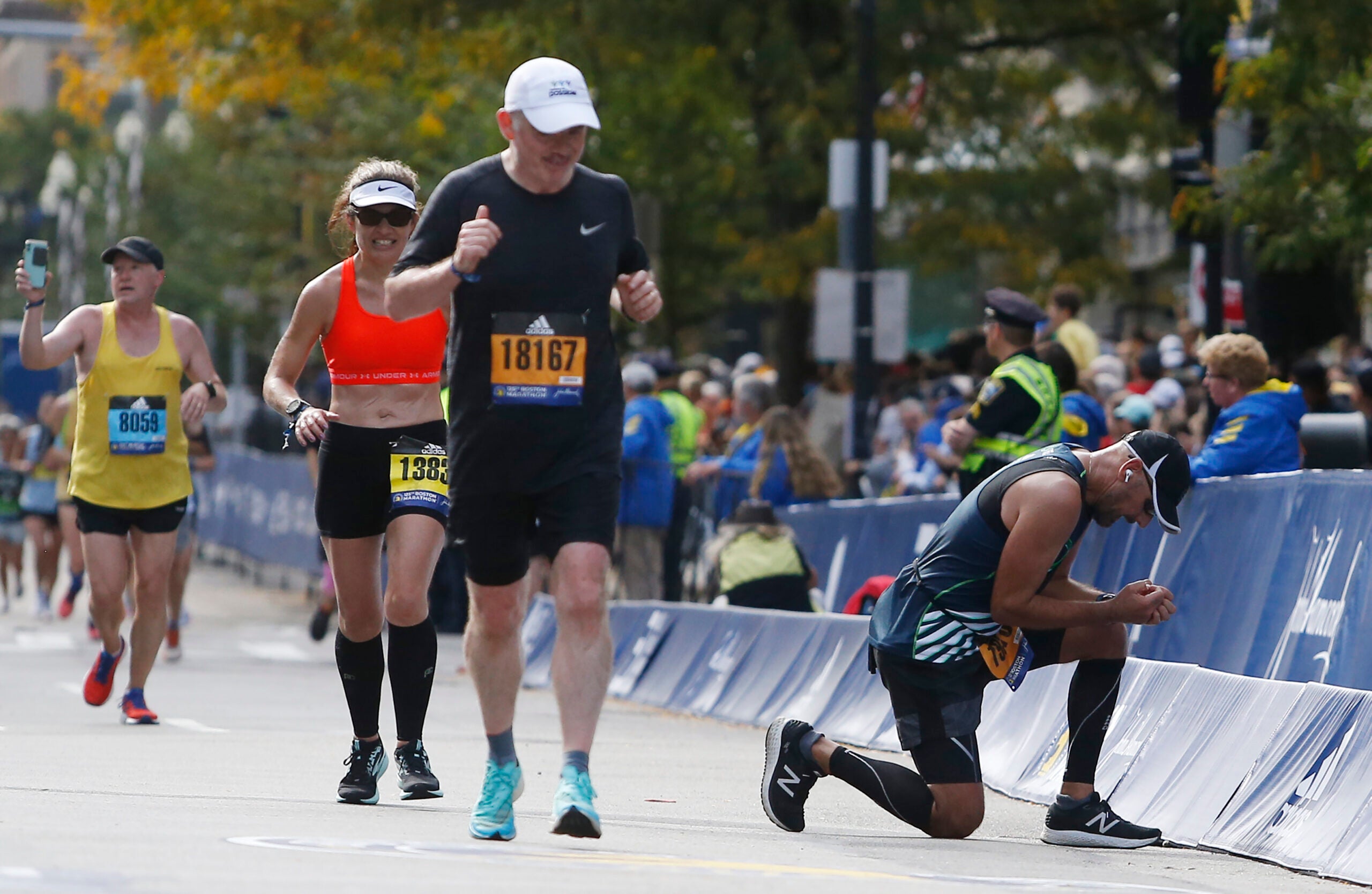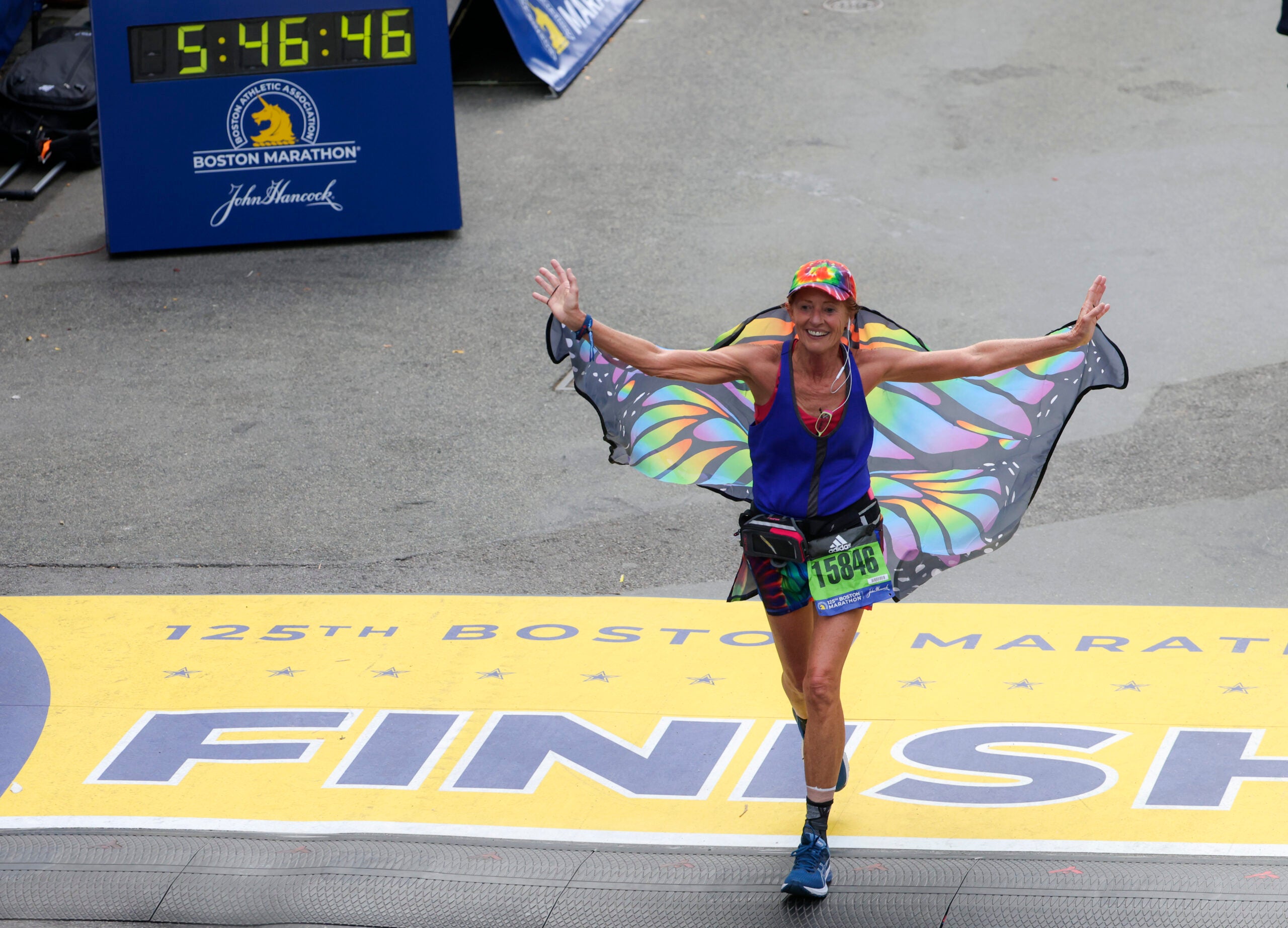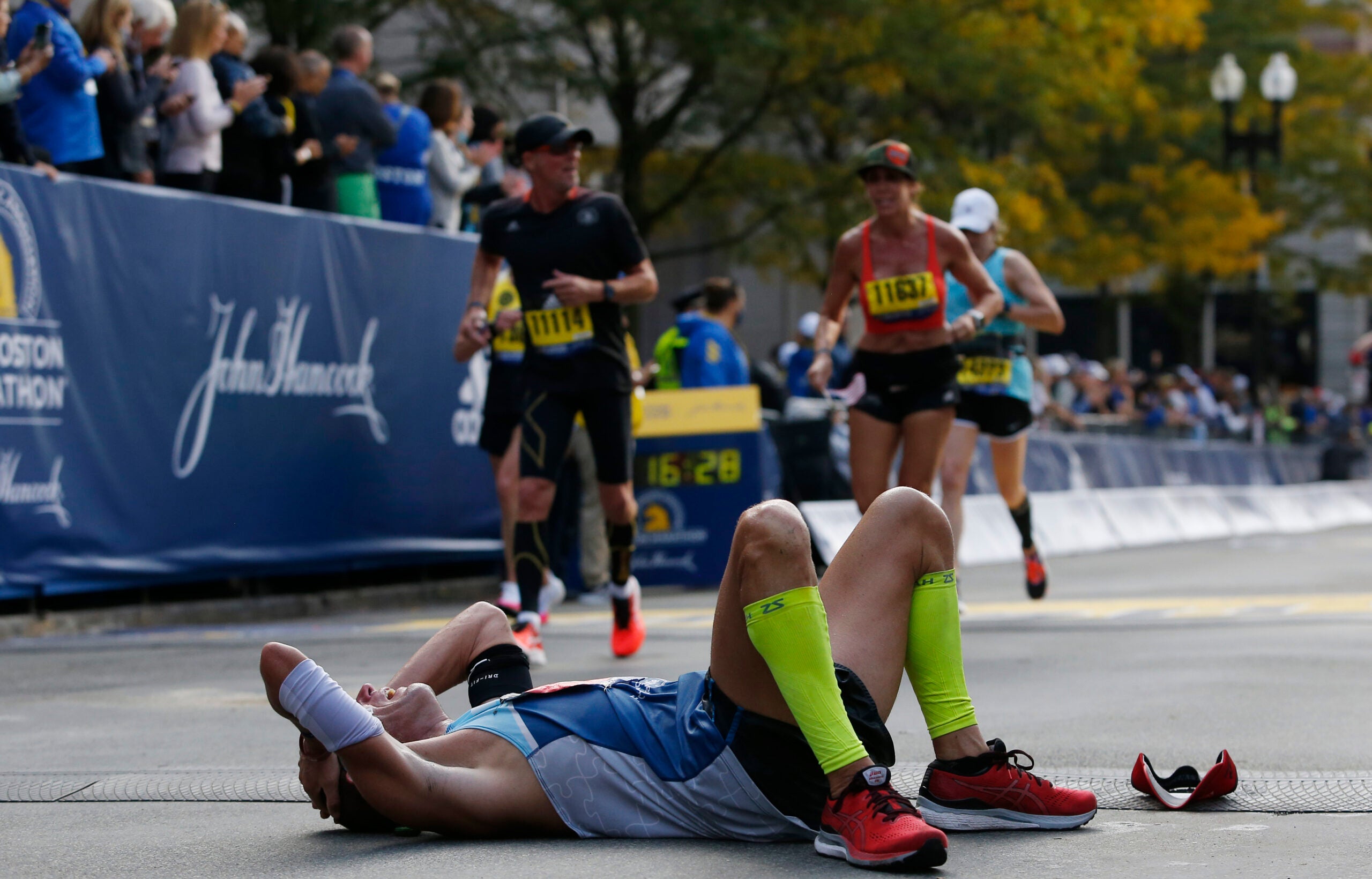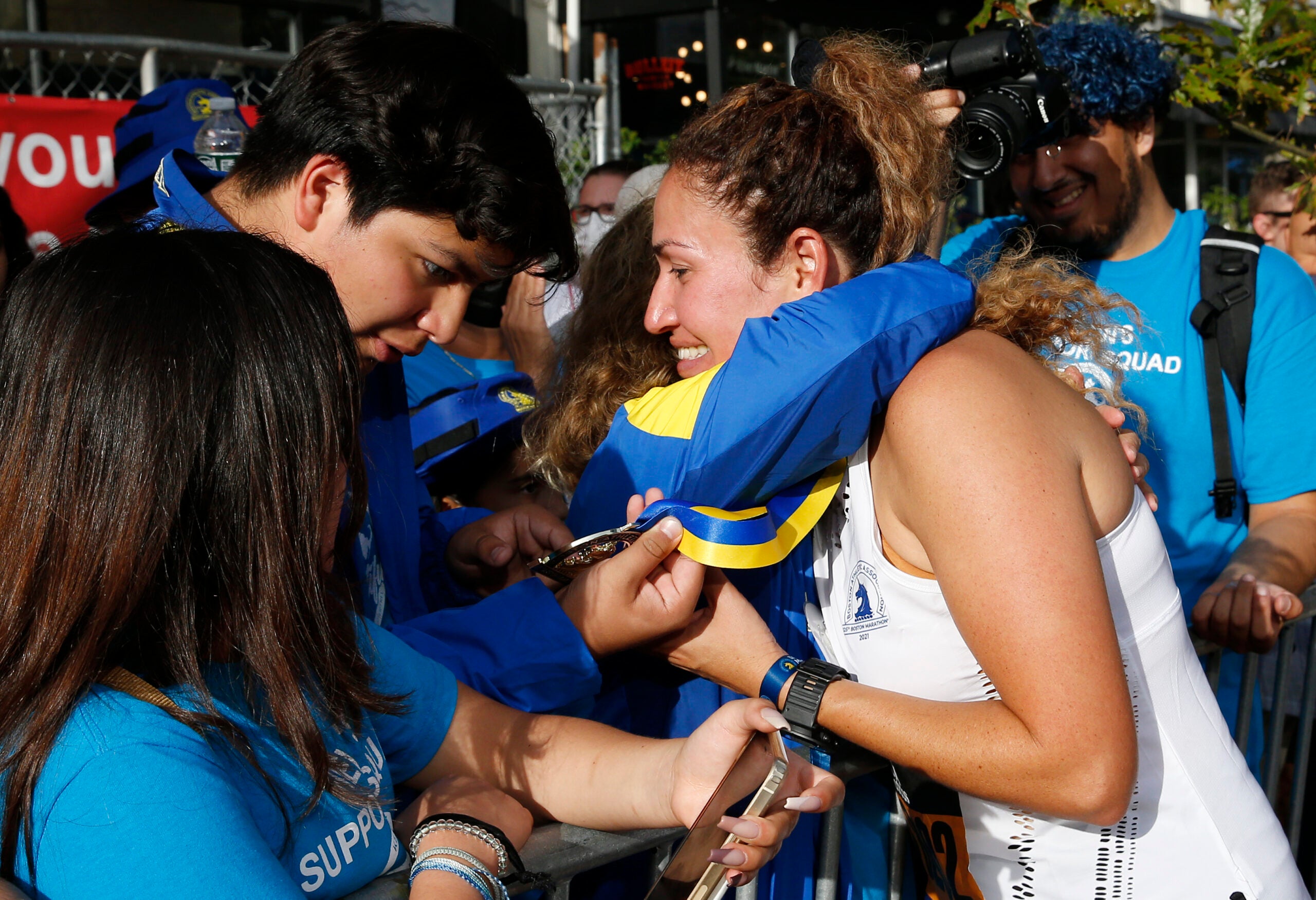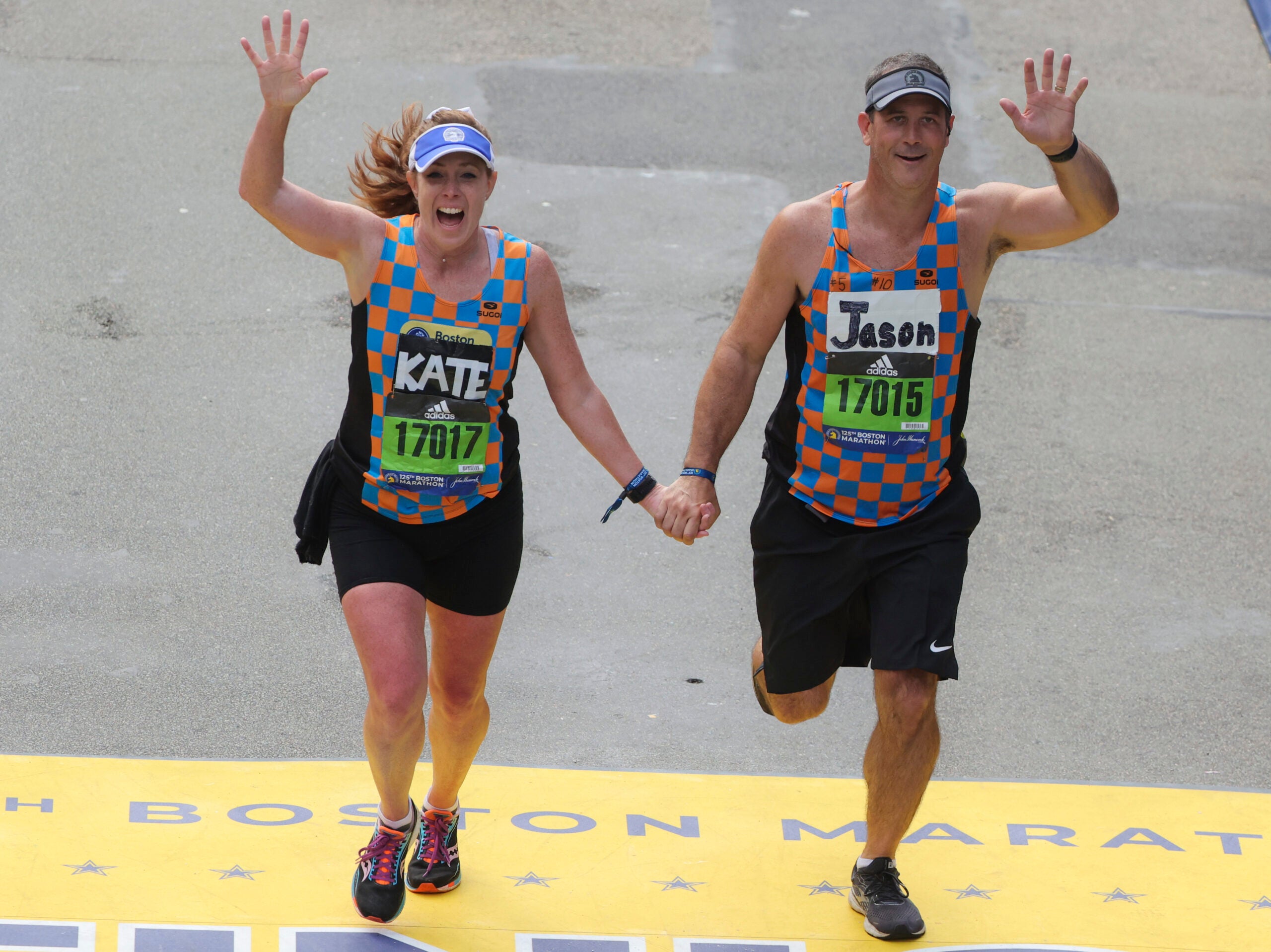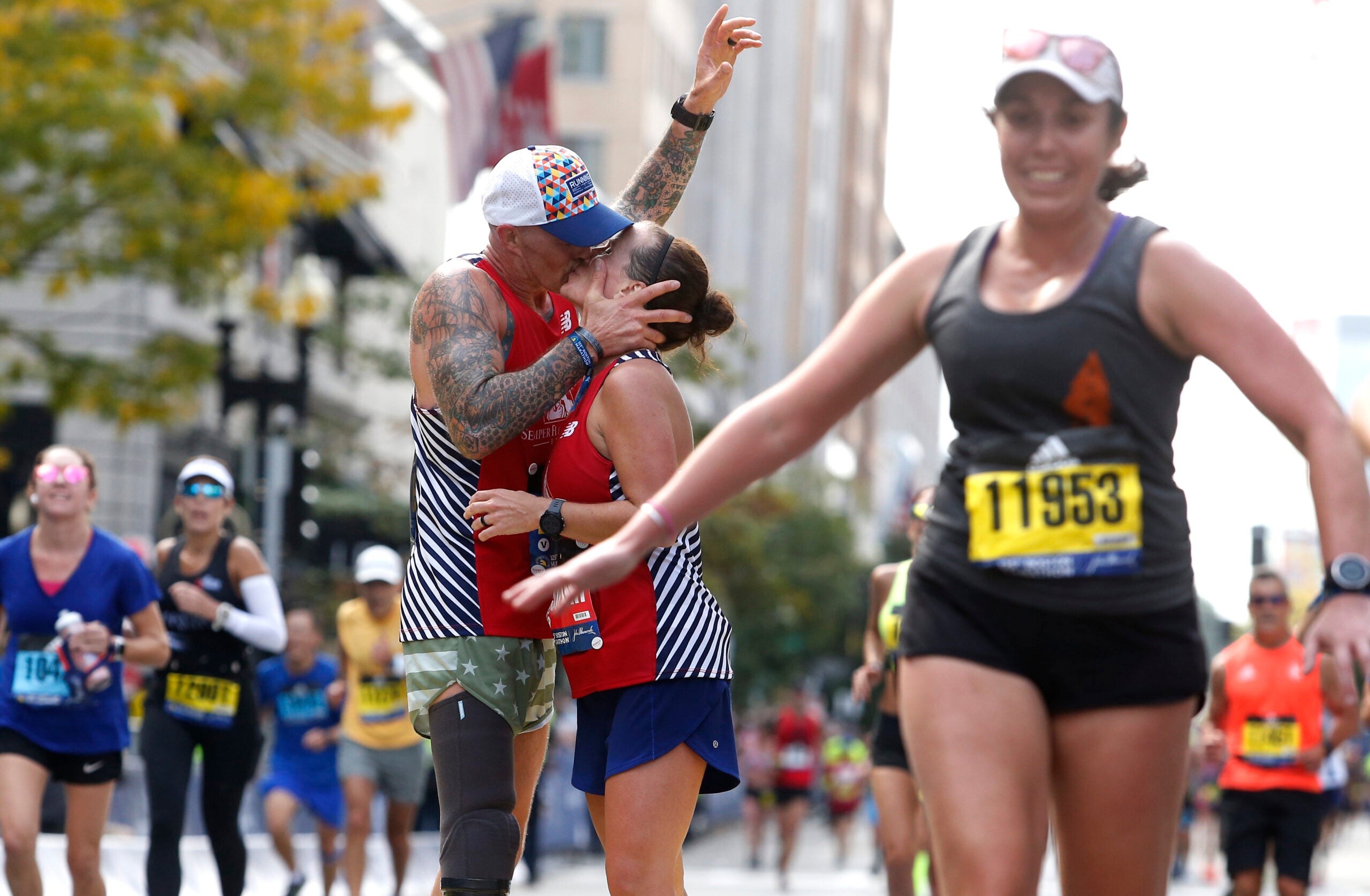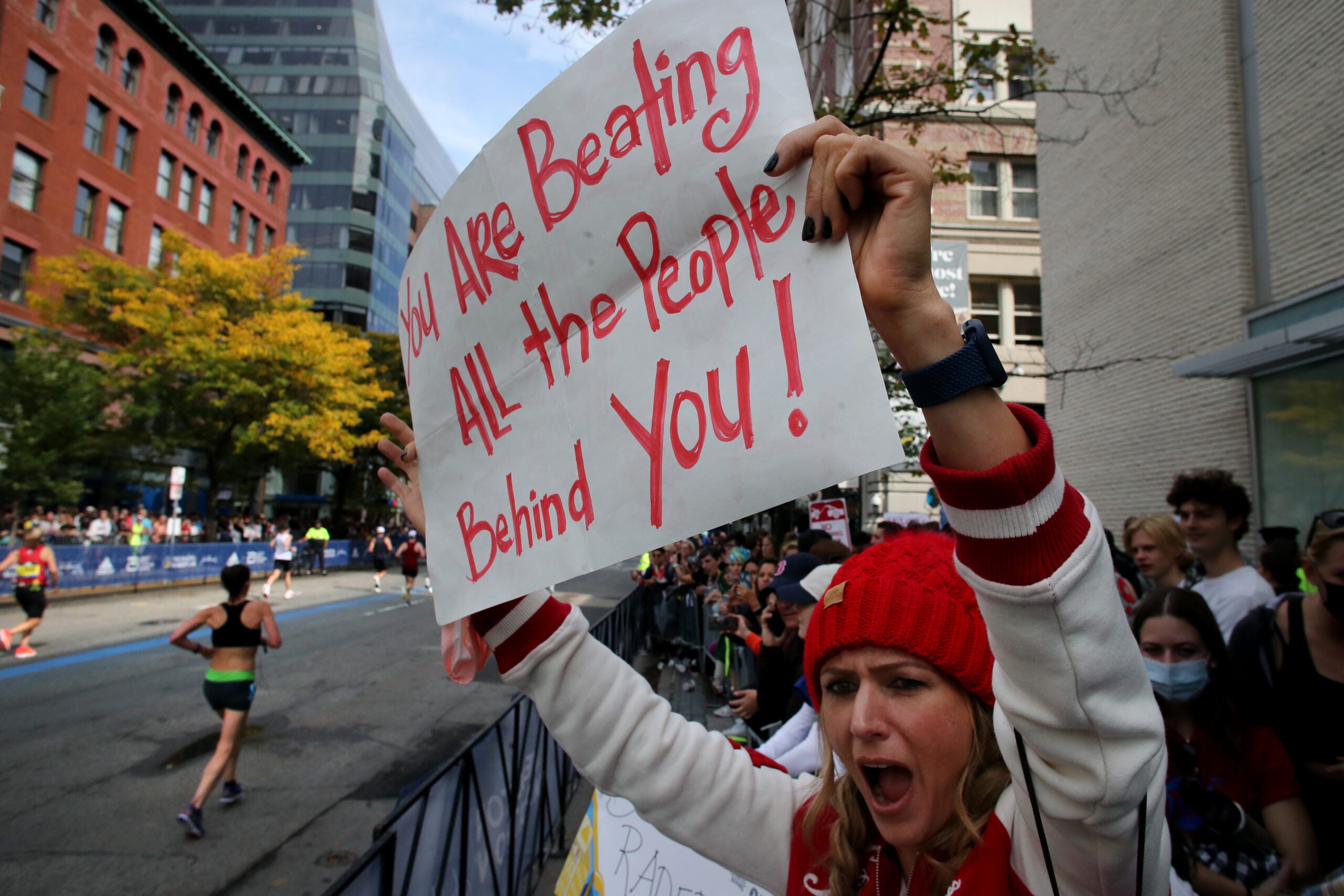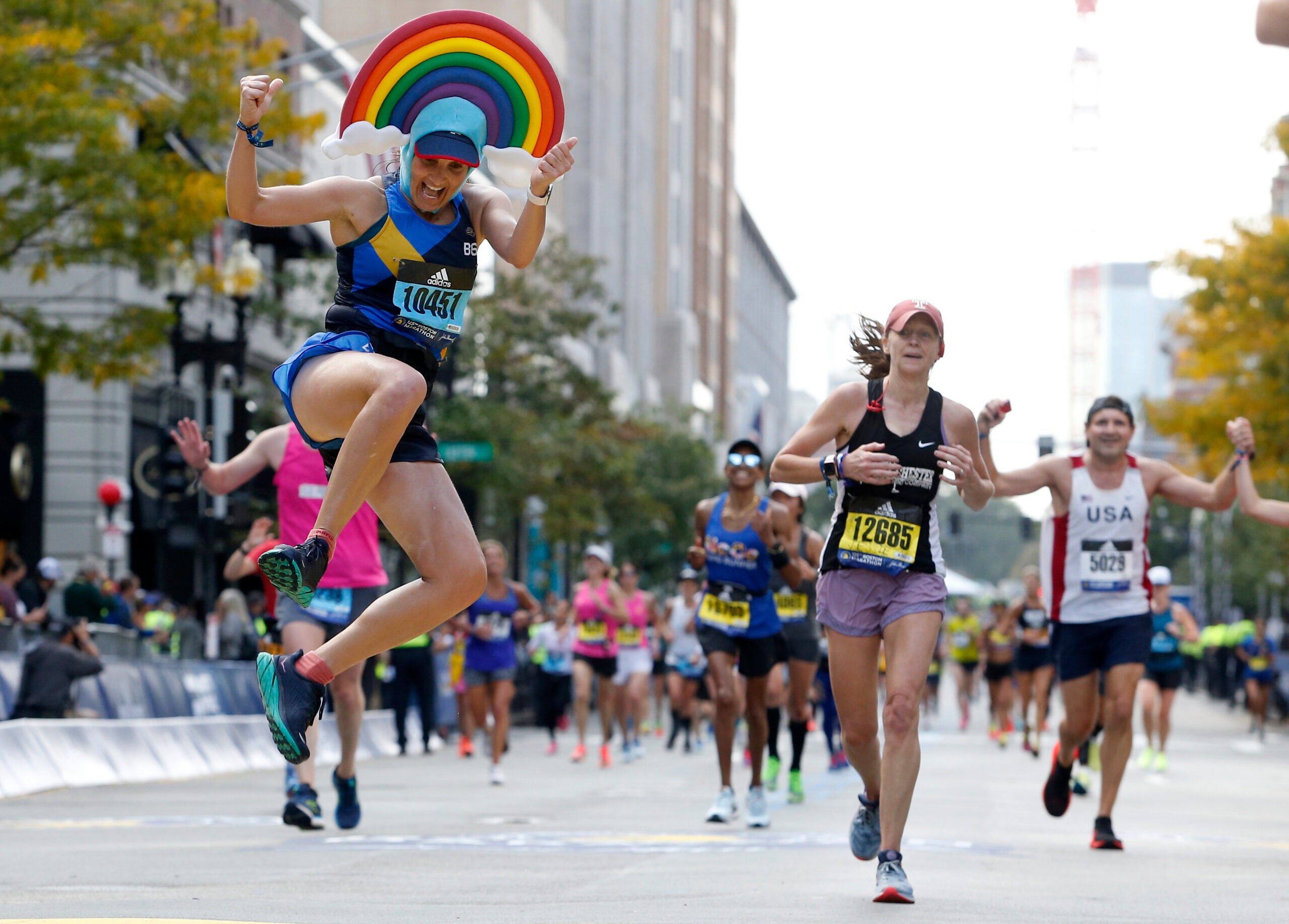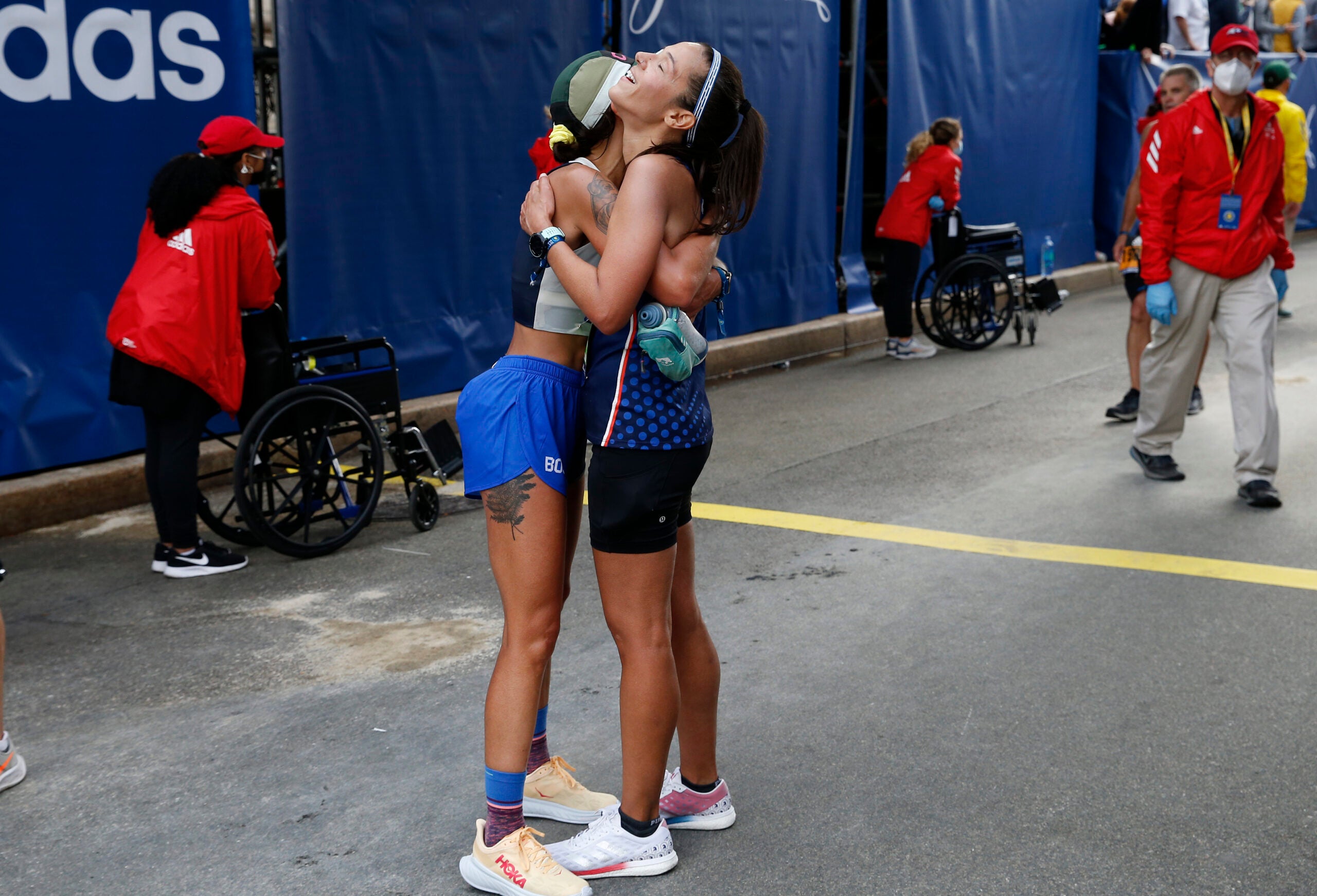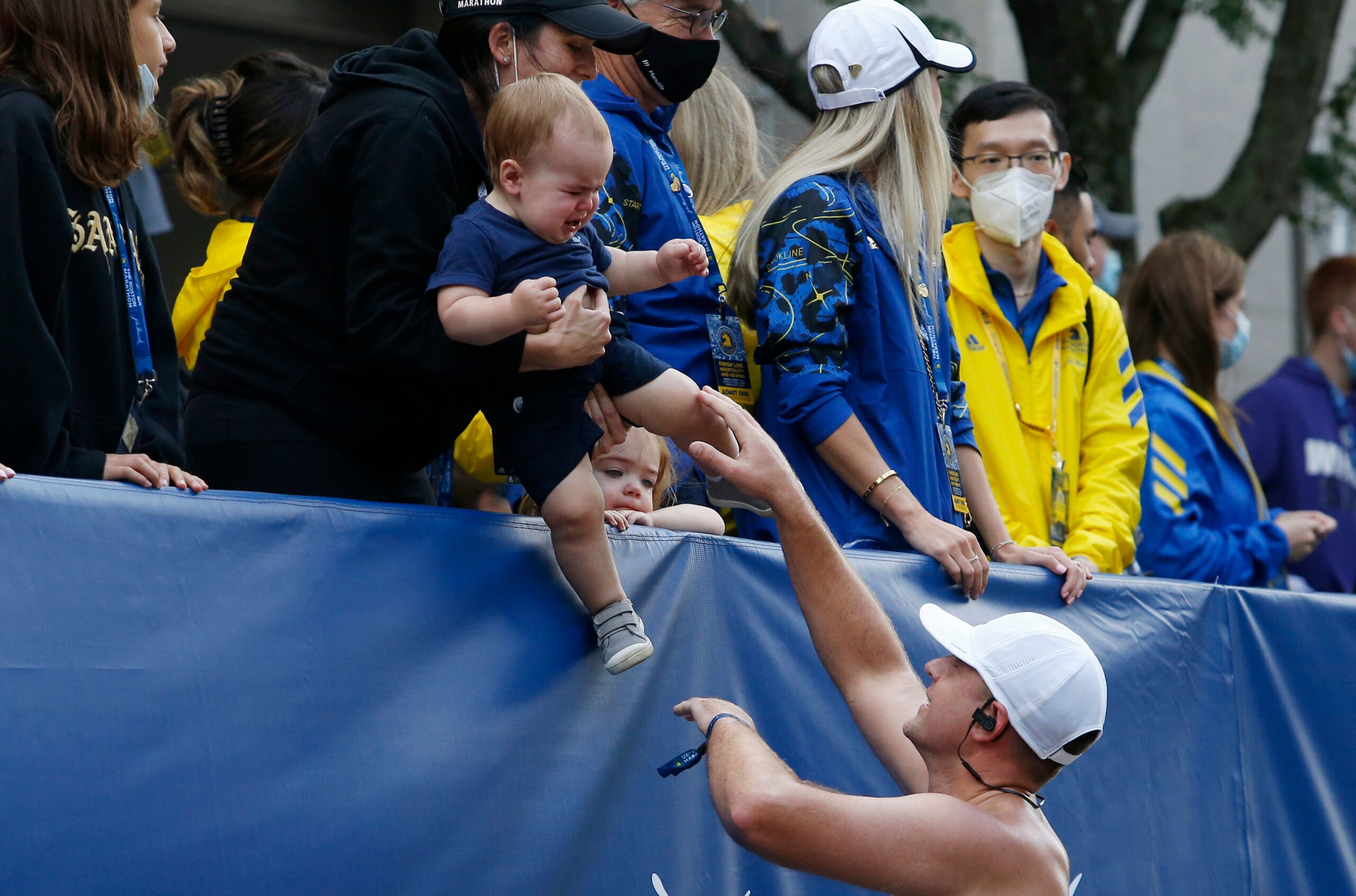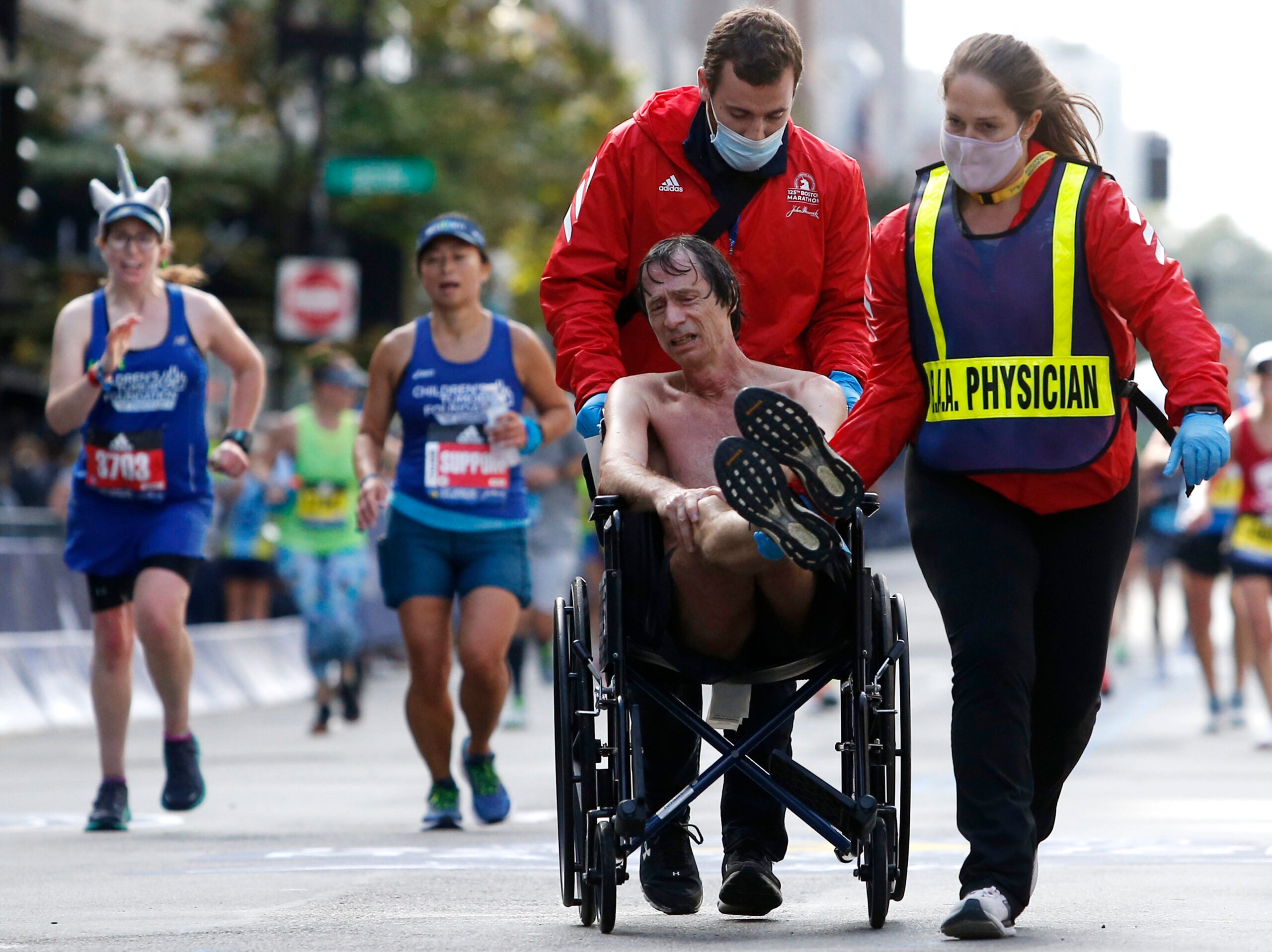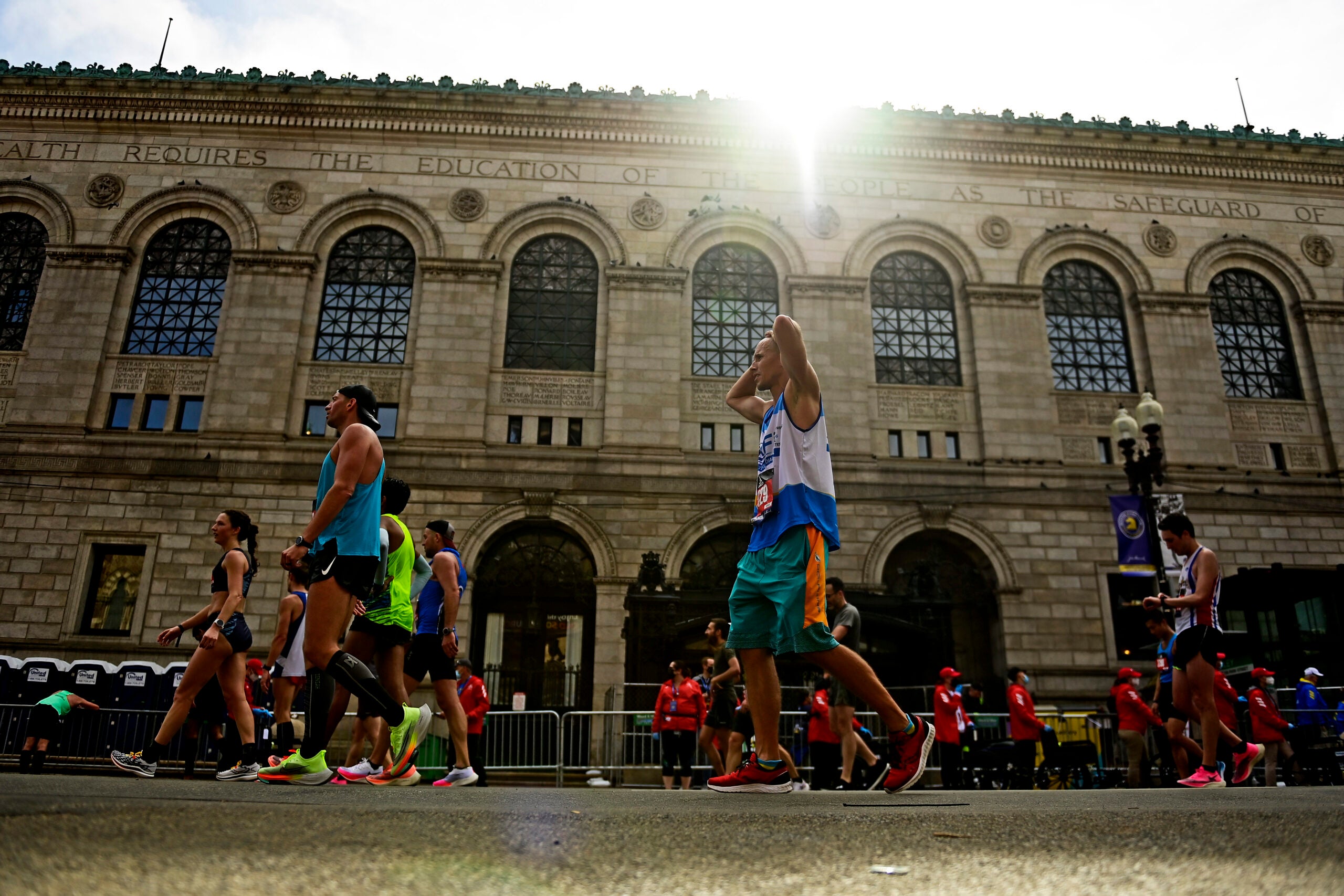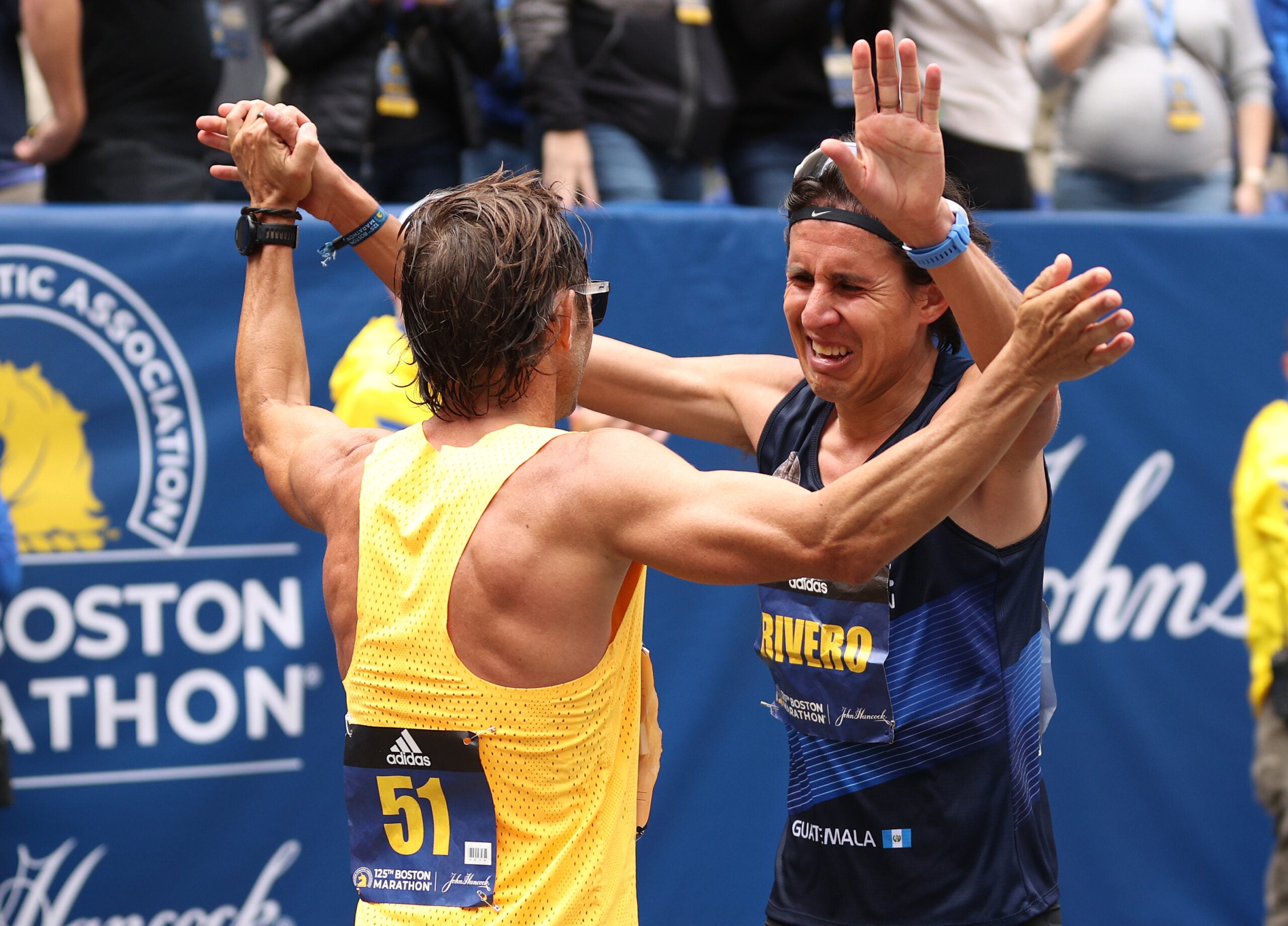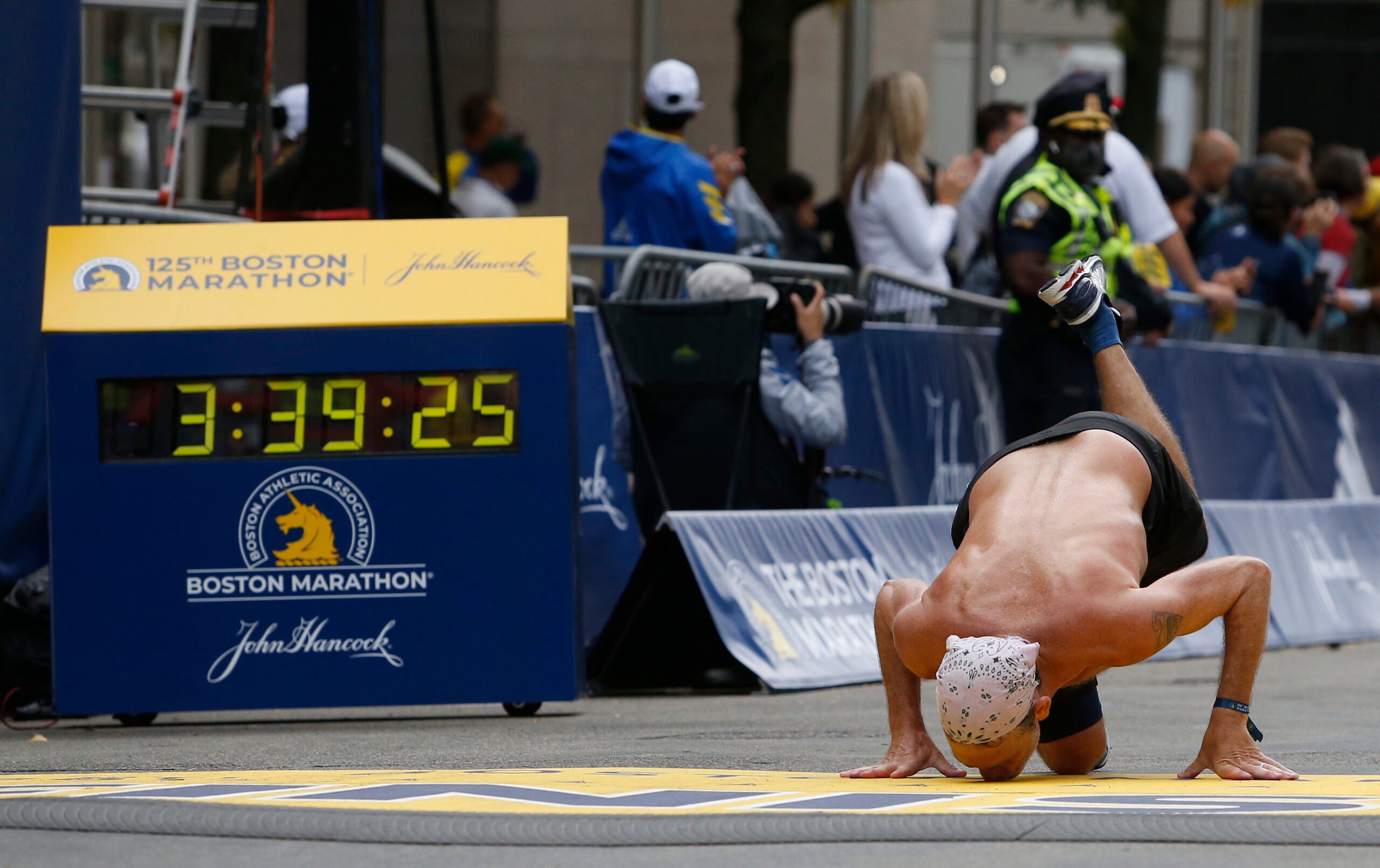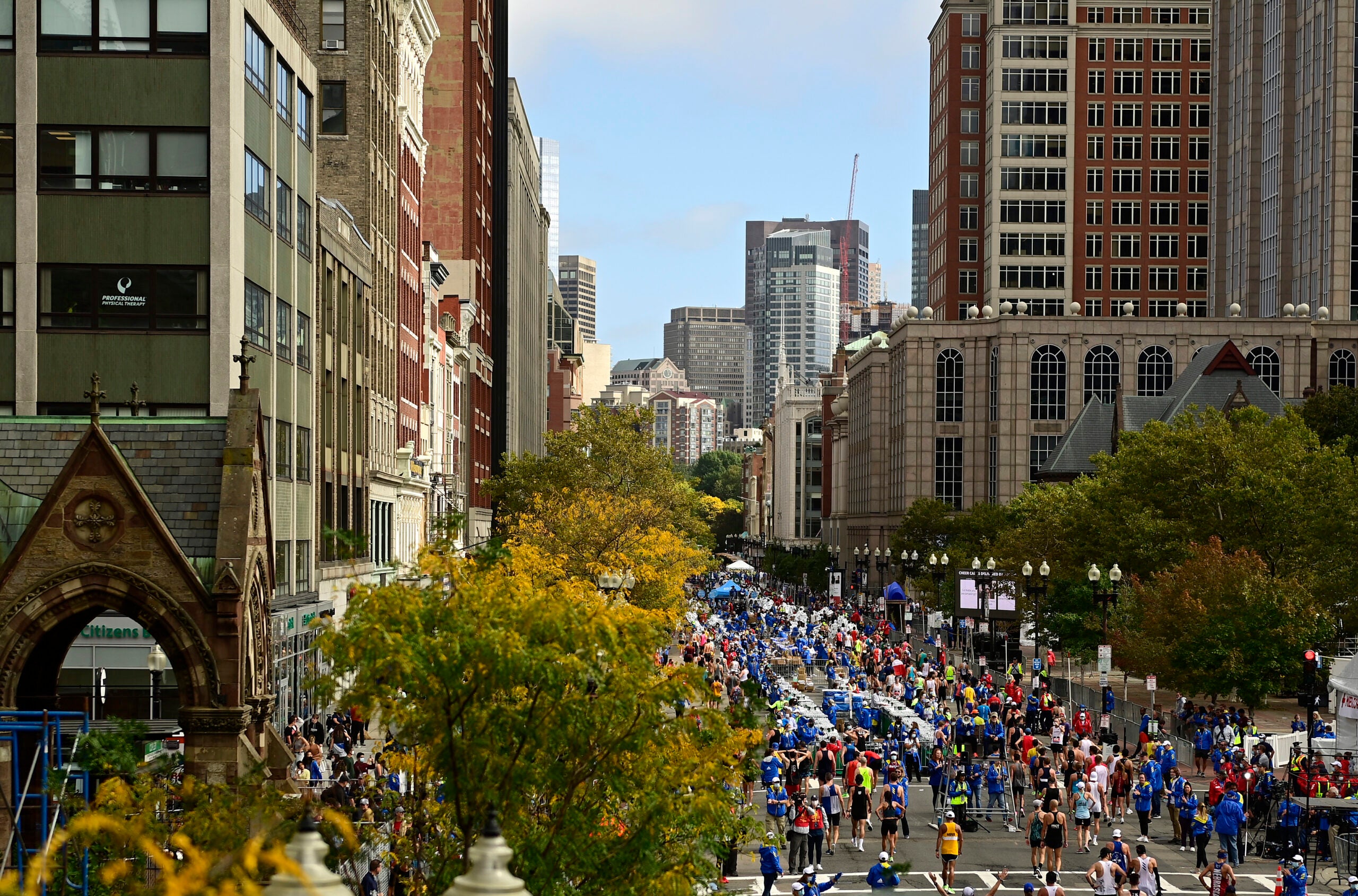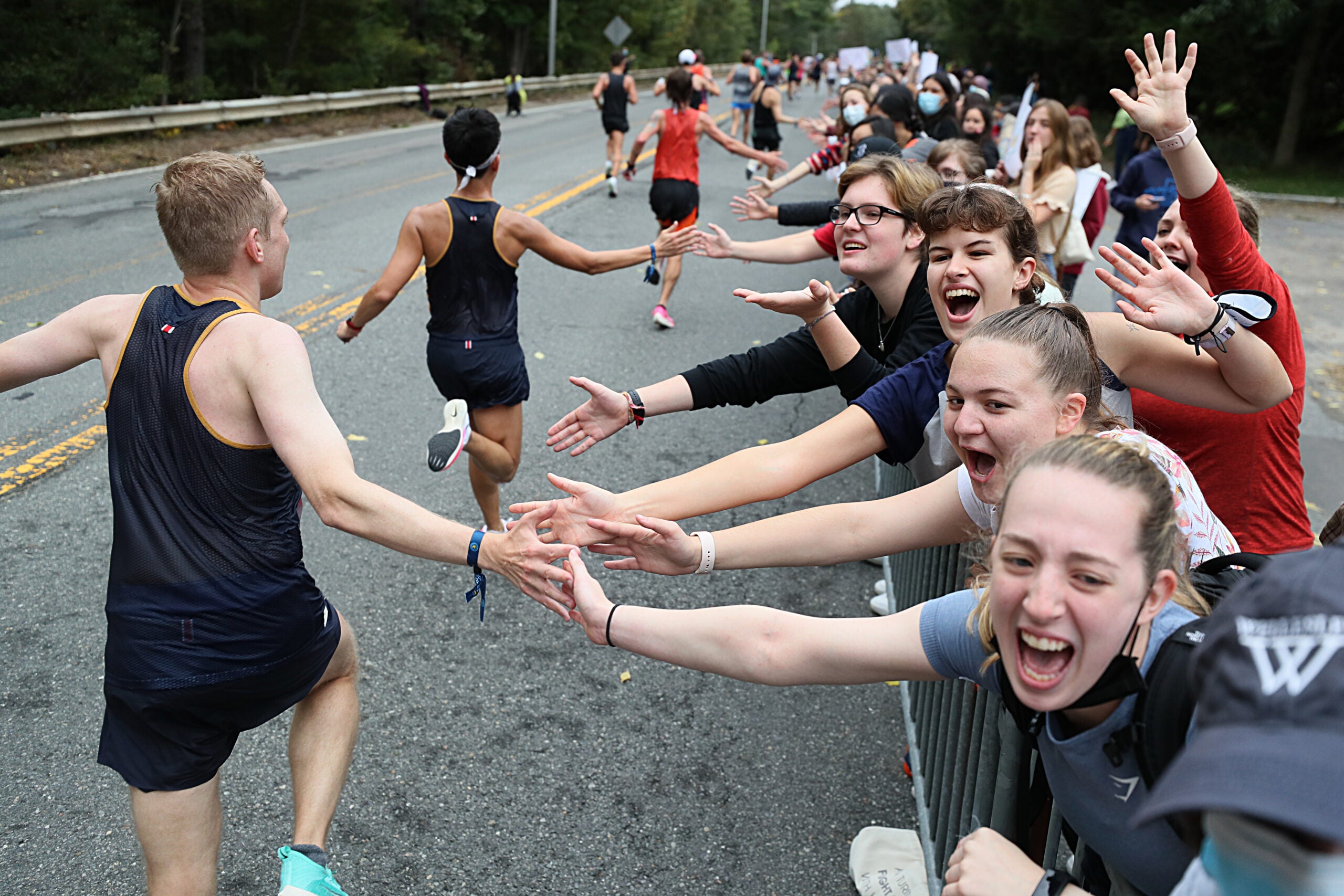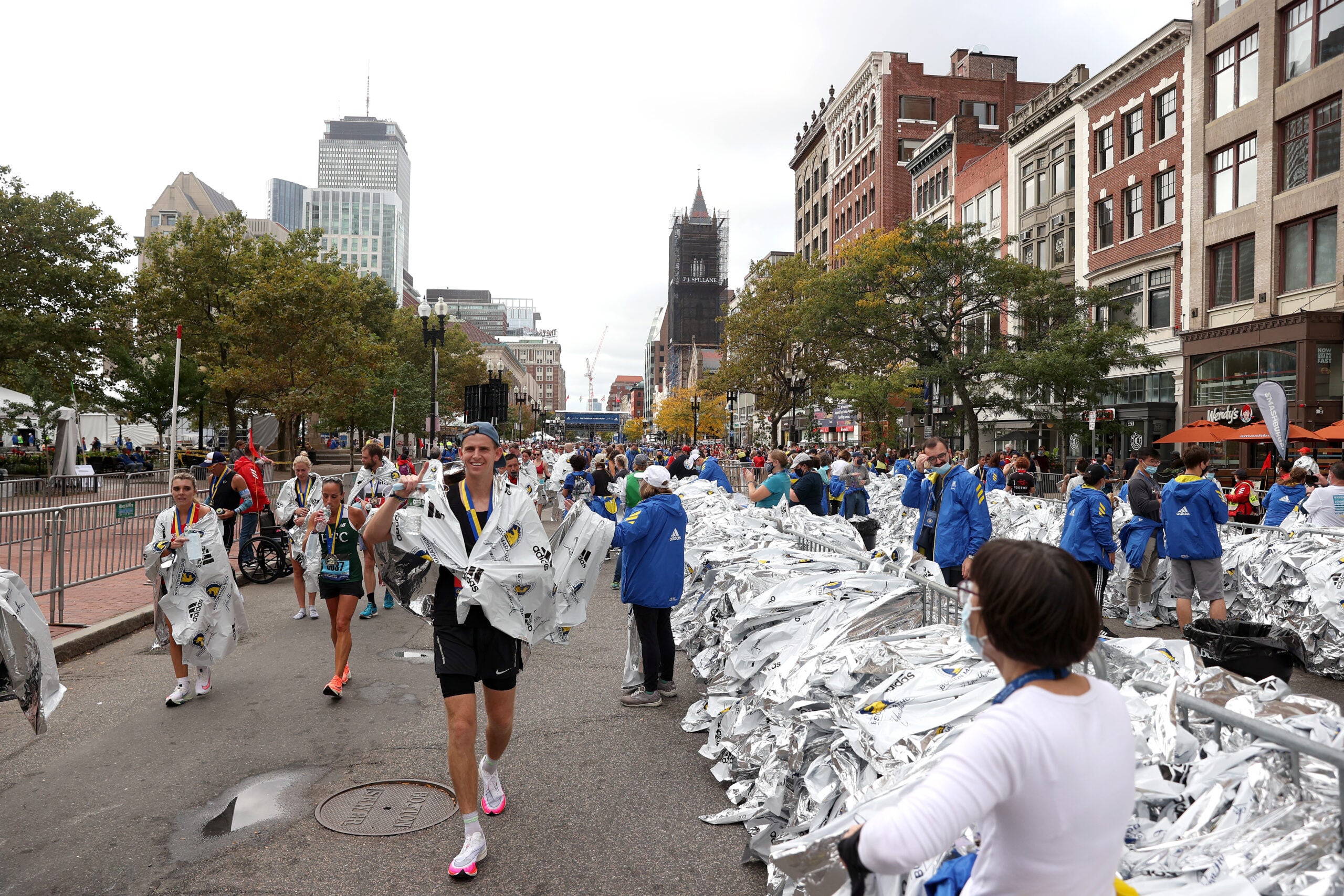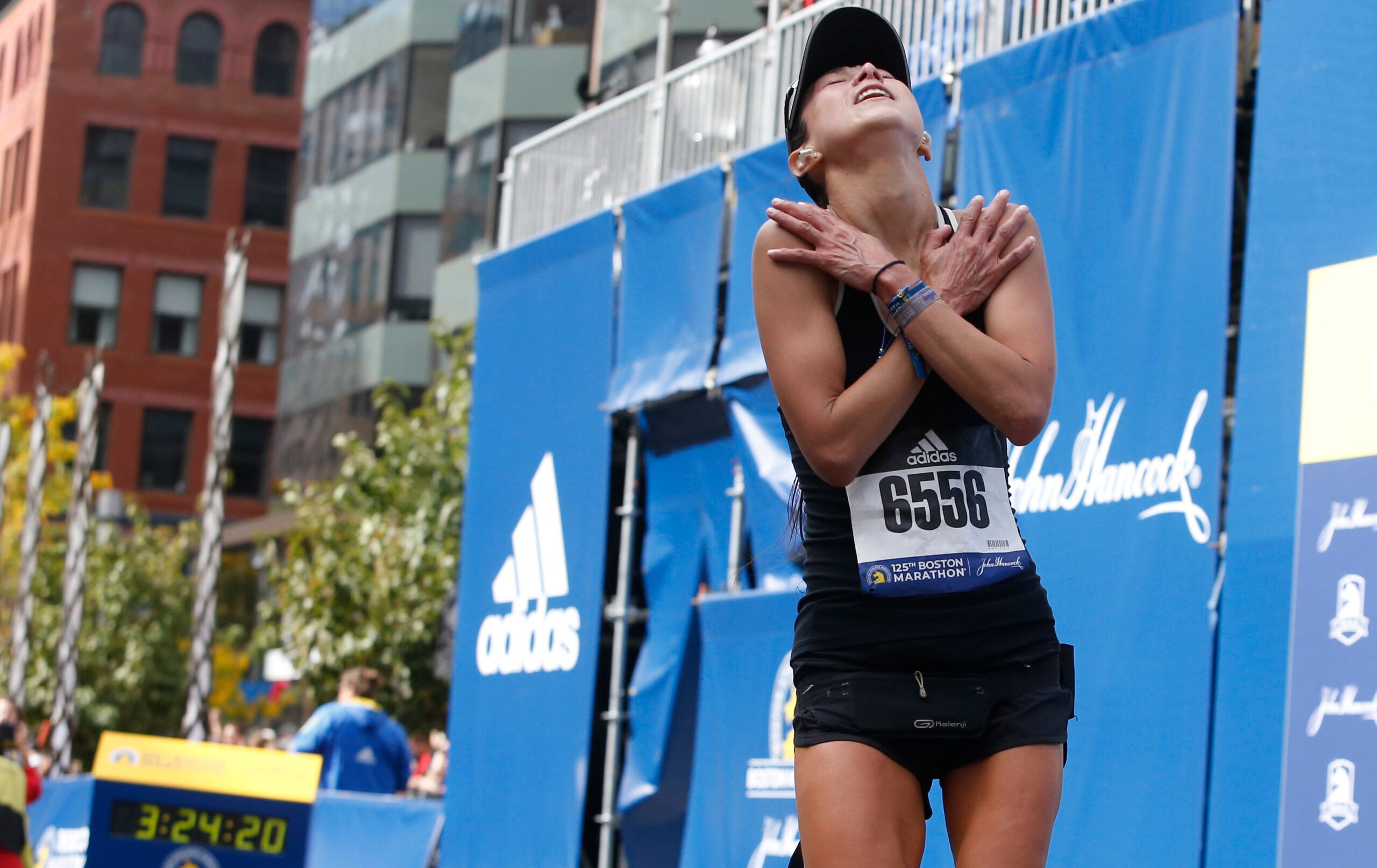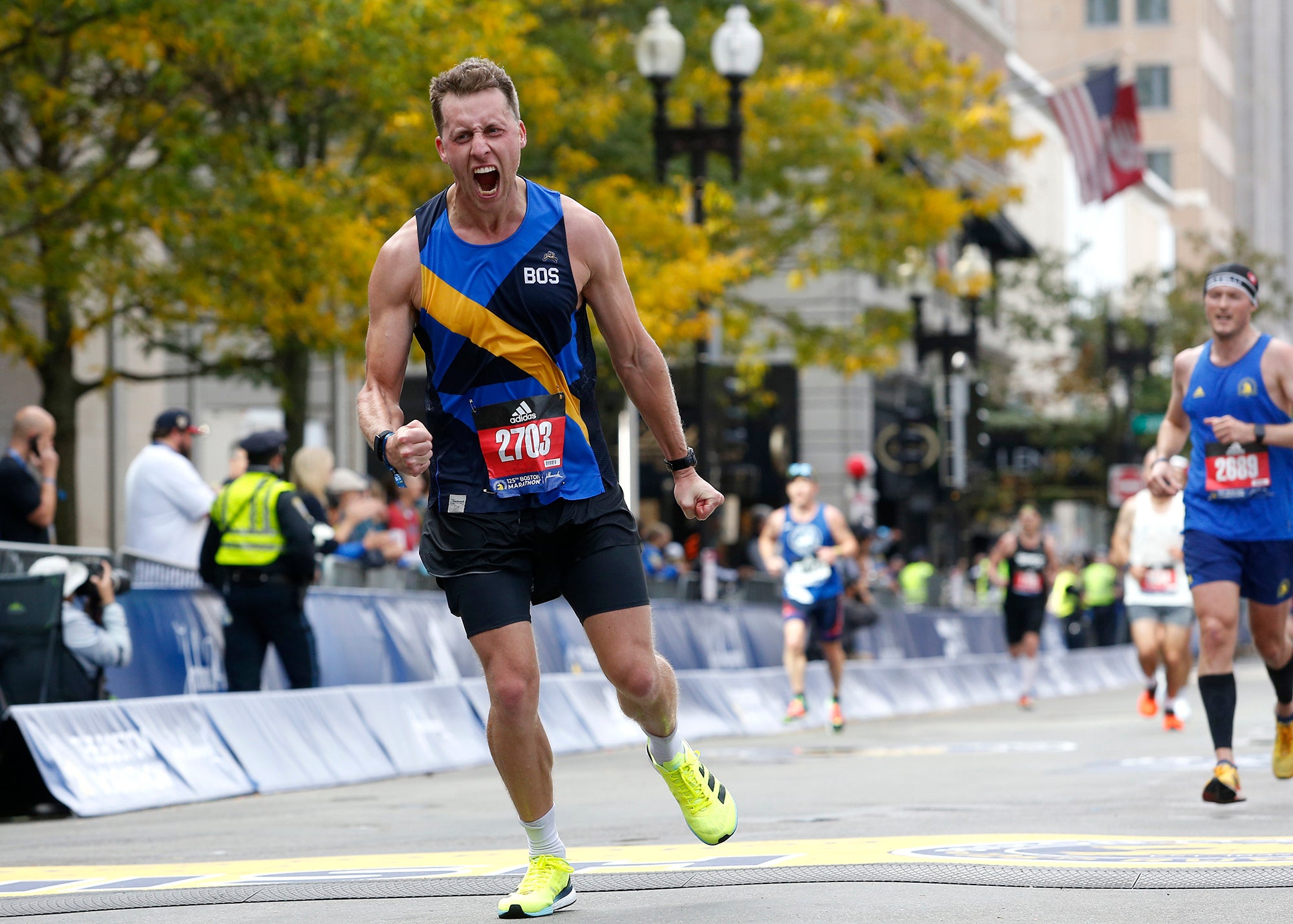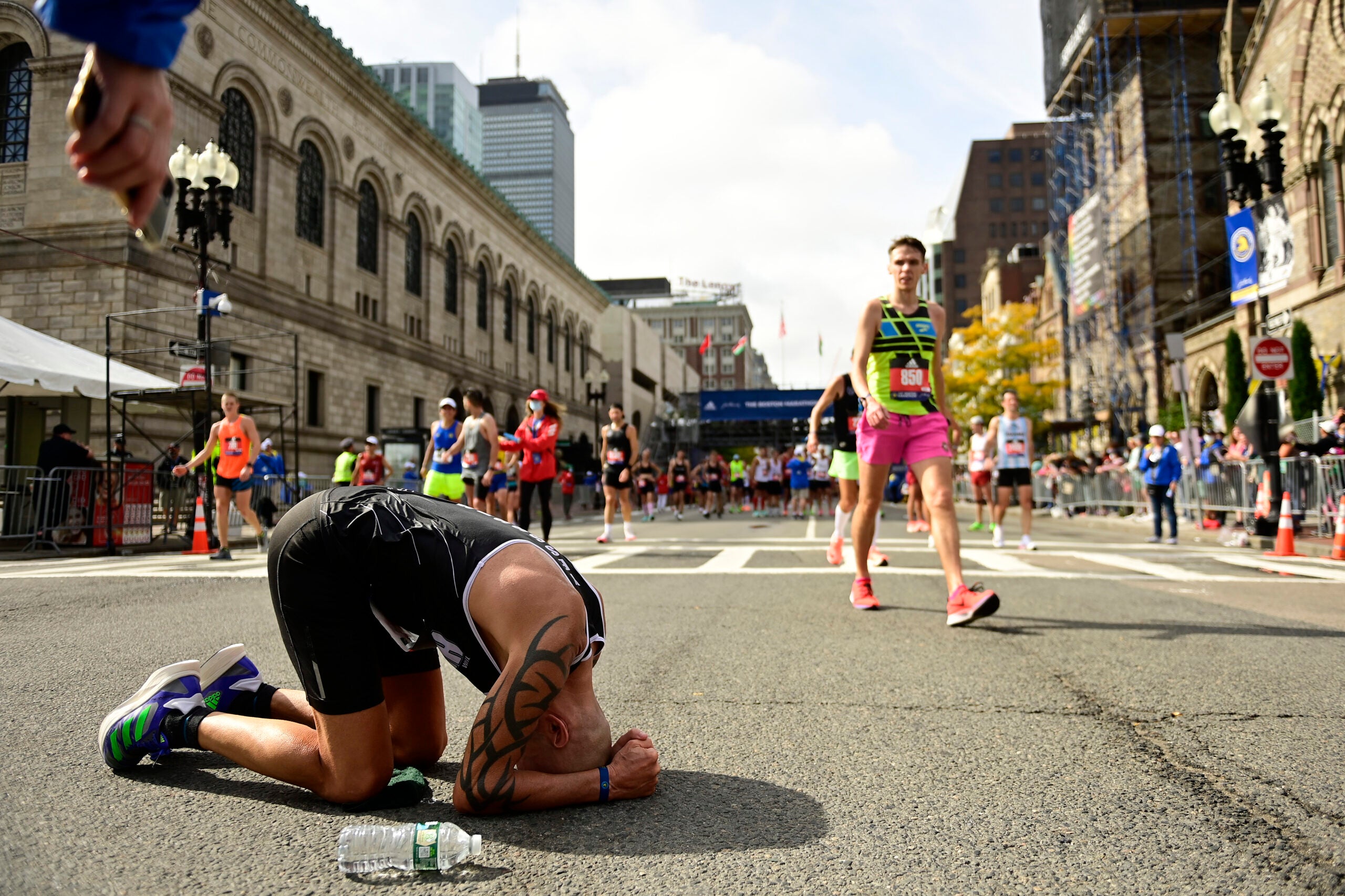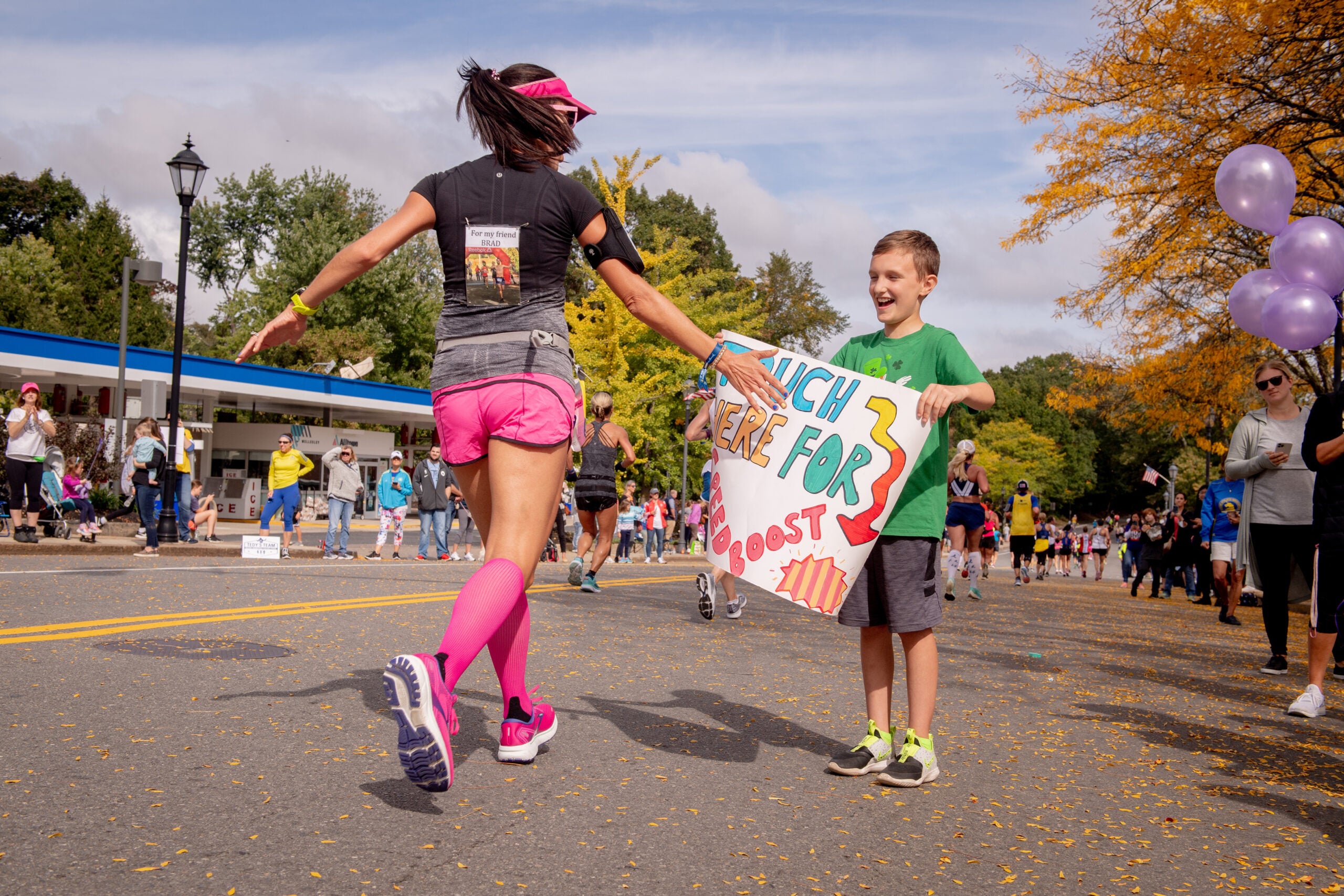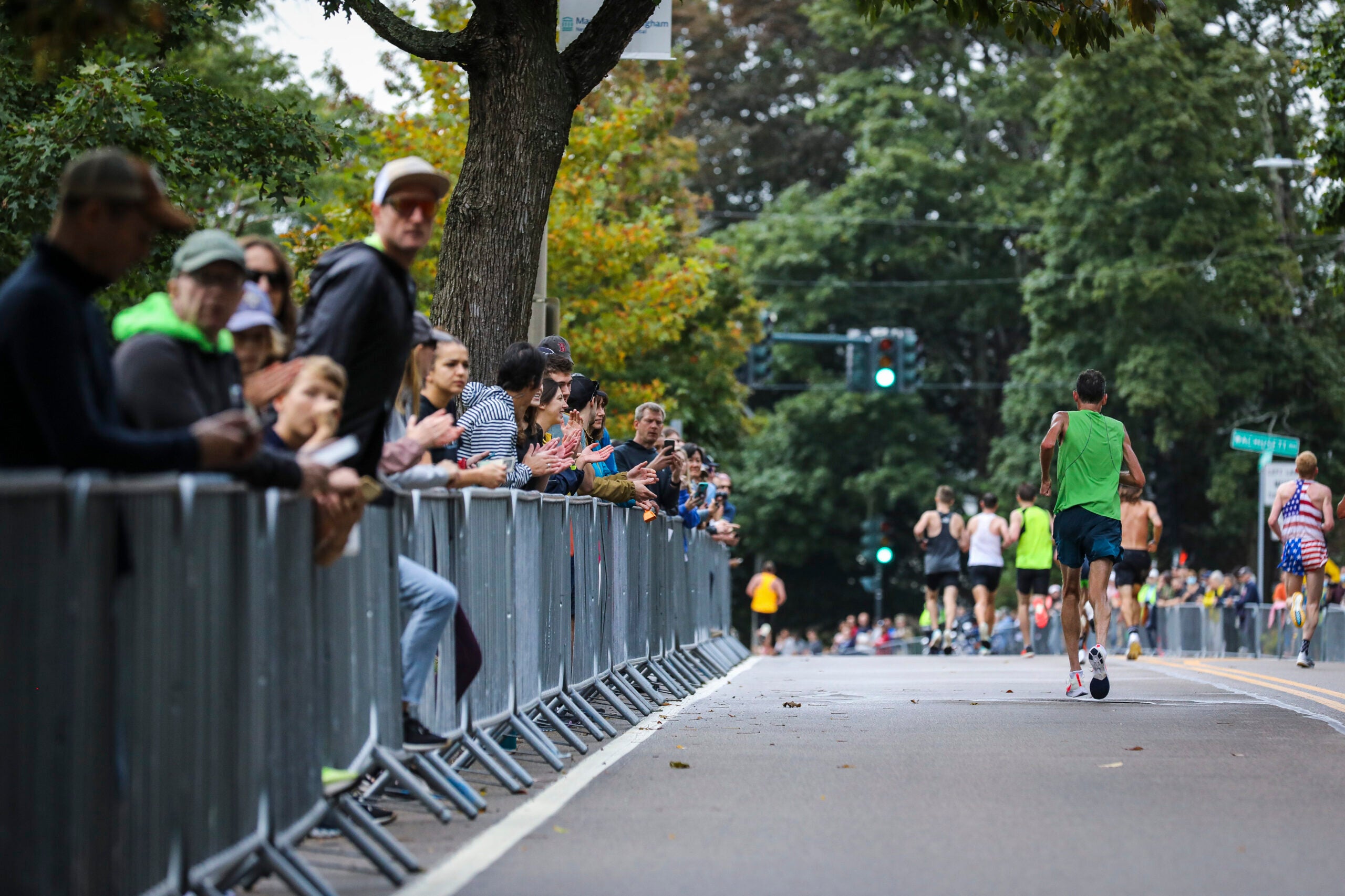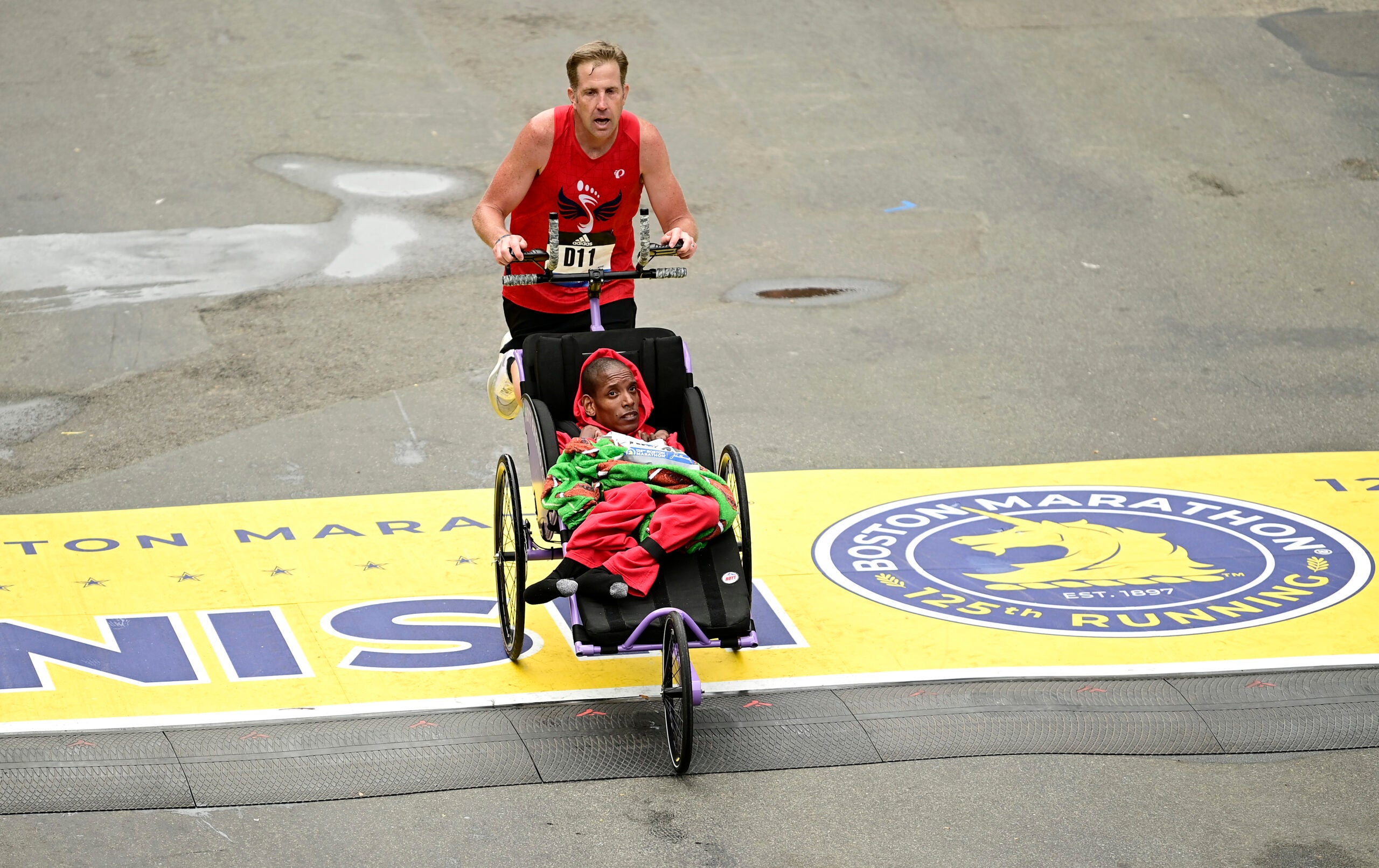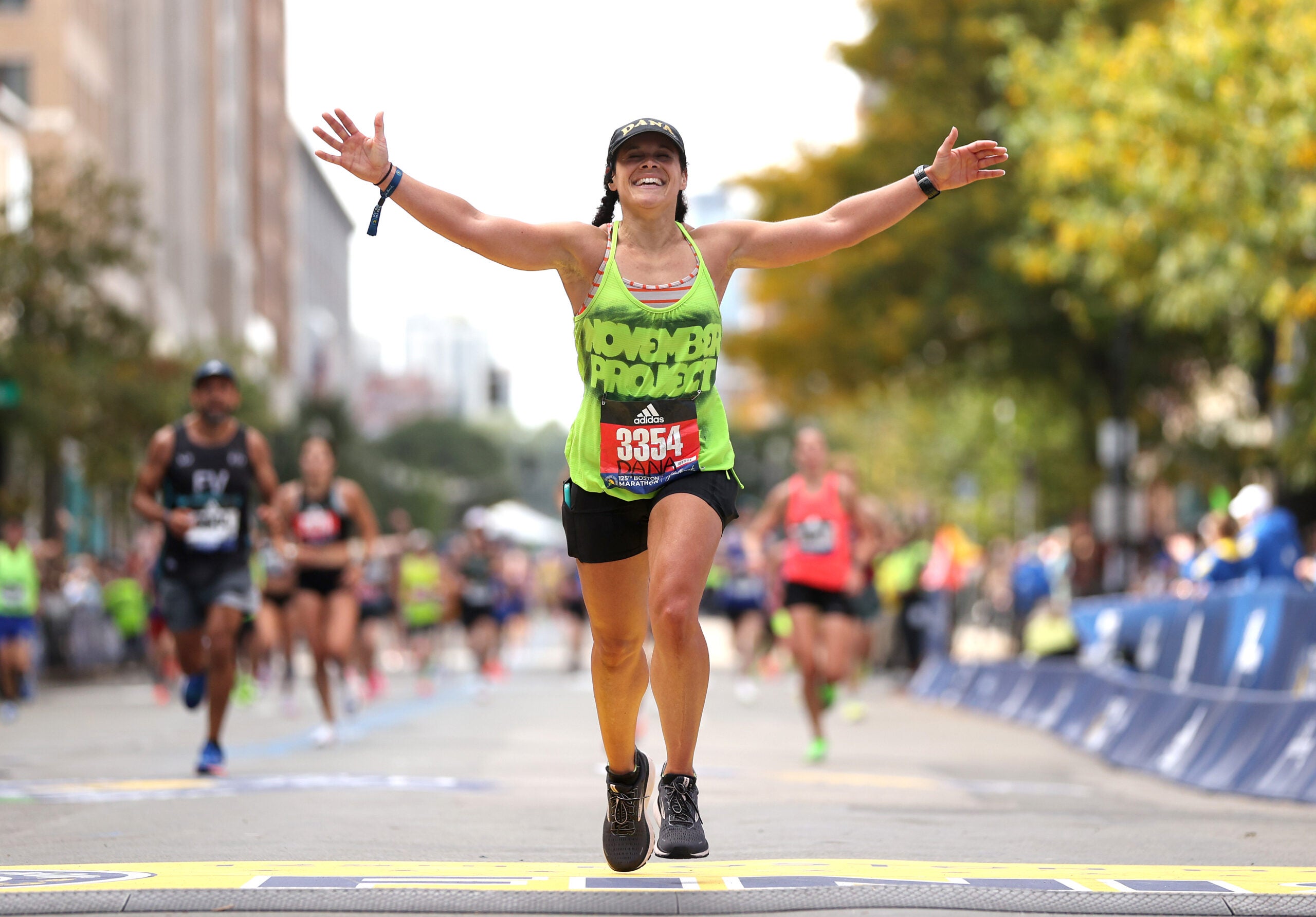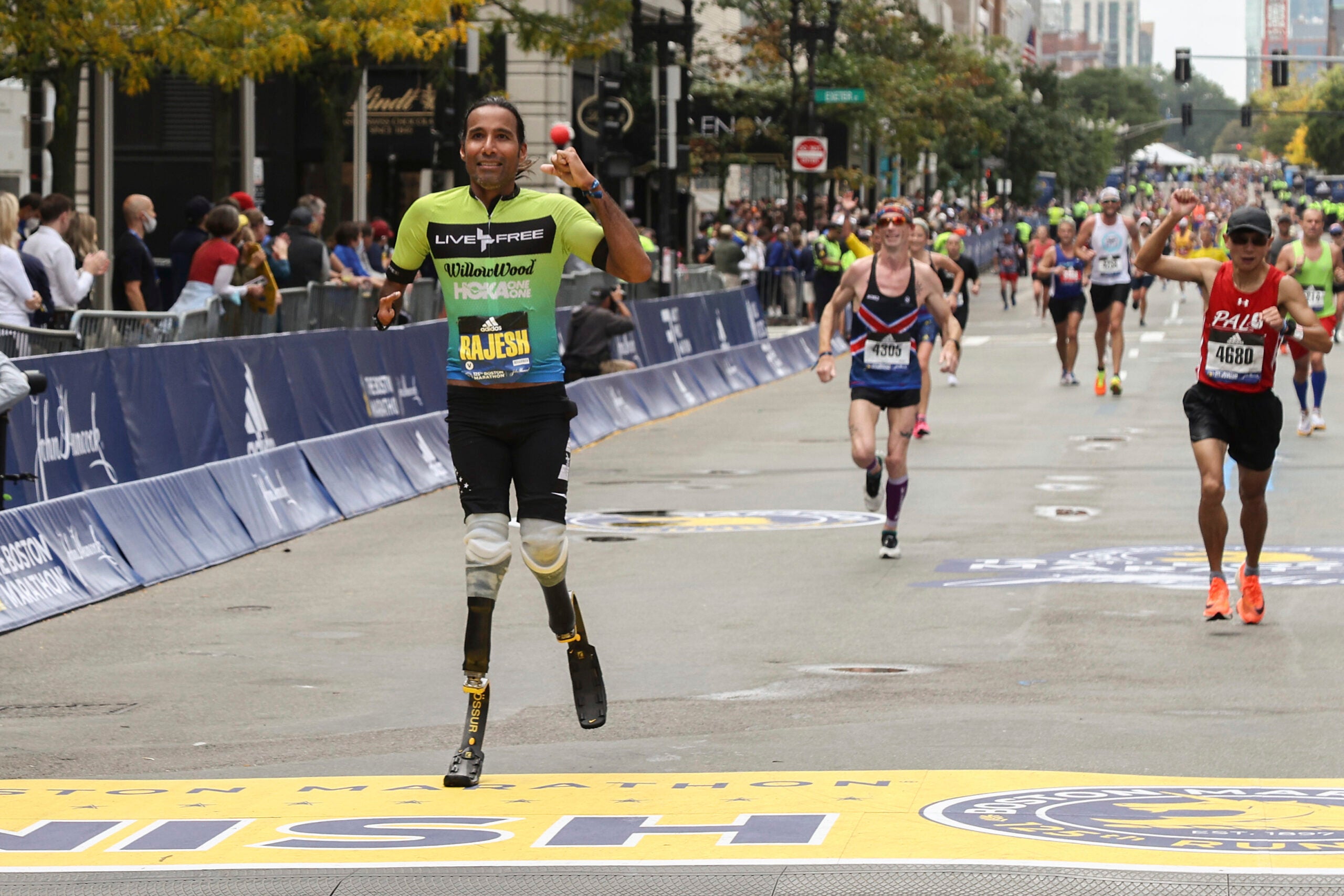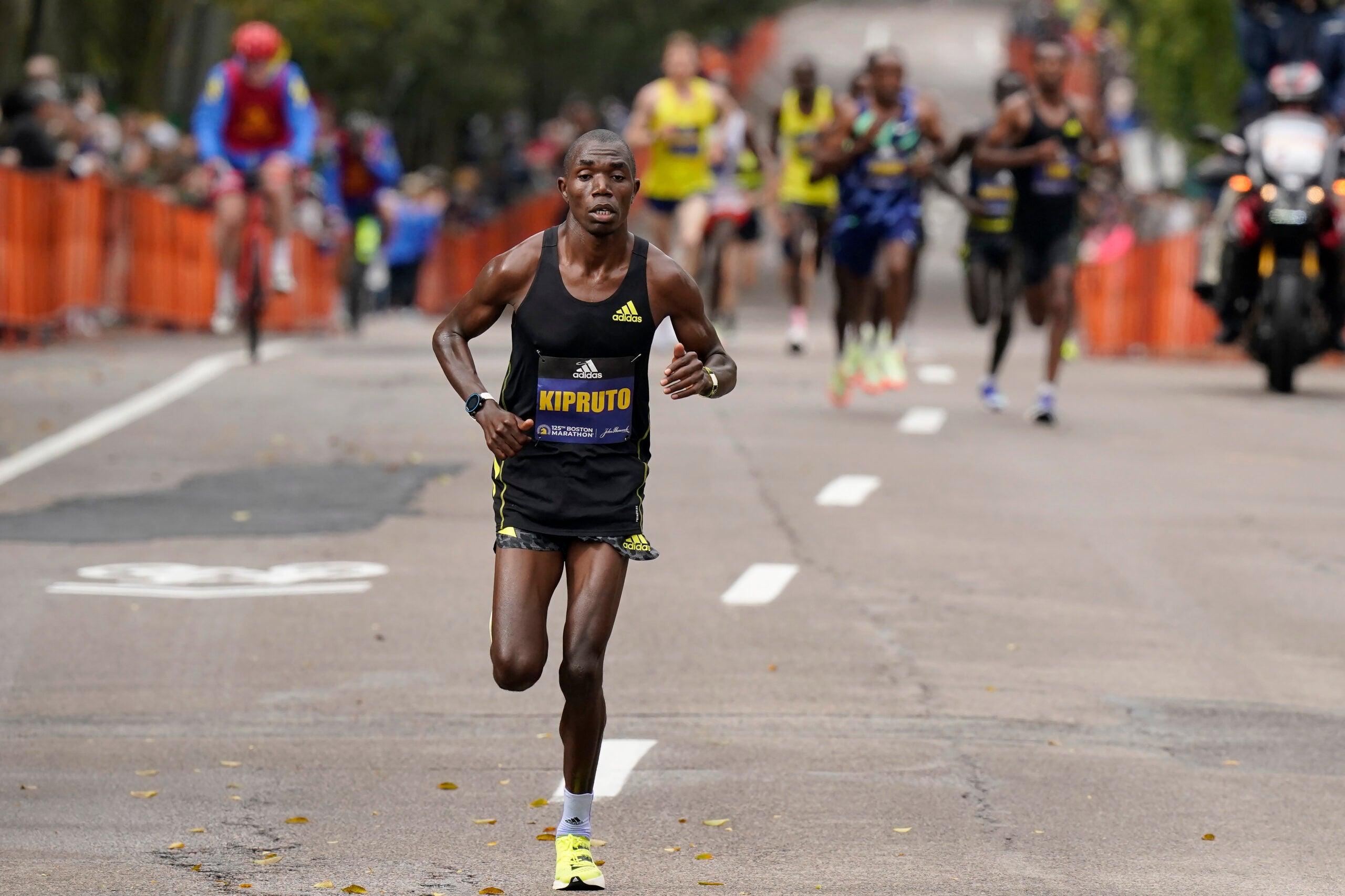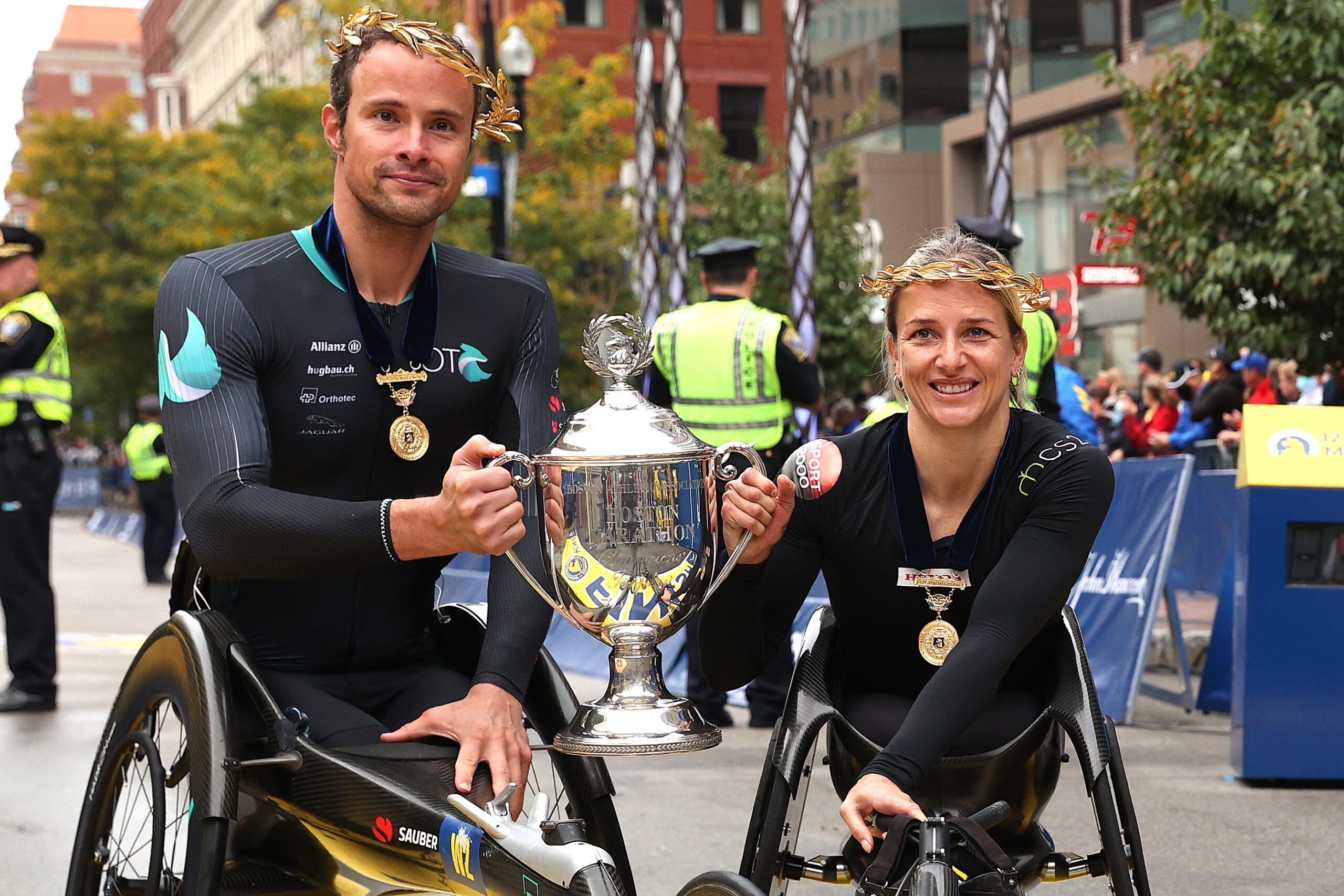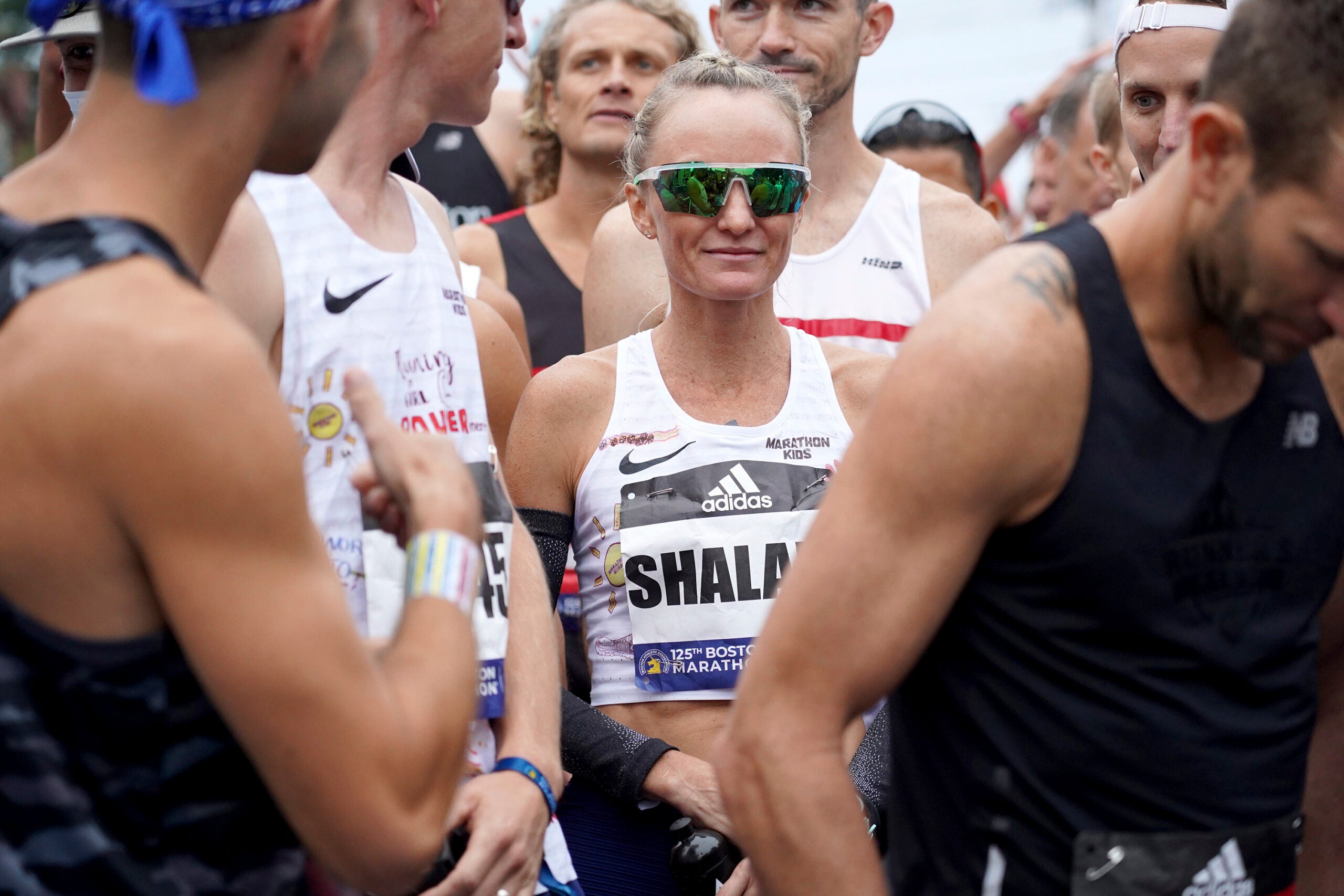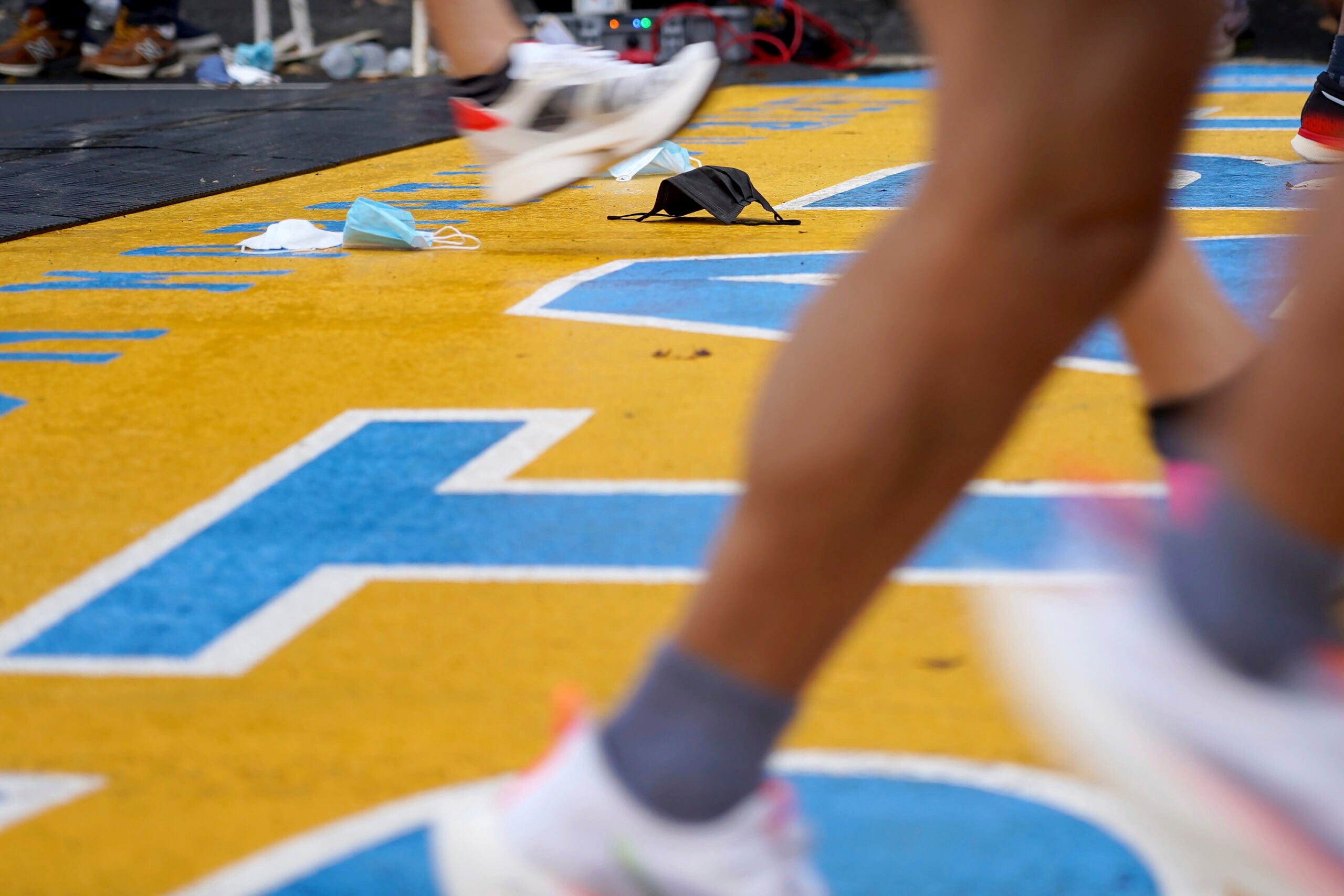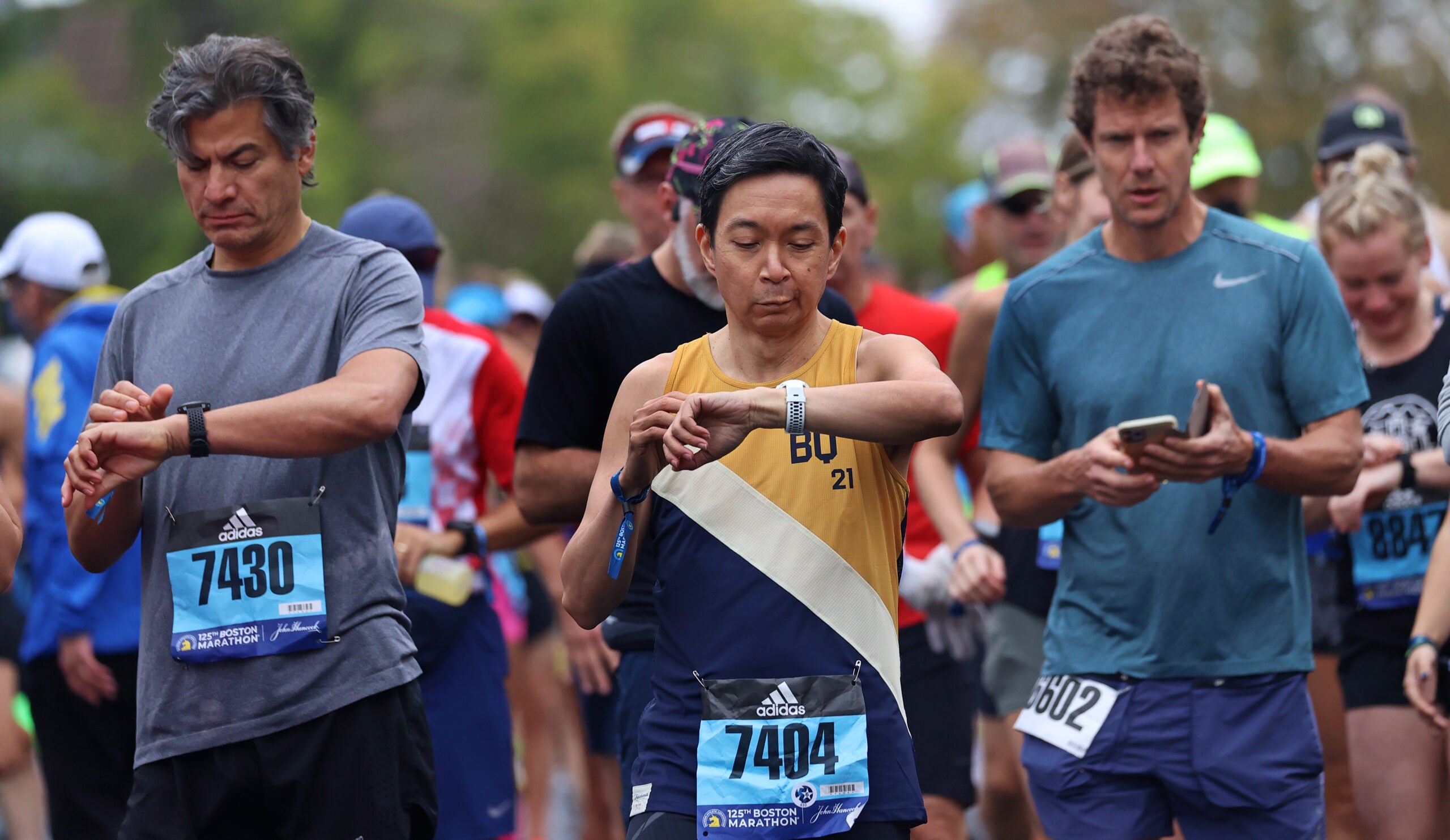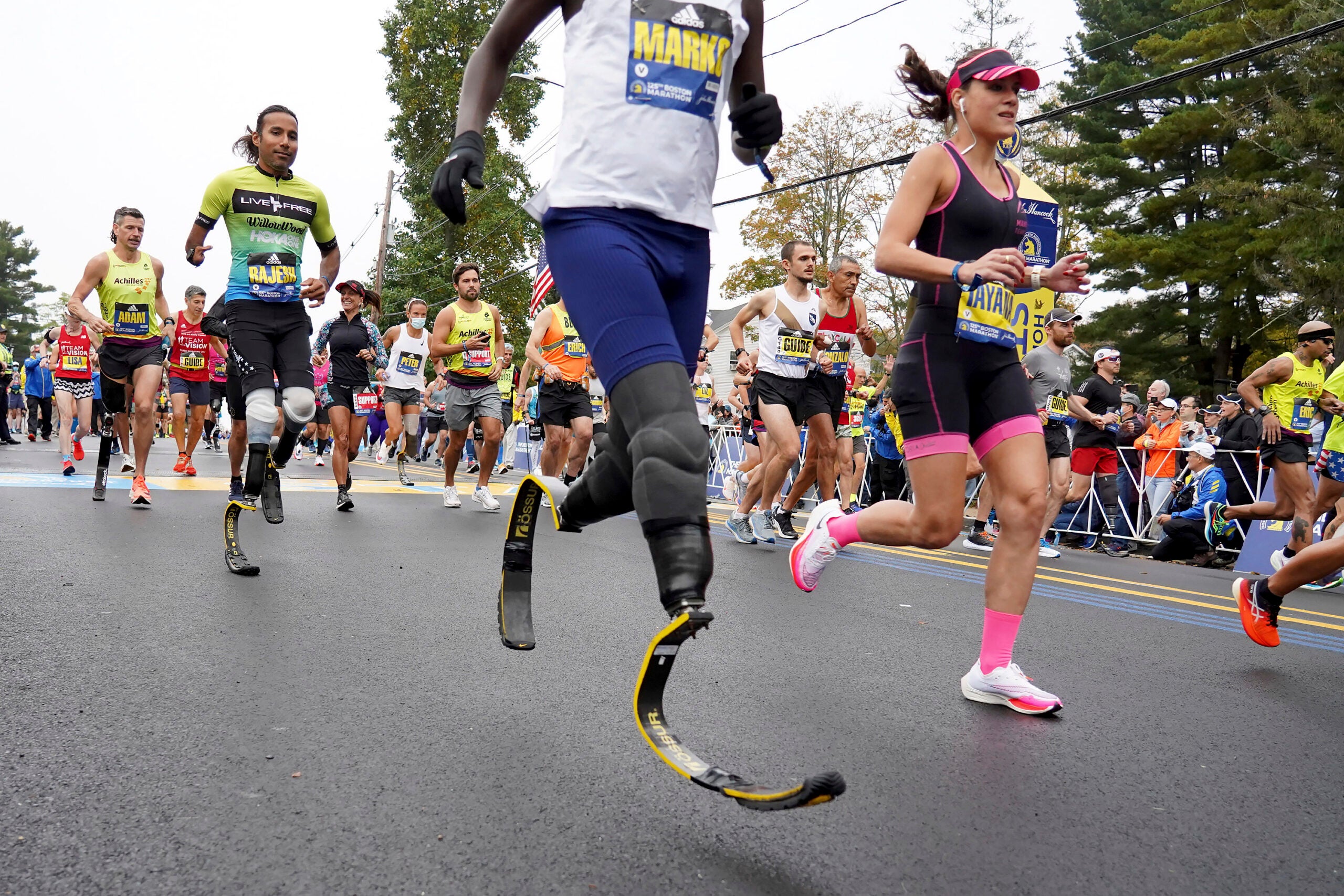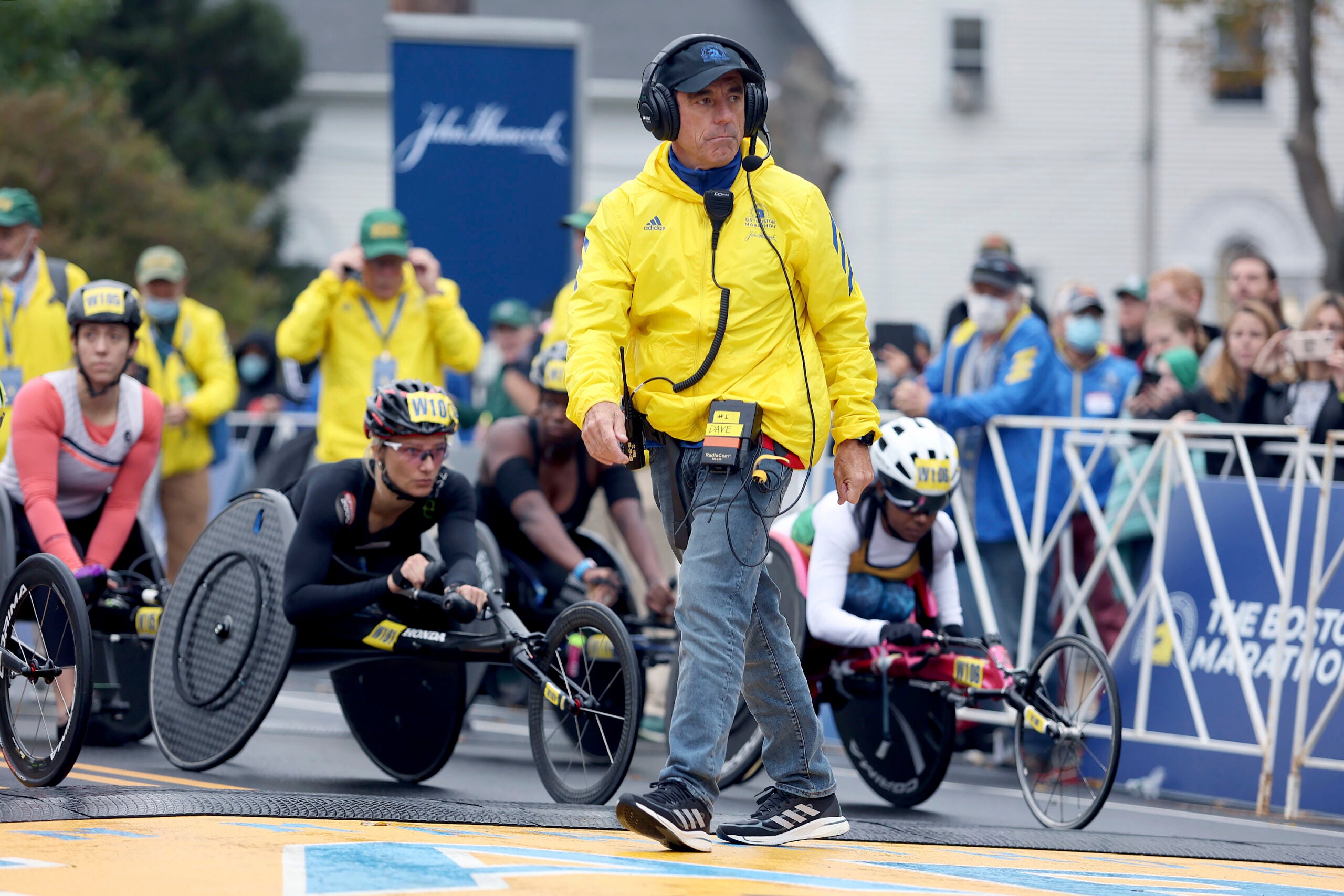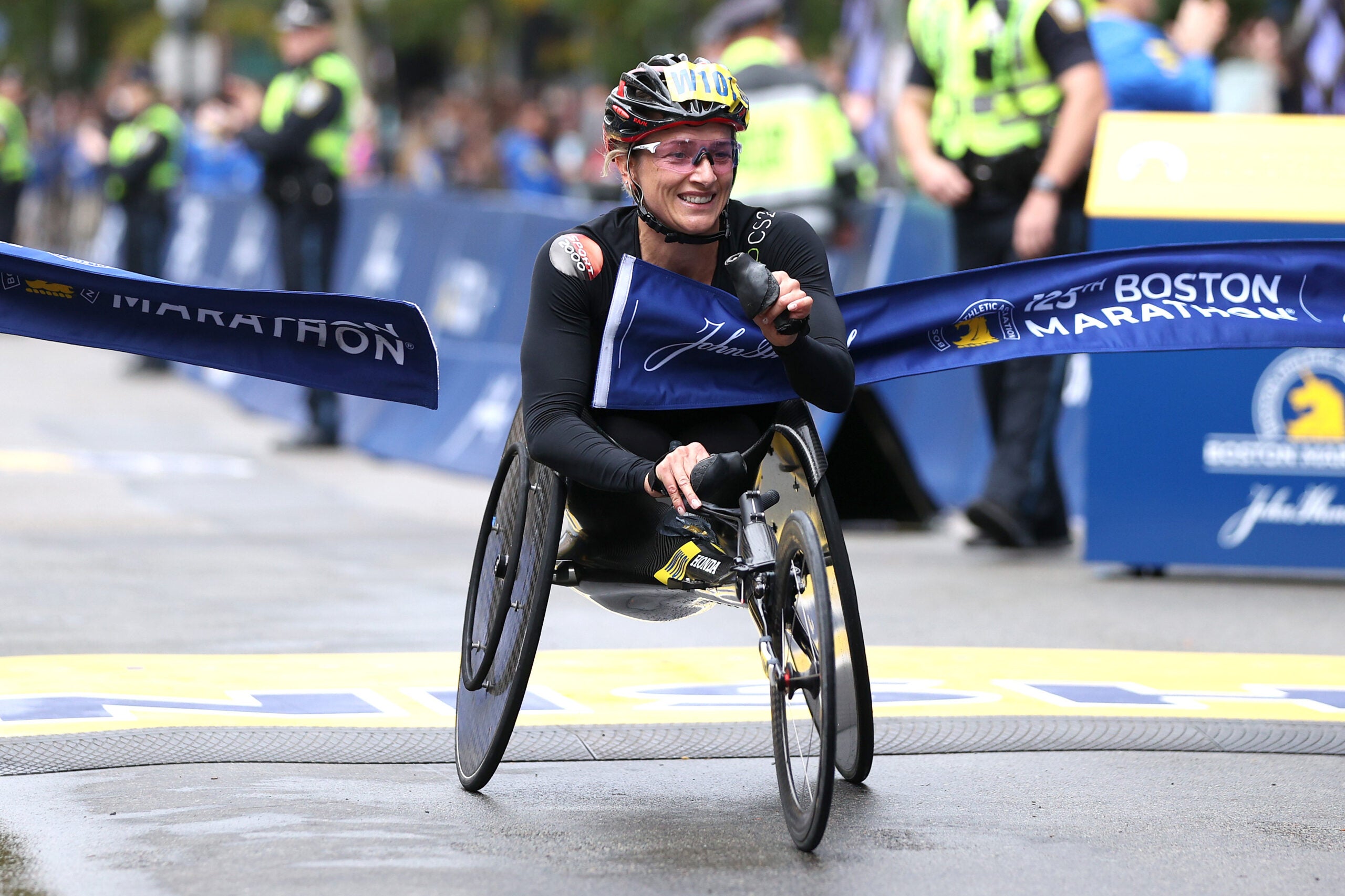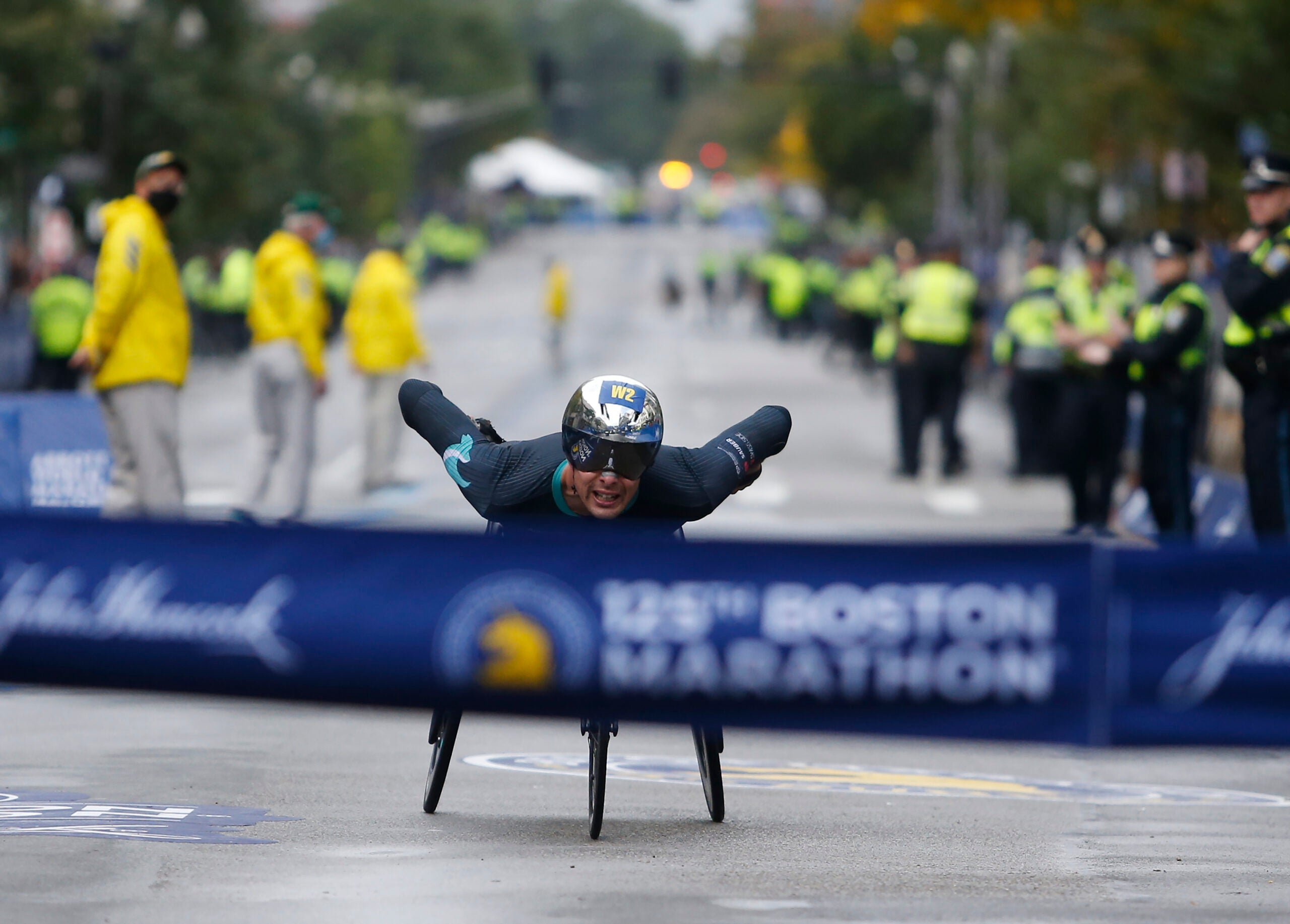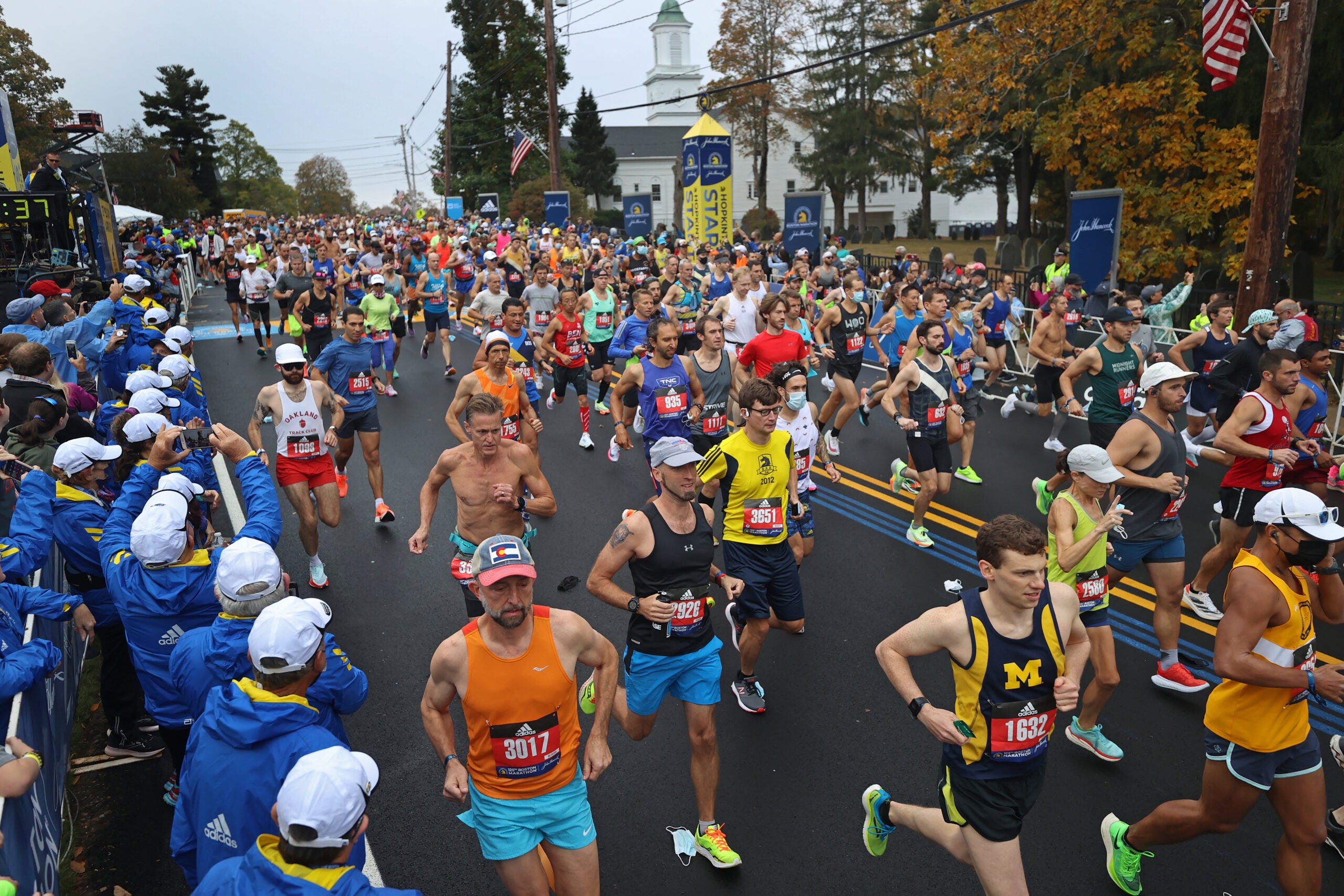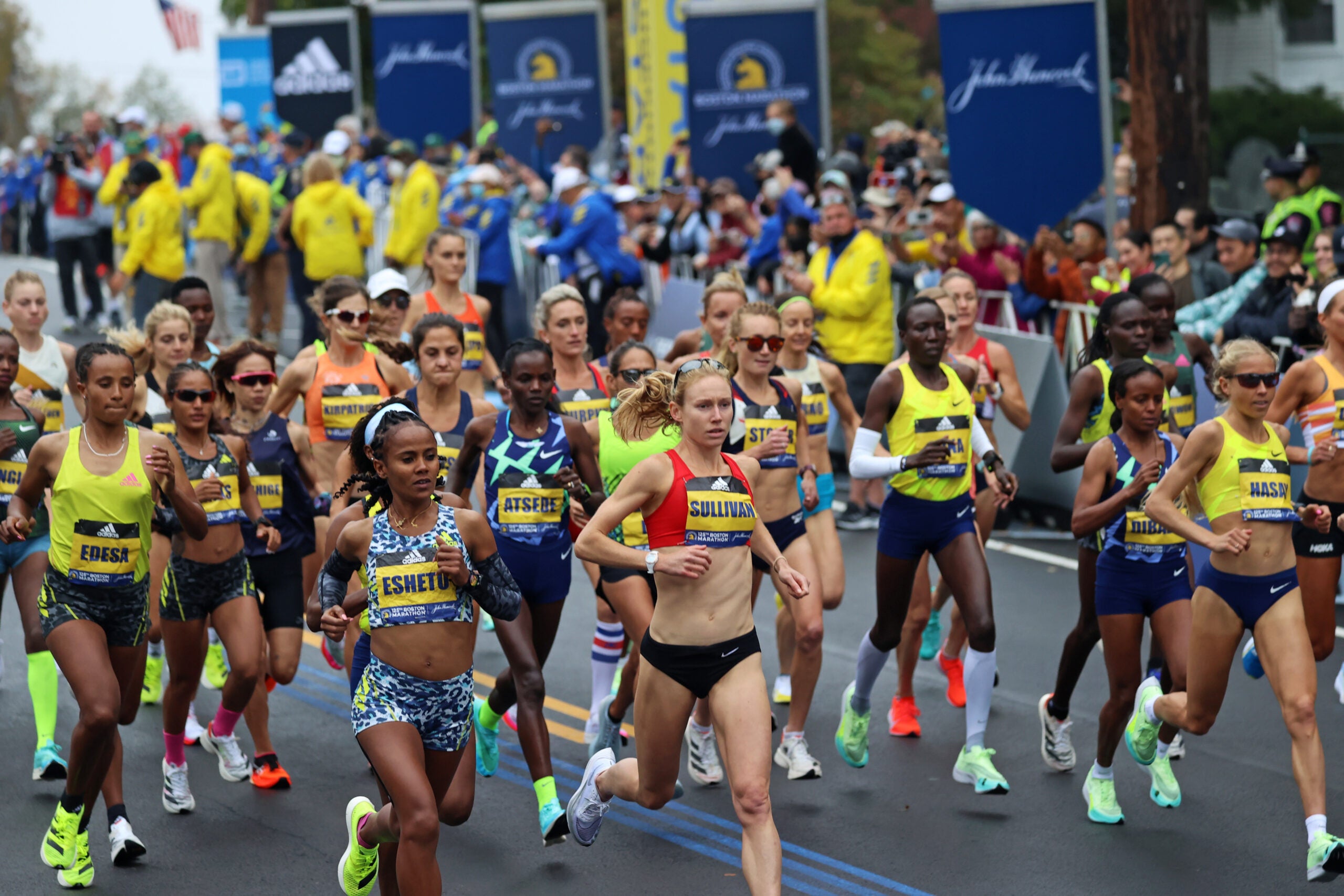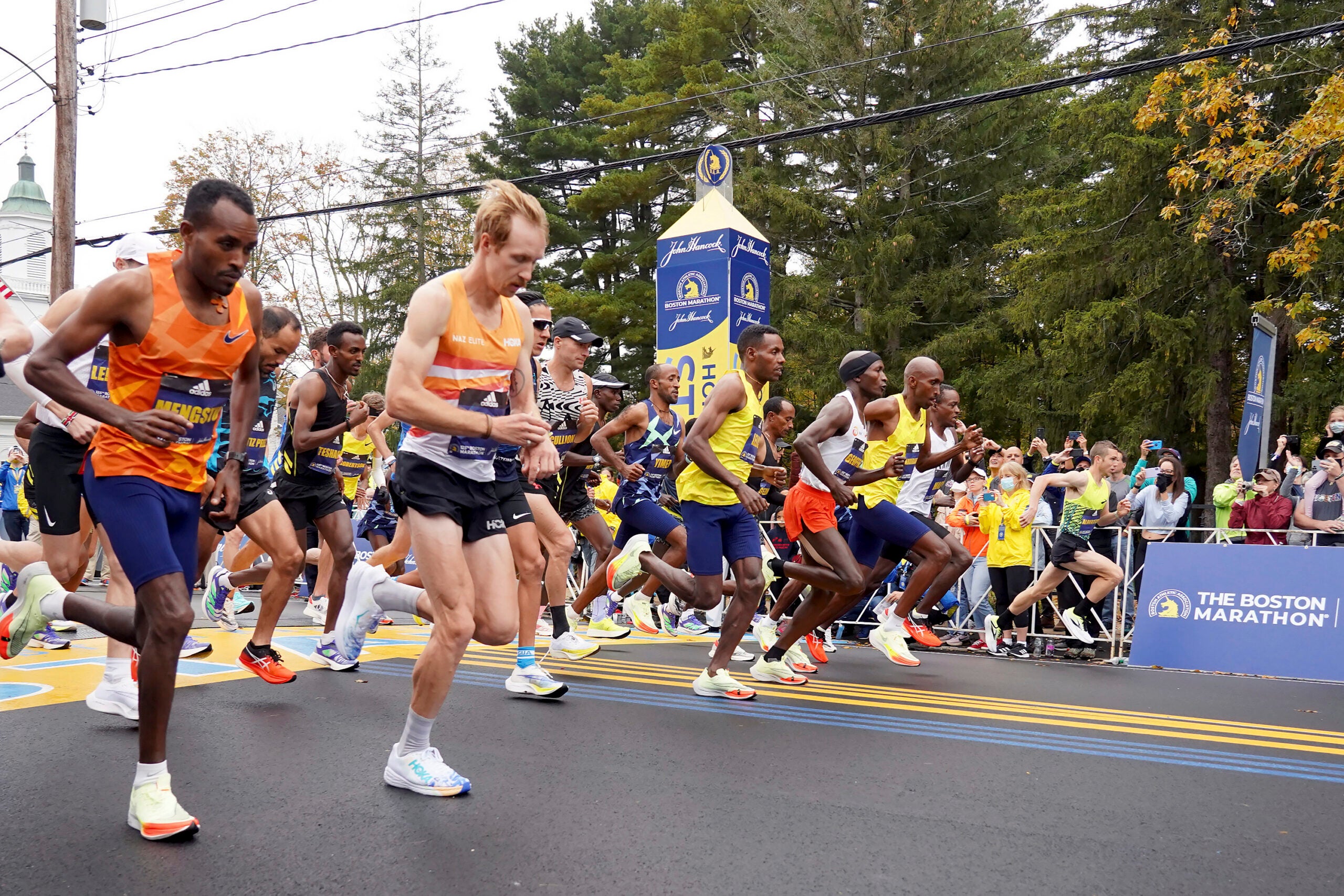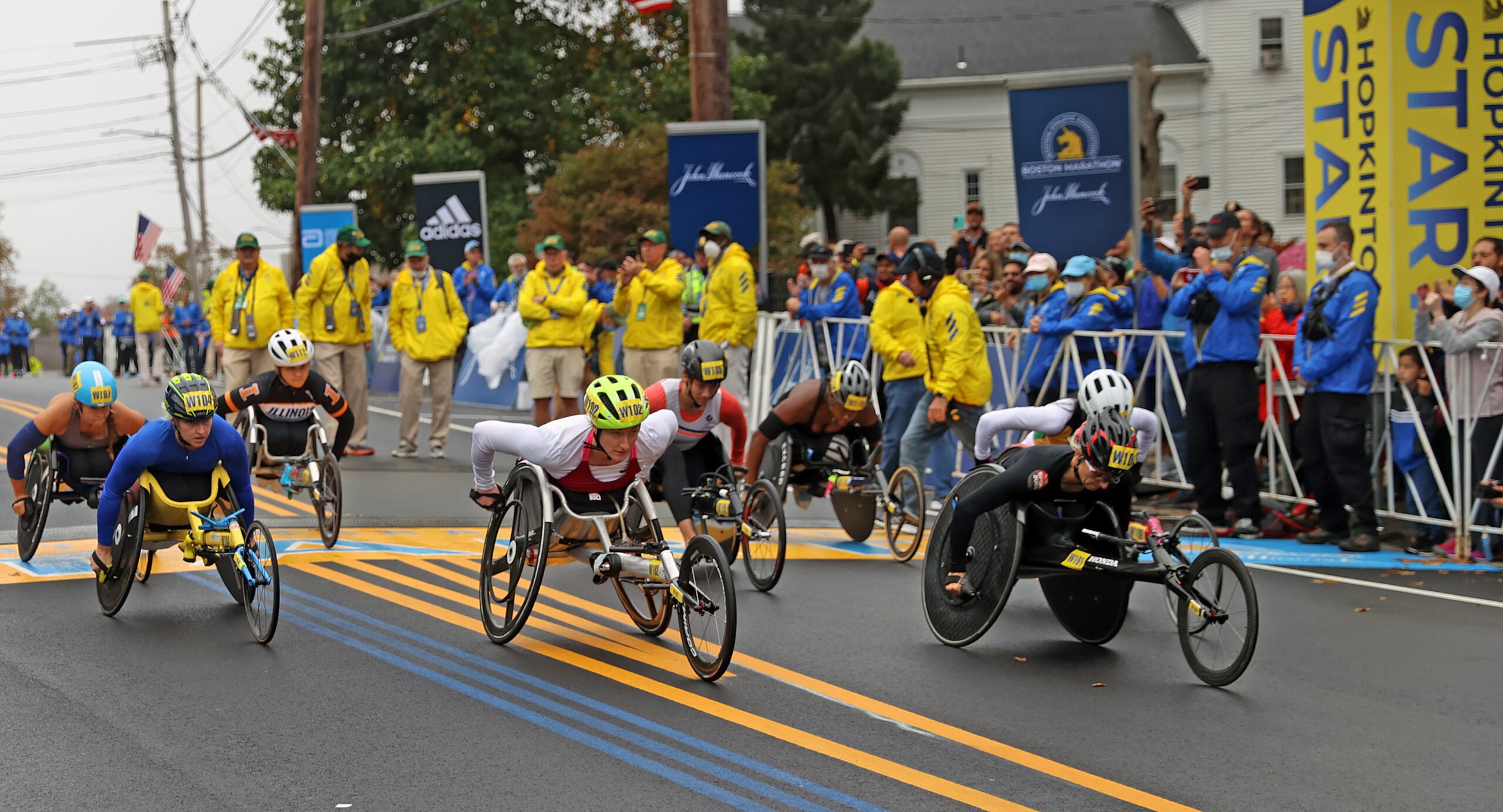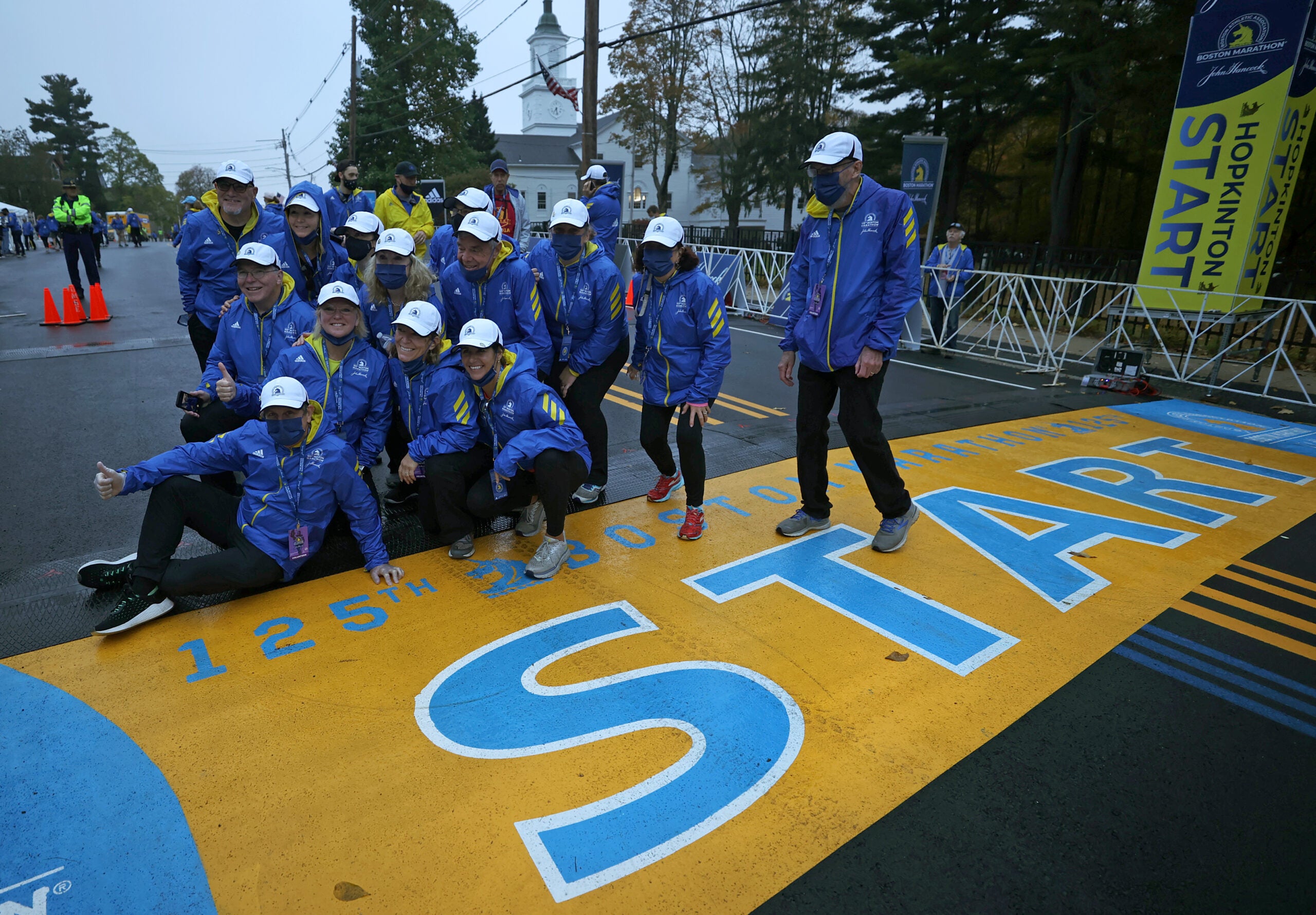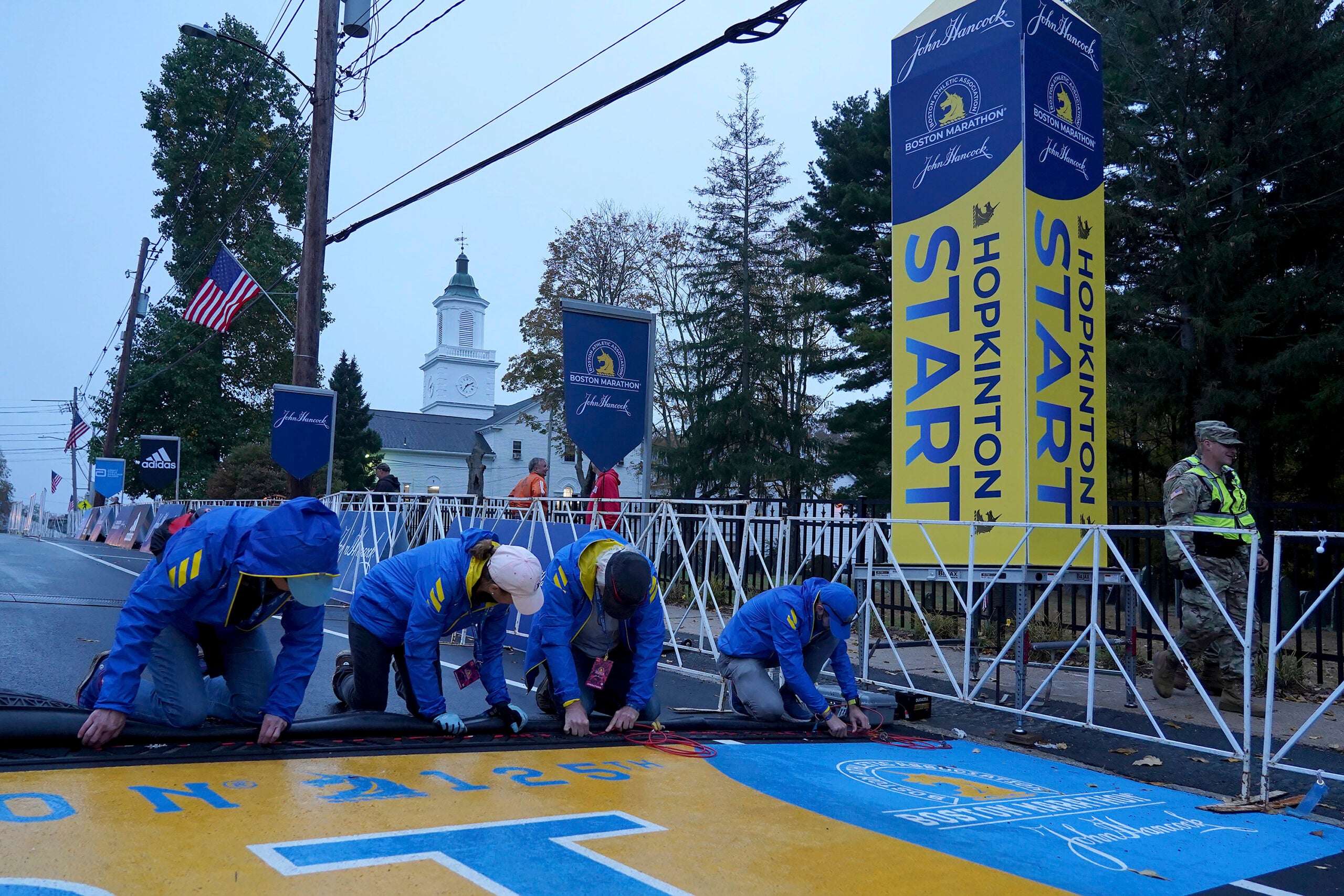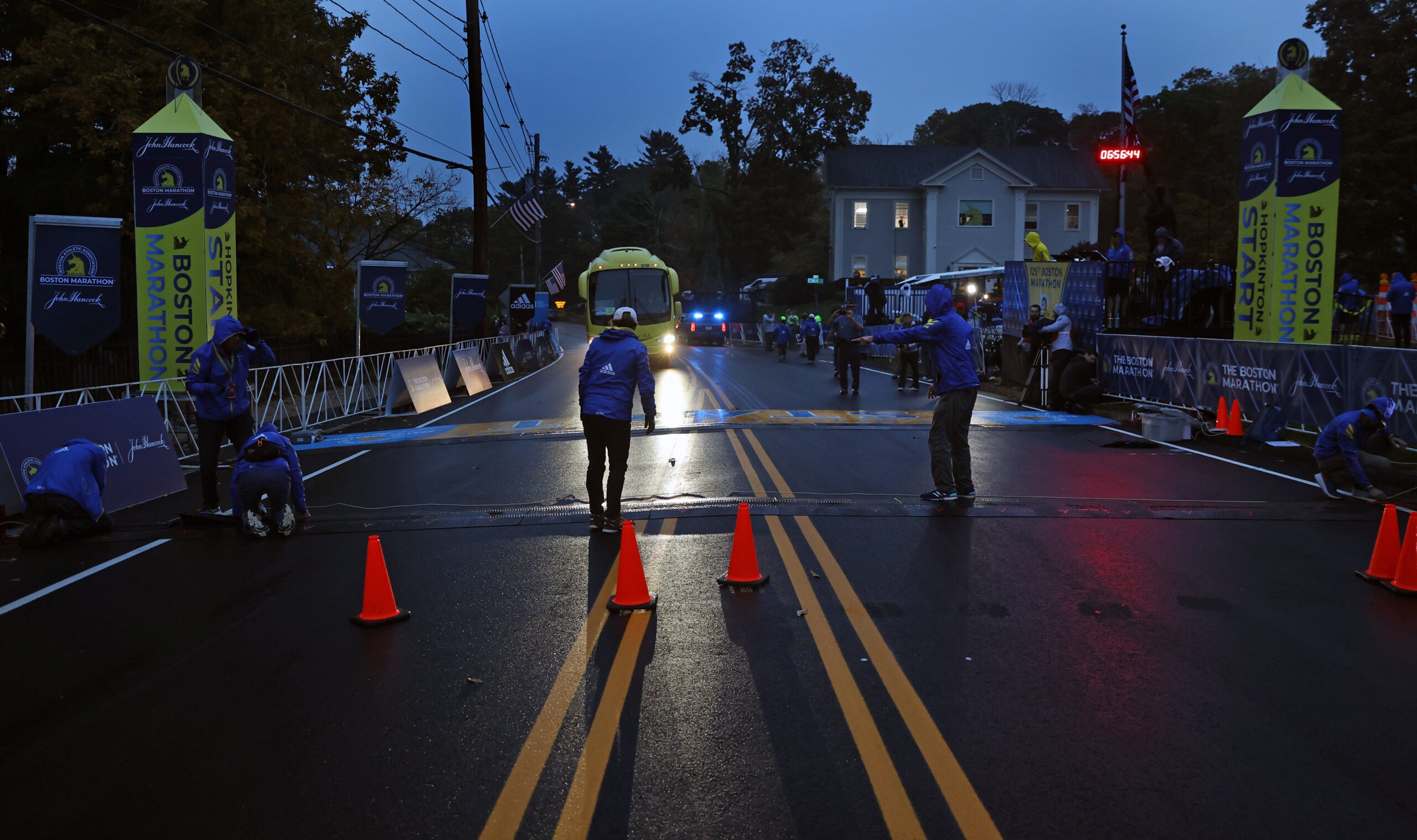 Newsletter Signup
Stay up to date on all the latest news from Boston.com