Boston Marathon
26 photos of absolutely triumphant Boston Marathon finishes
Boylston Street played host to thousands of powerful finishes this Marathon Monday.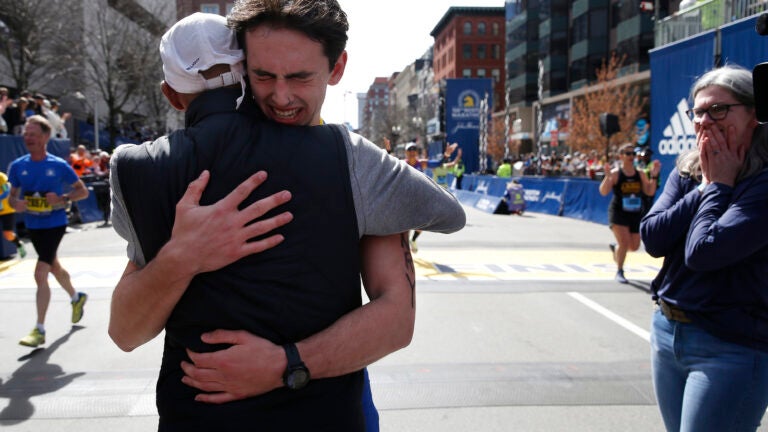 The 2022 Boston Marathon drew 25,314 athletes from 120 countries and all 50 U.S. states, and many of them were full of emotion when they finally crossed the famous finish line.
Whether they sprinted, walked, or crawled over the line, they all have one thing in common: They are all 2022 Boston Marathon finishers.
Ahead, check out this collection of photos showing athletes completing the 26.2-mile race.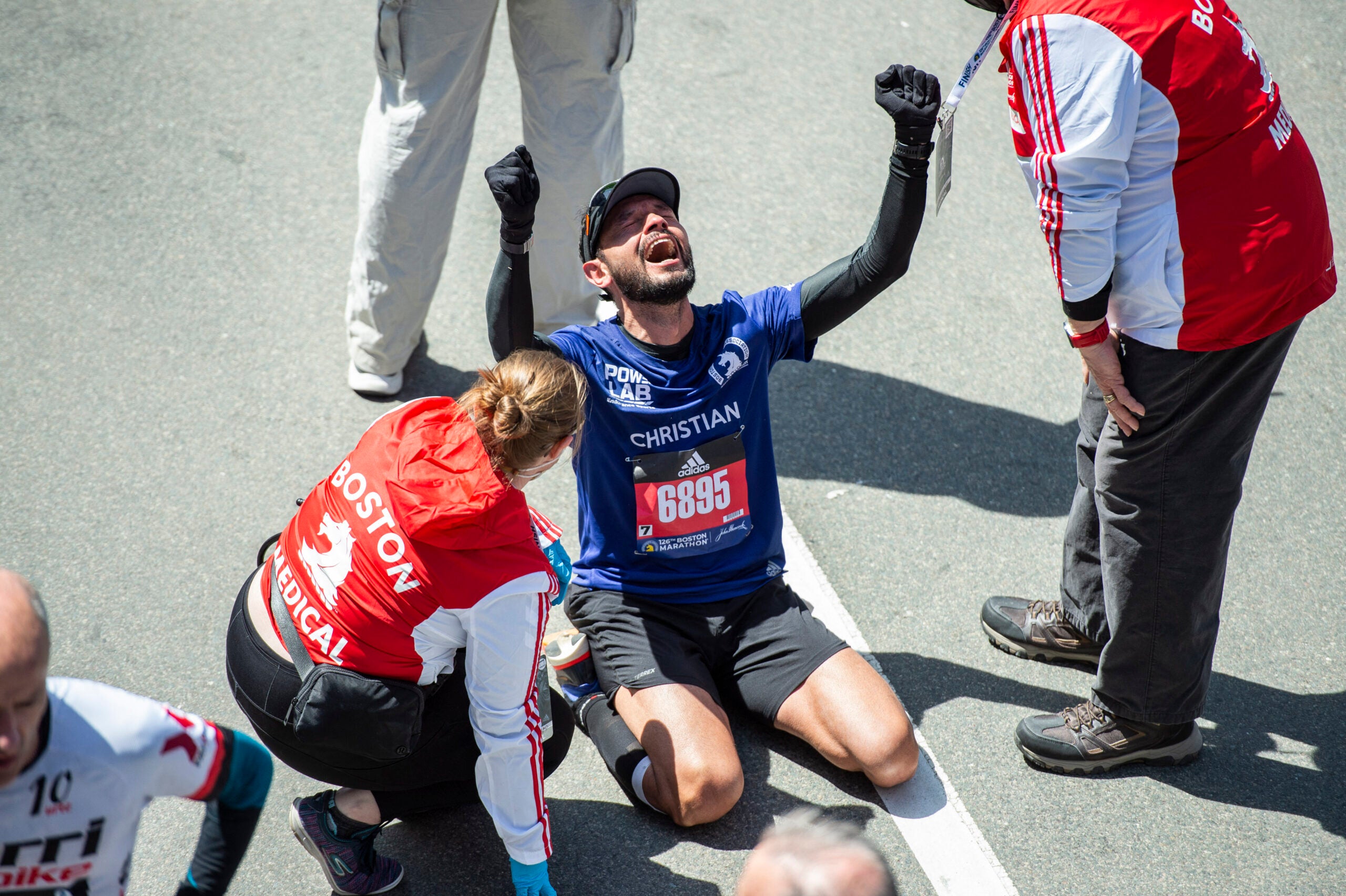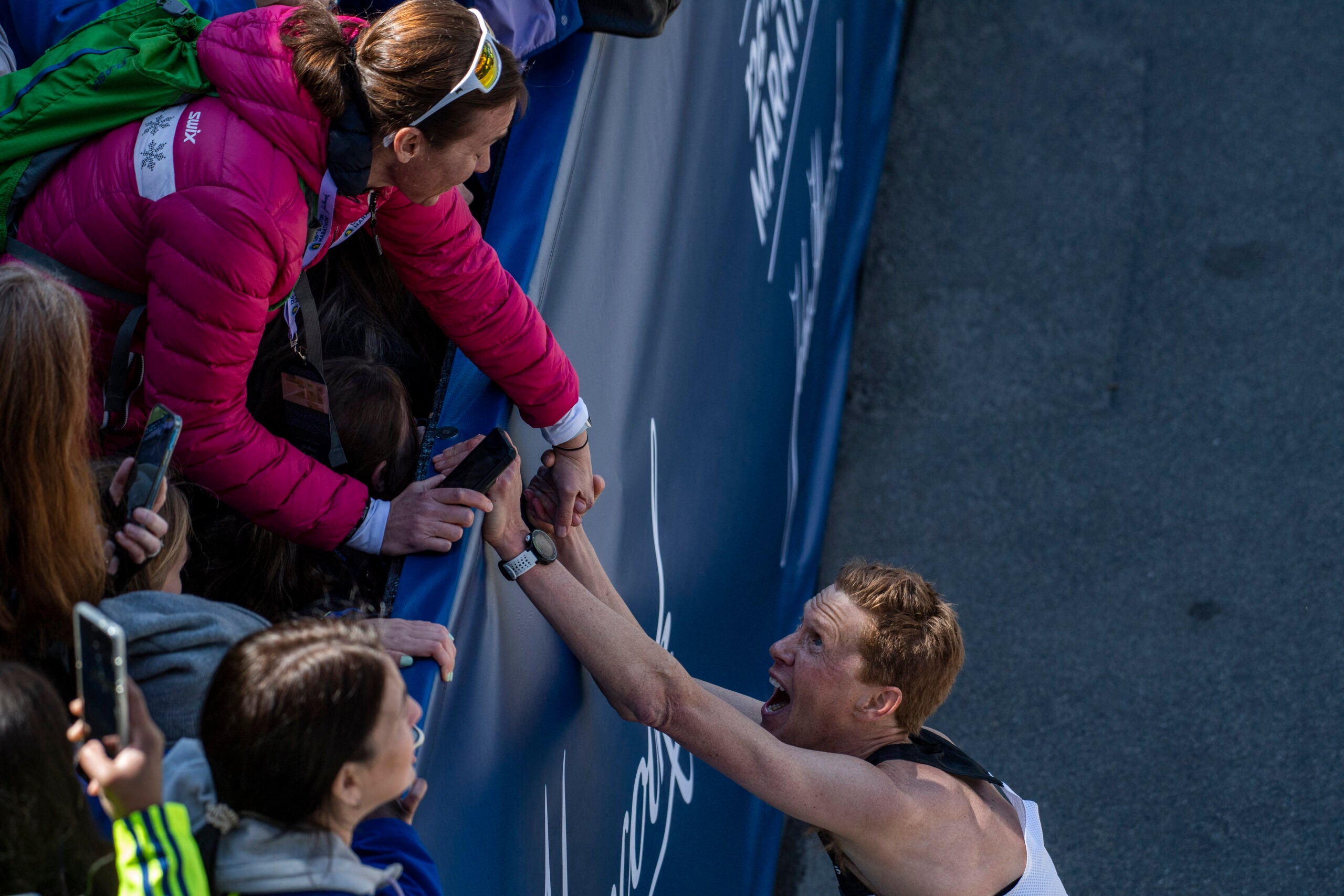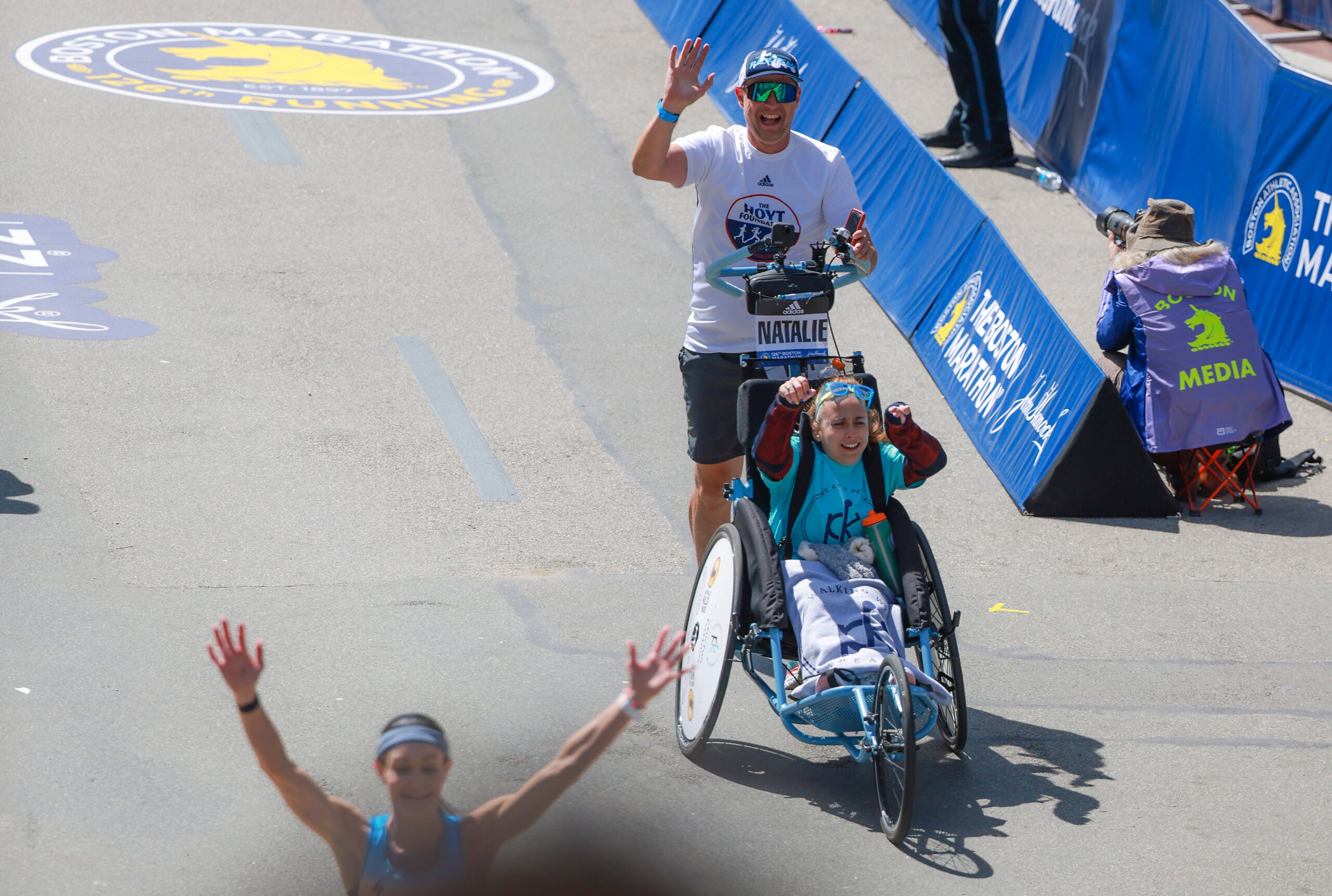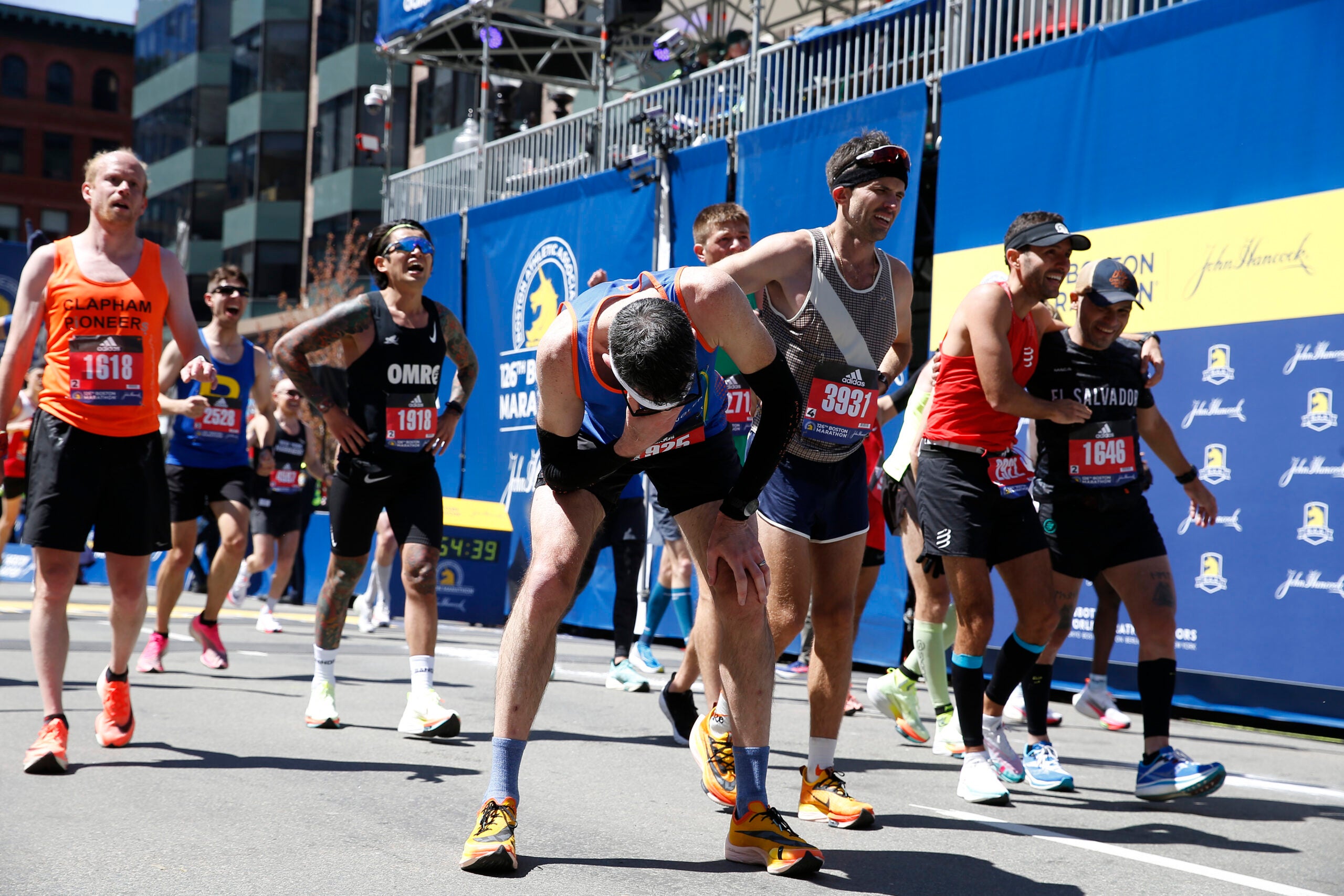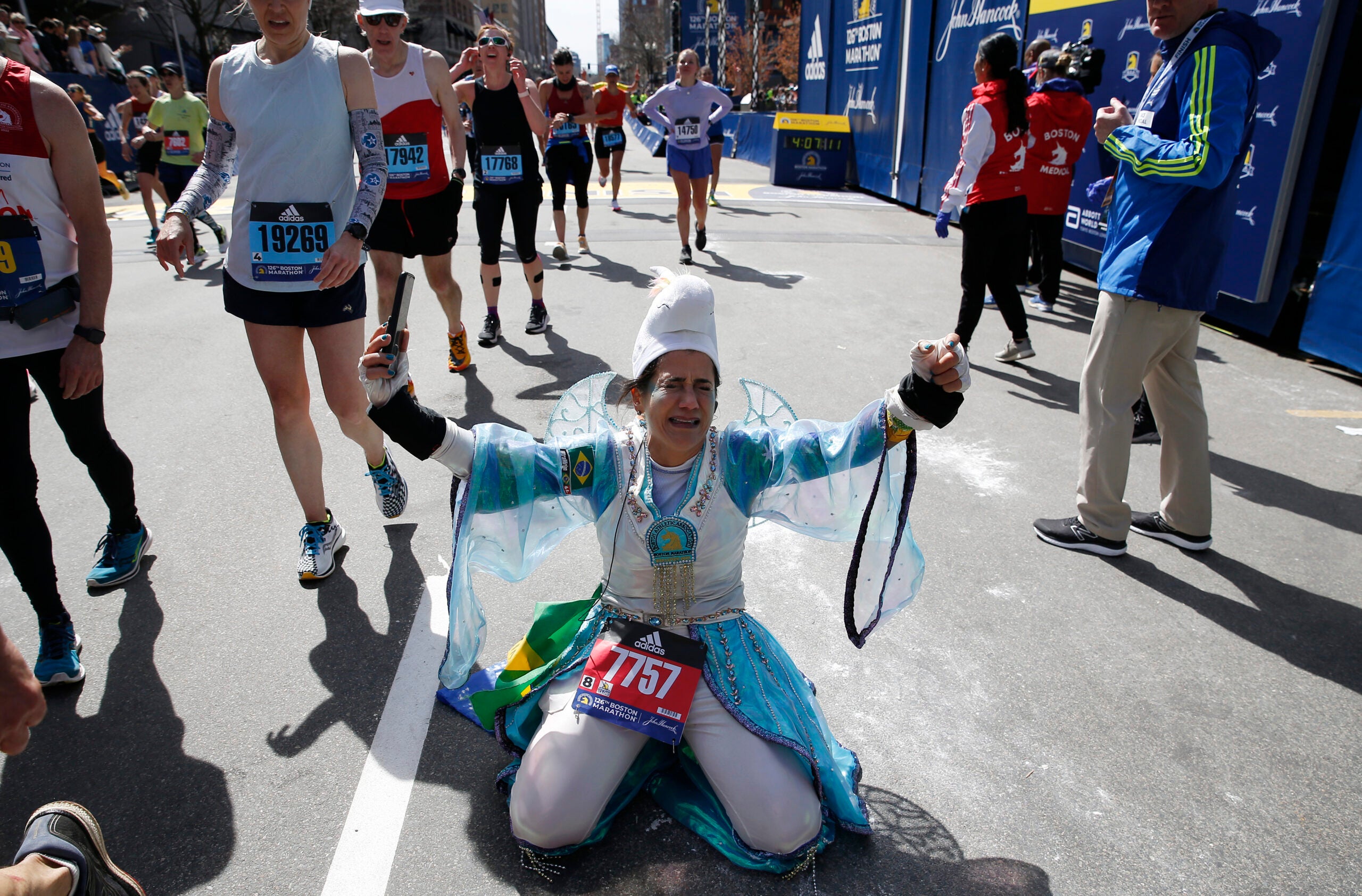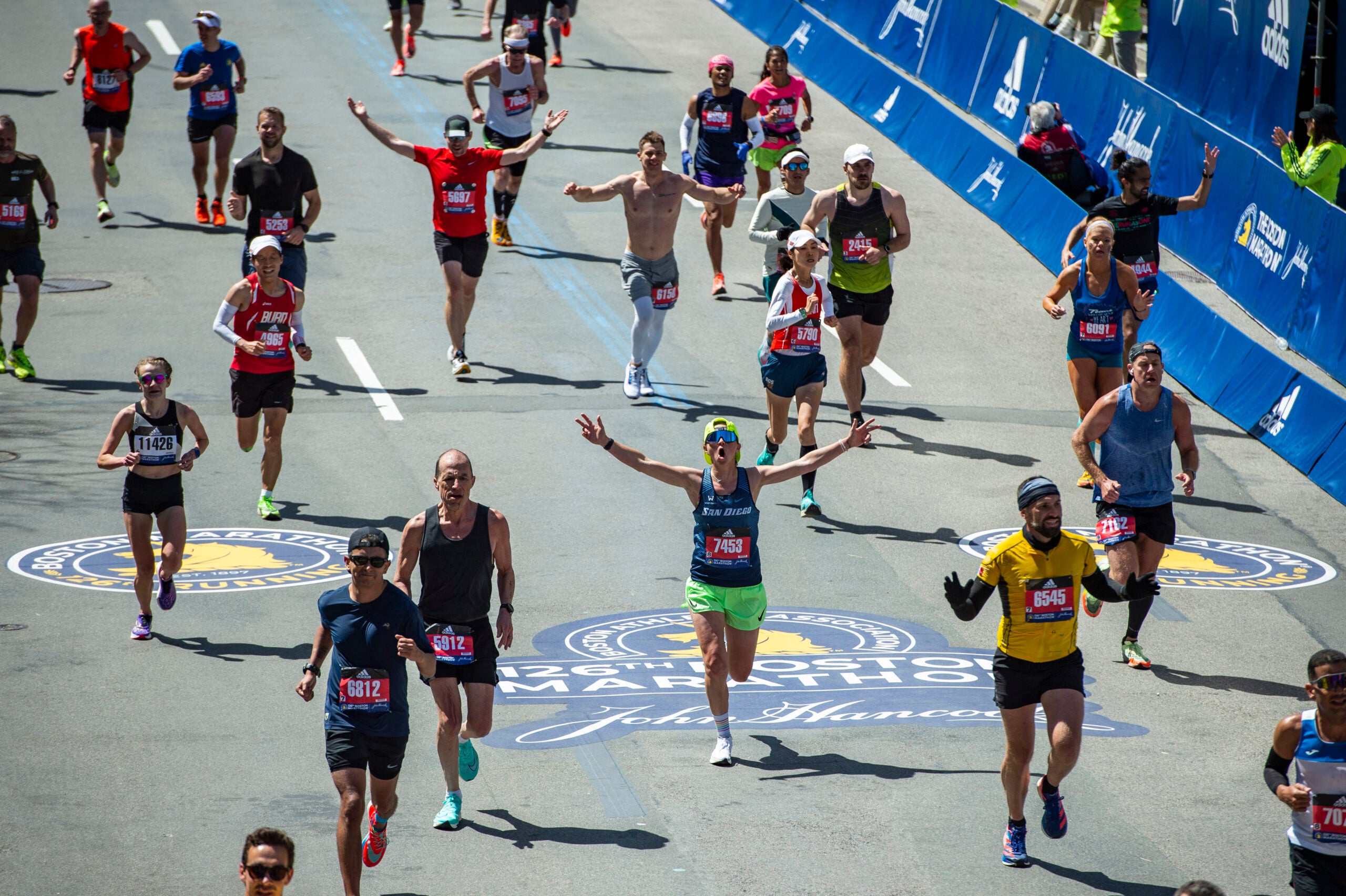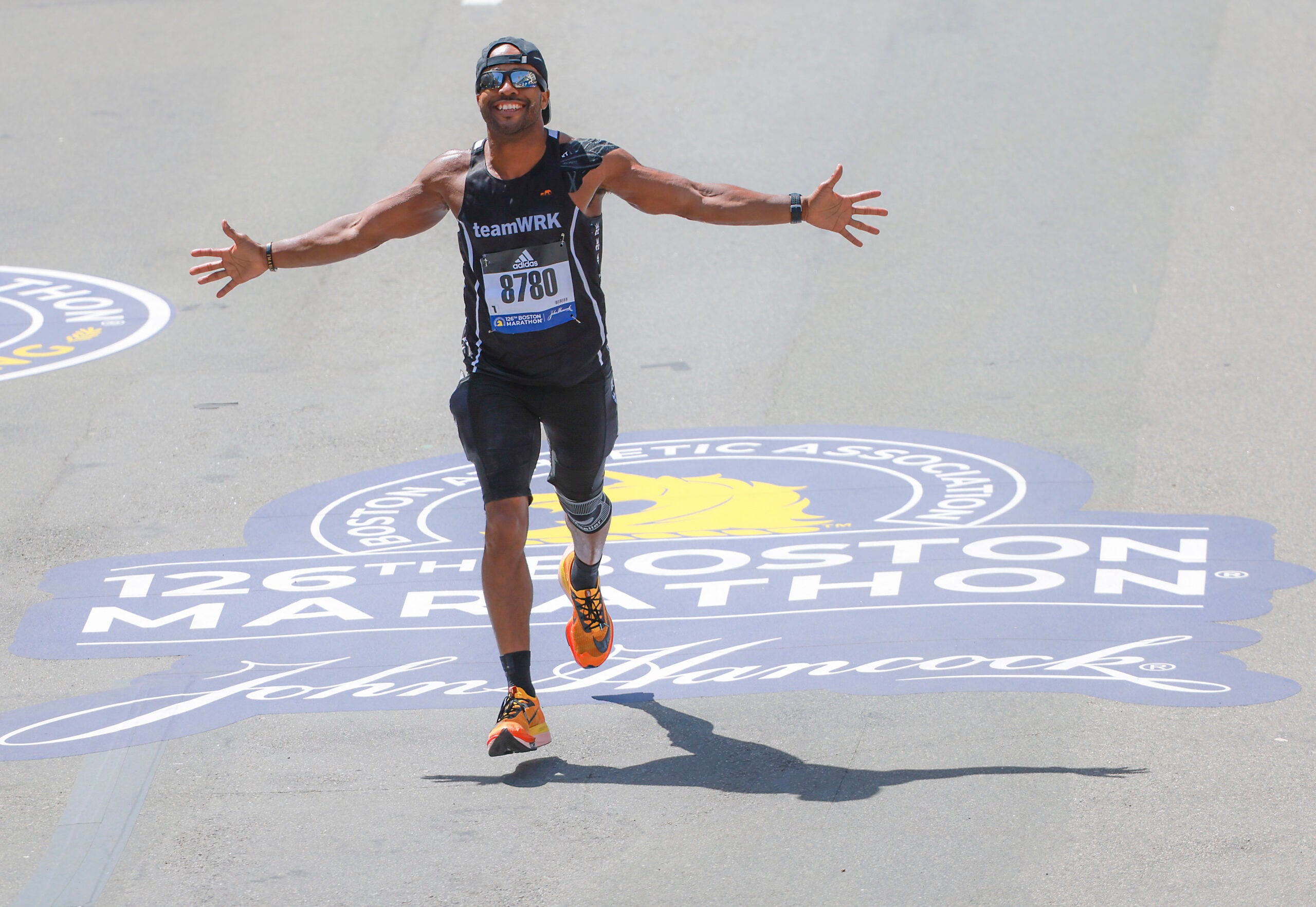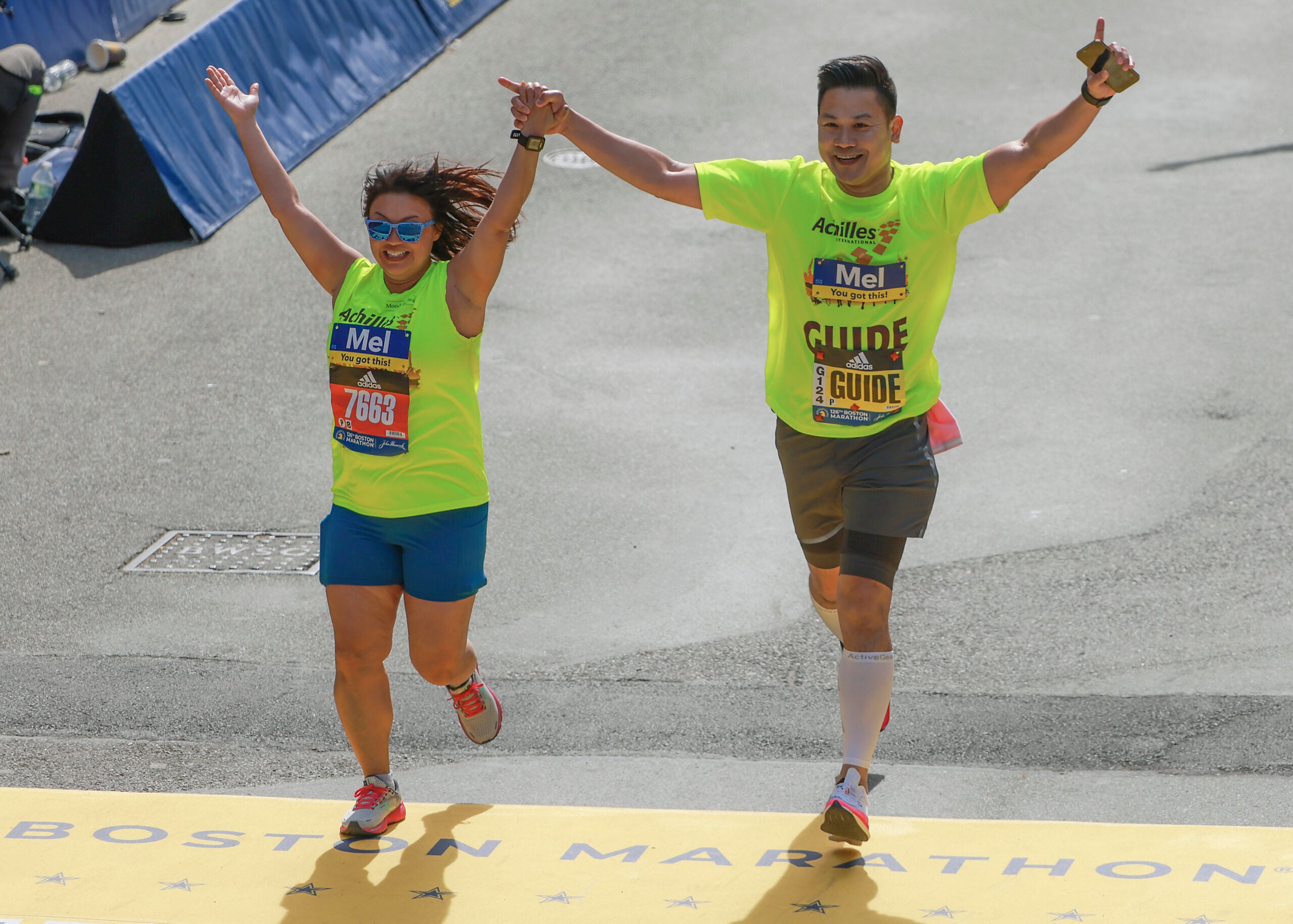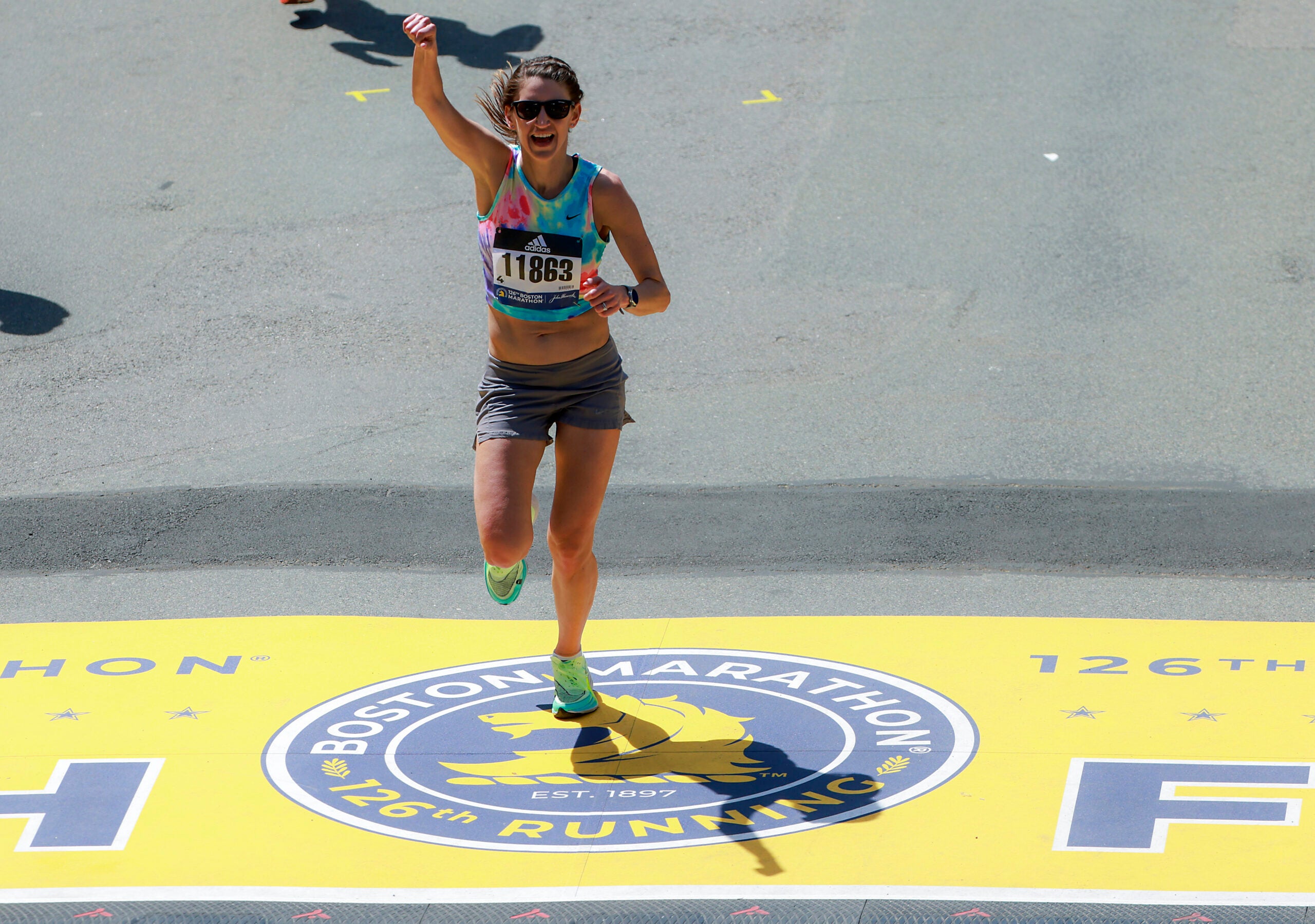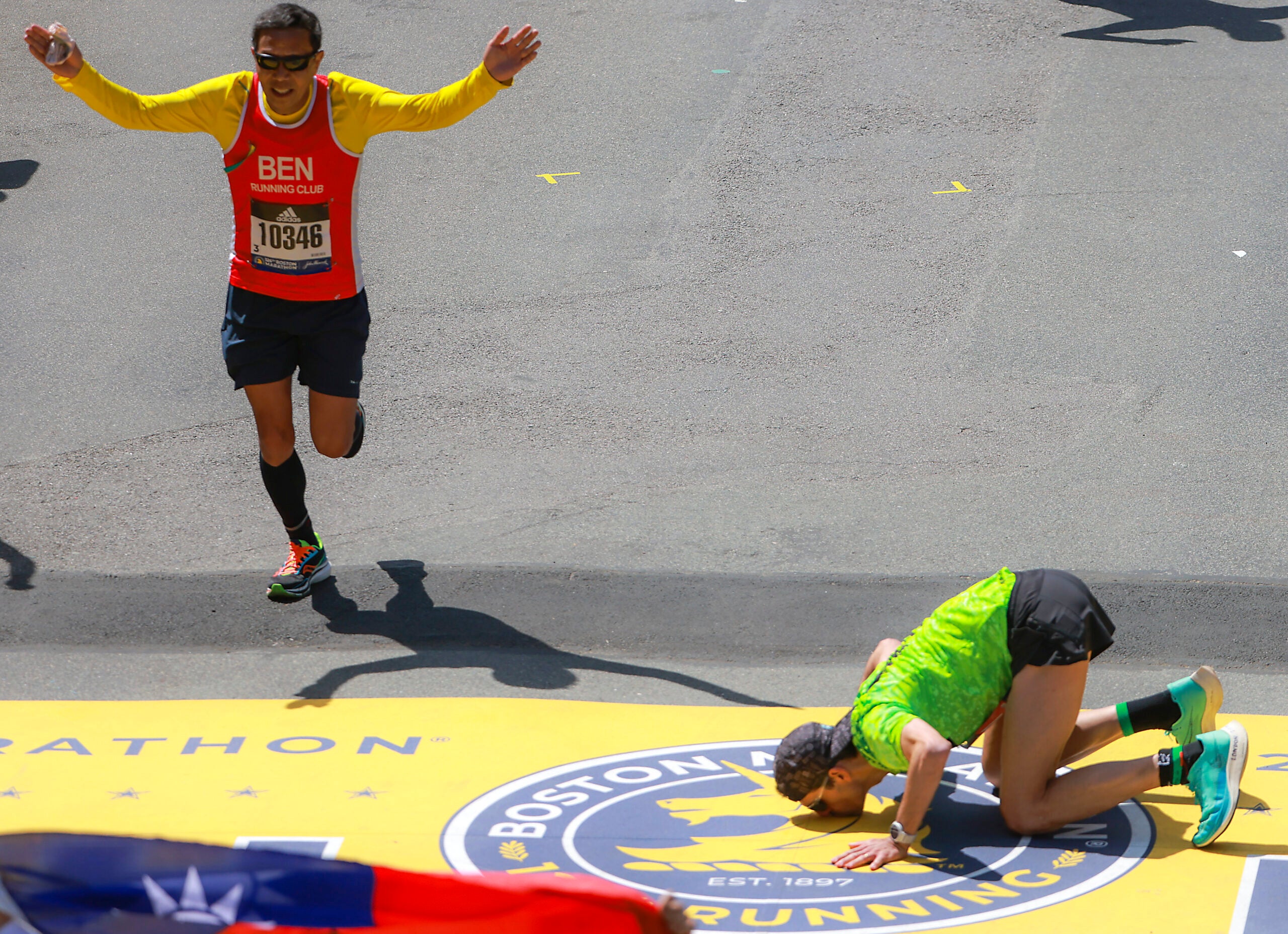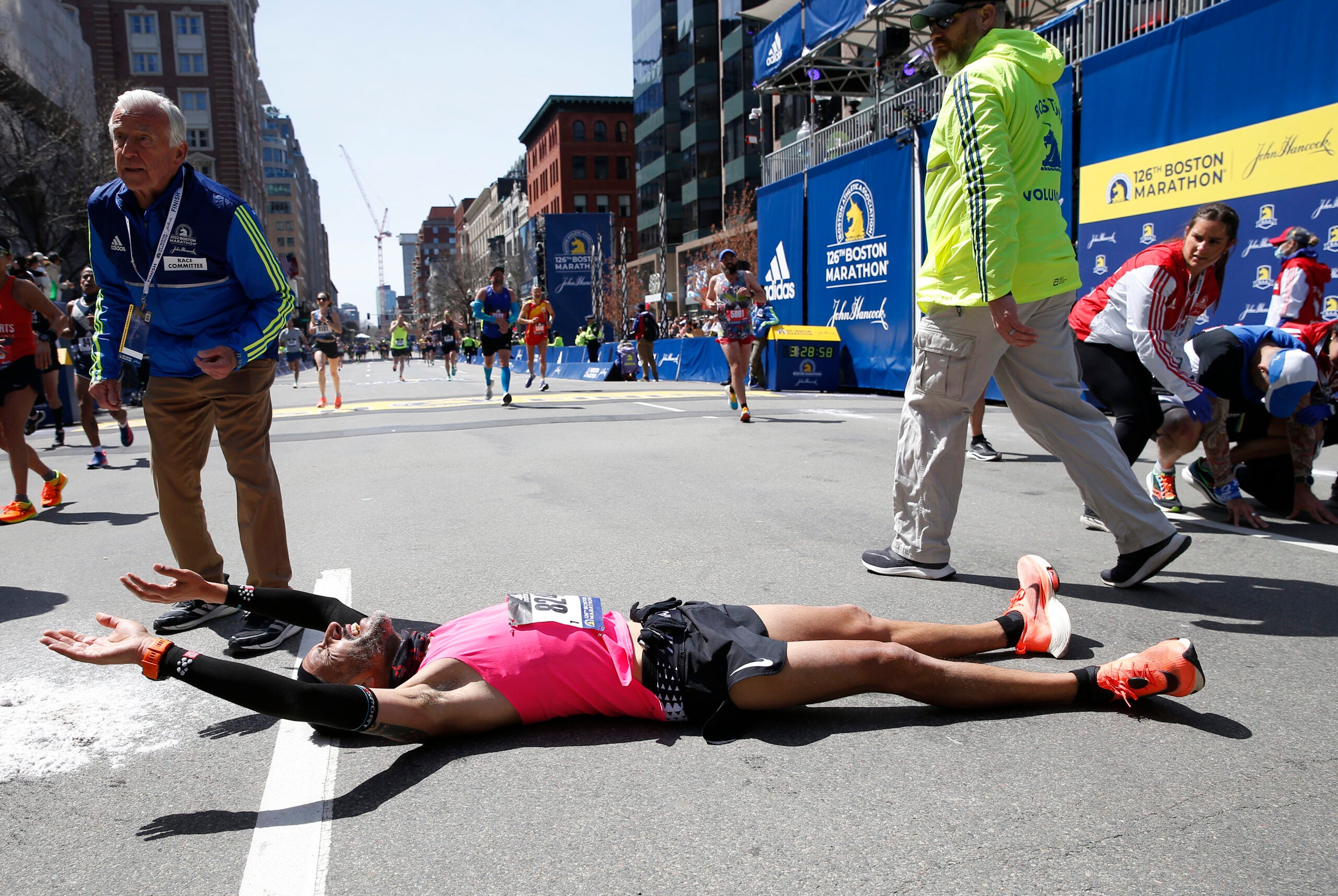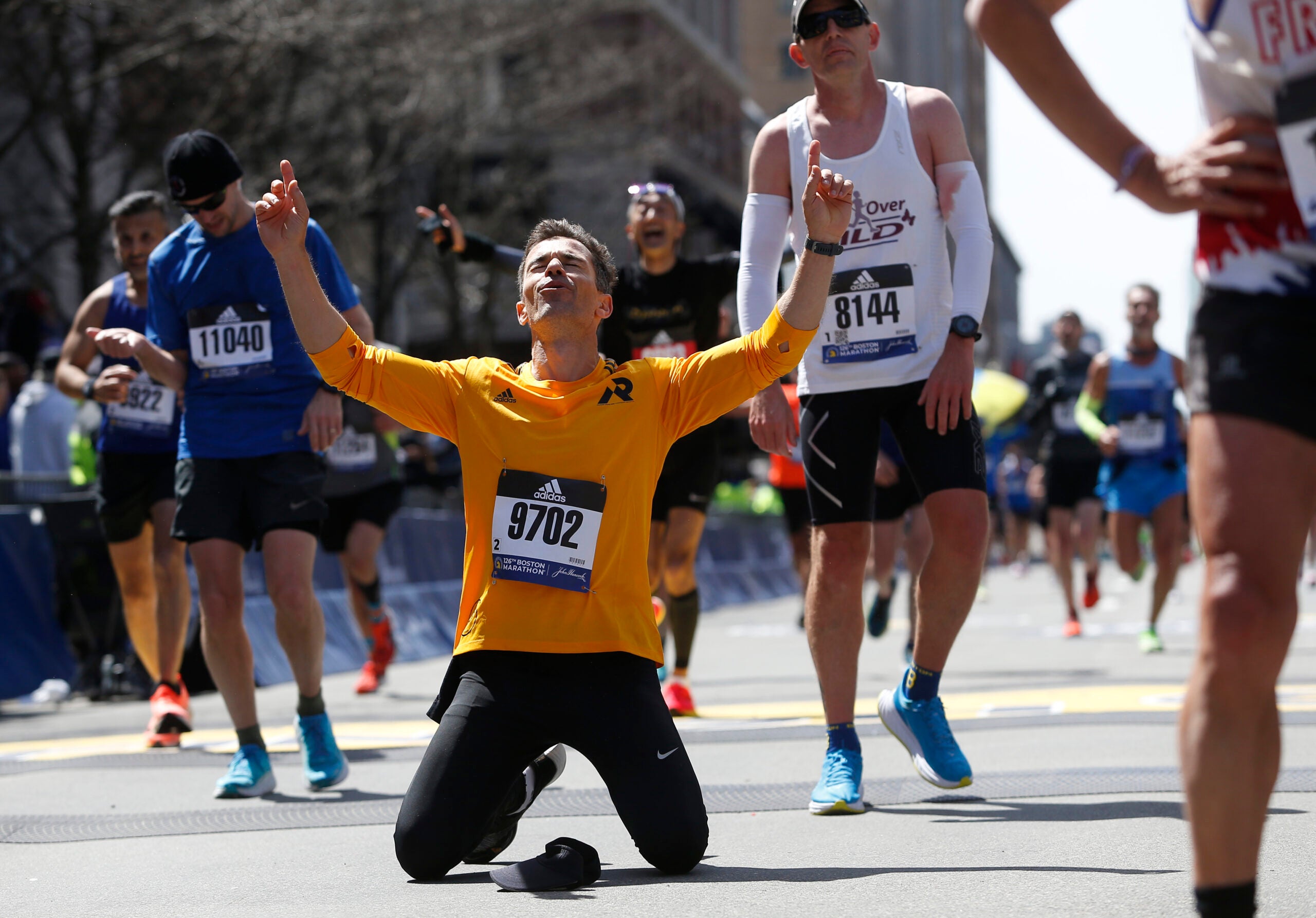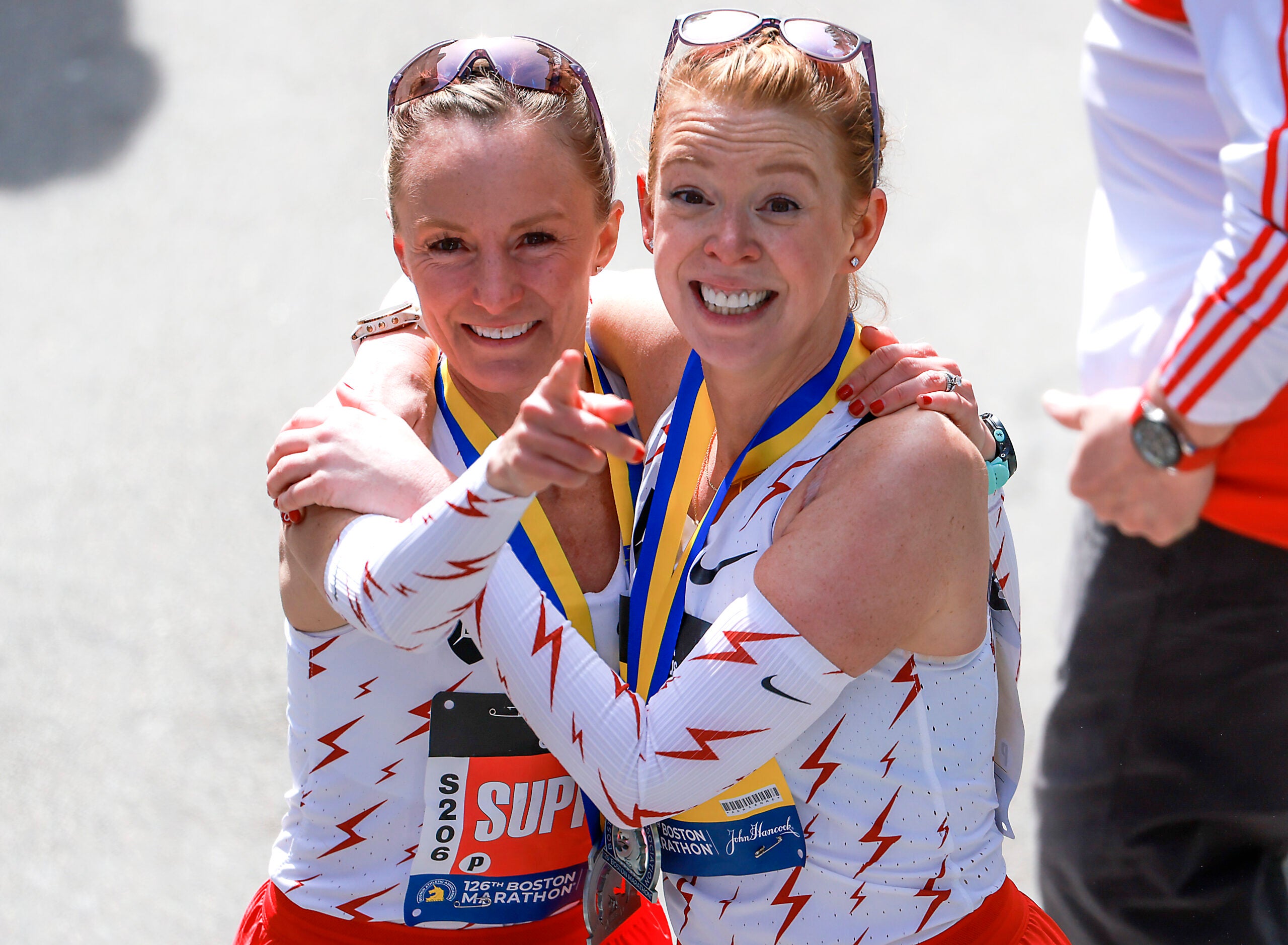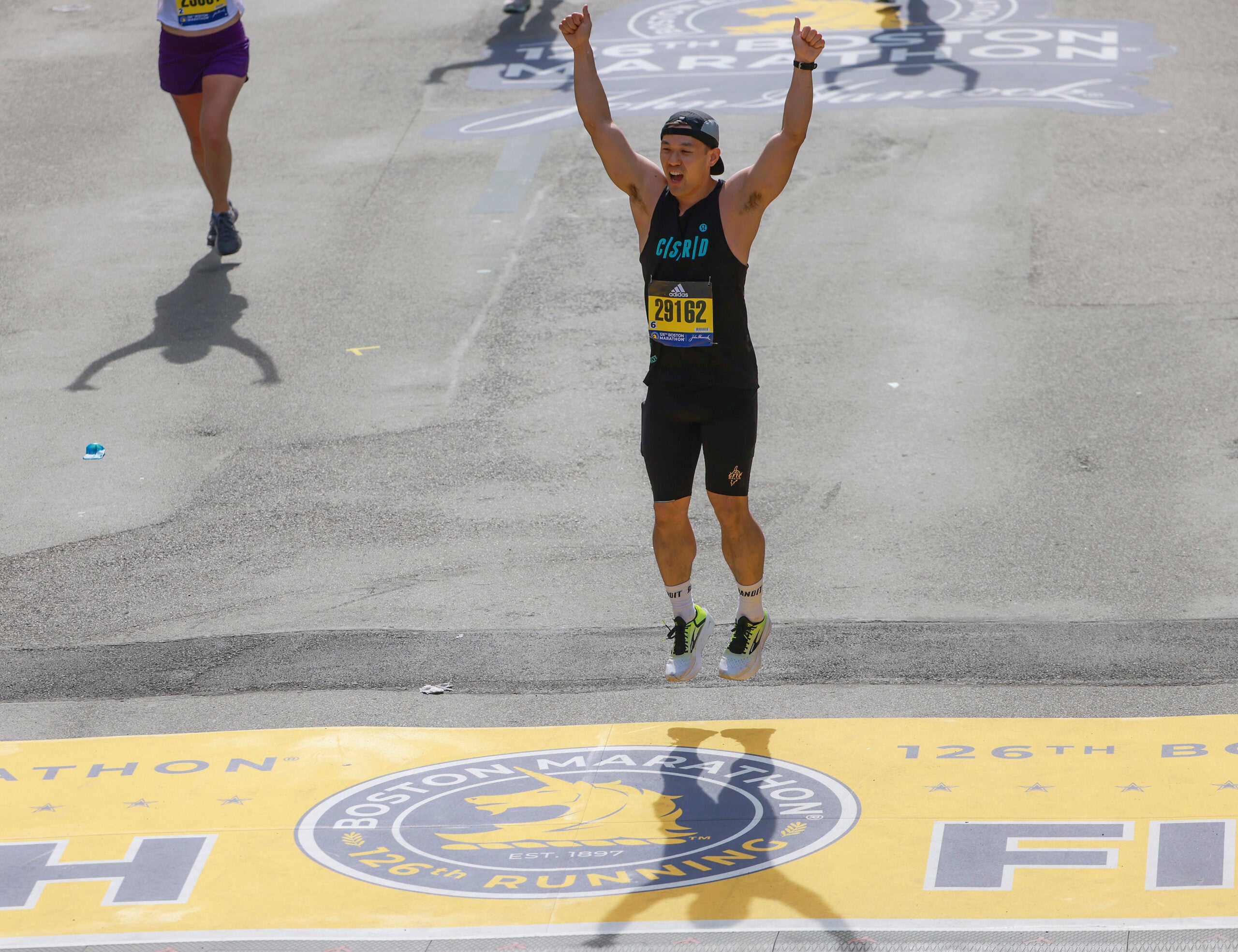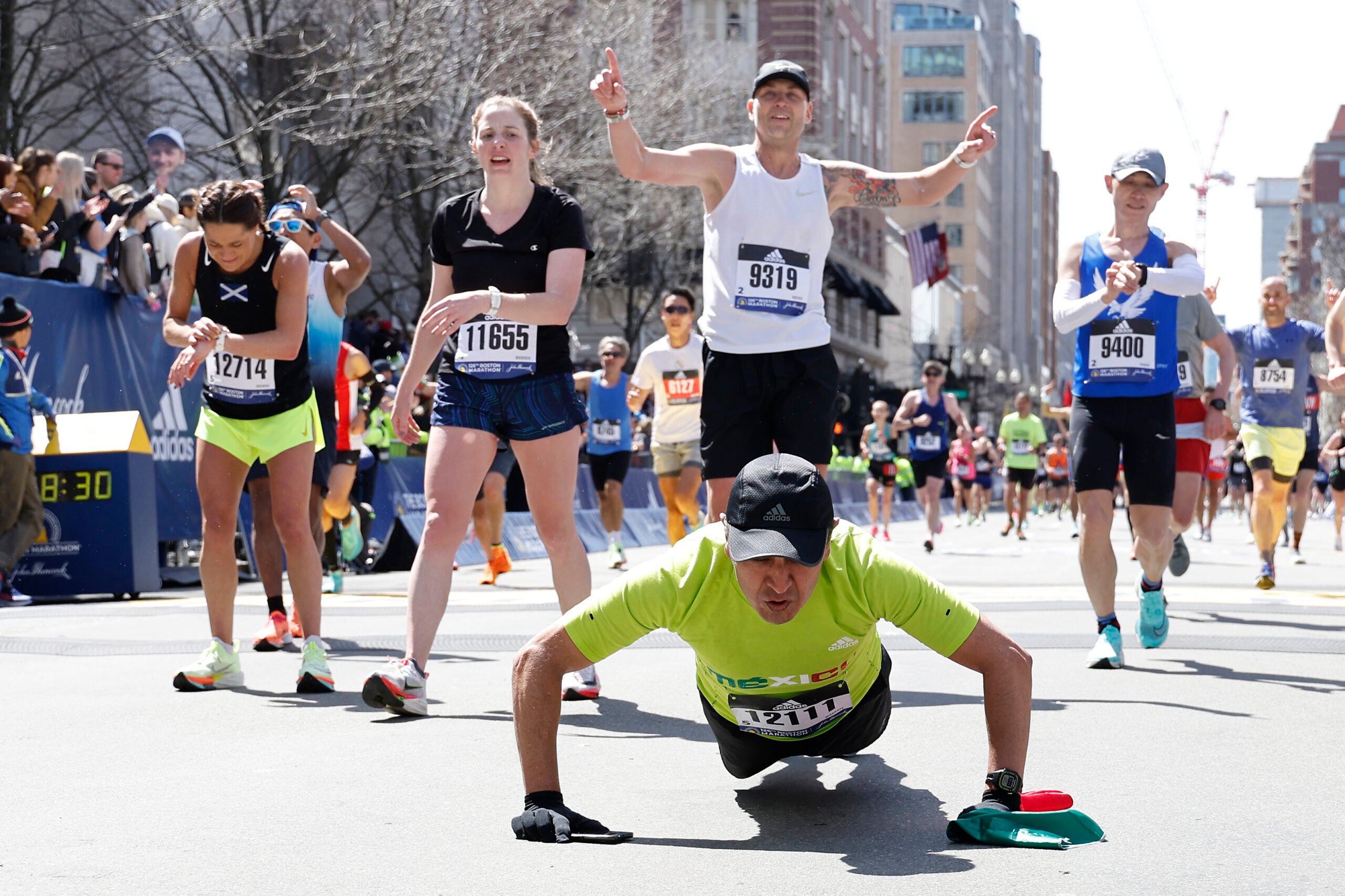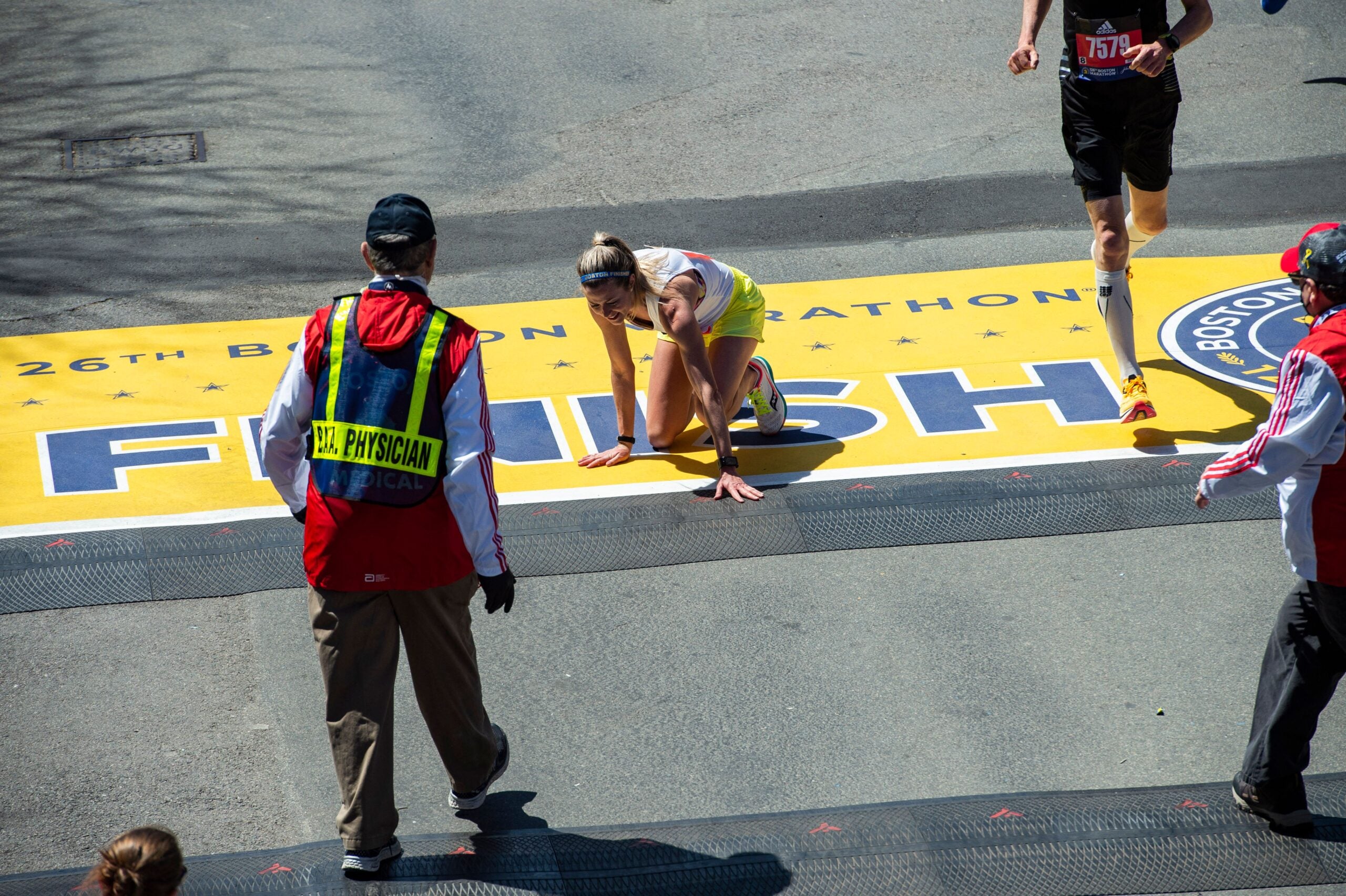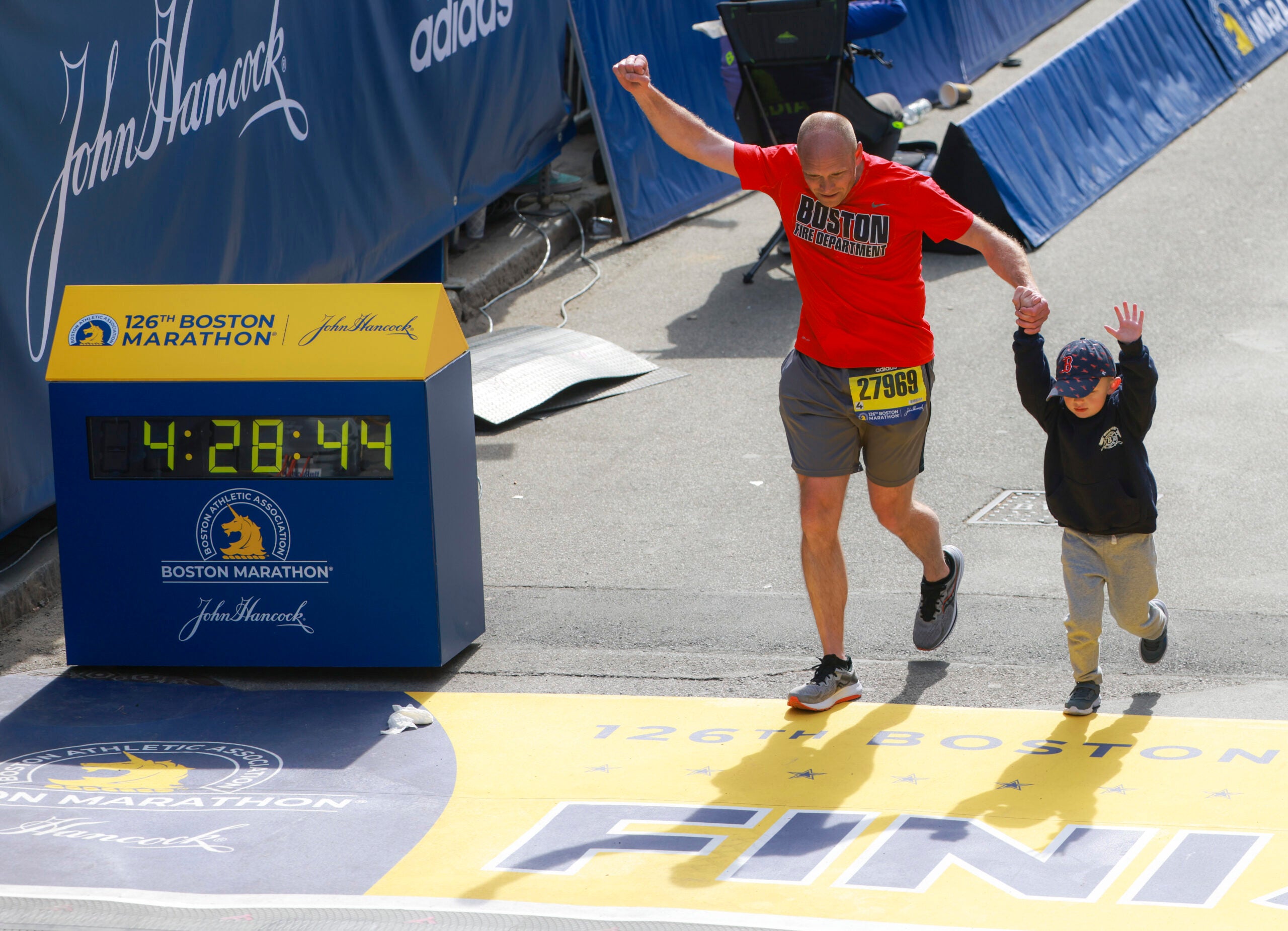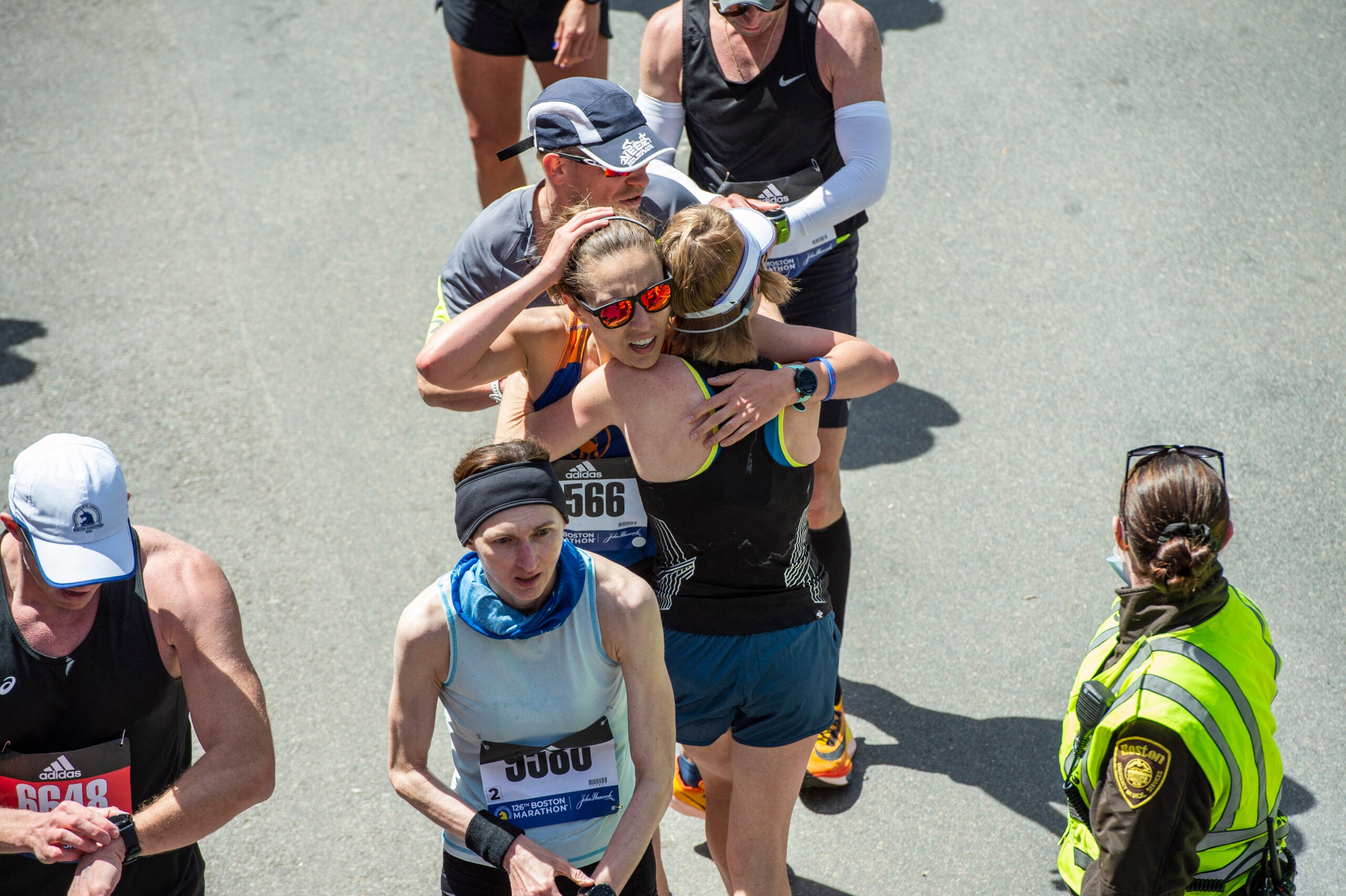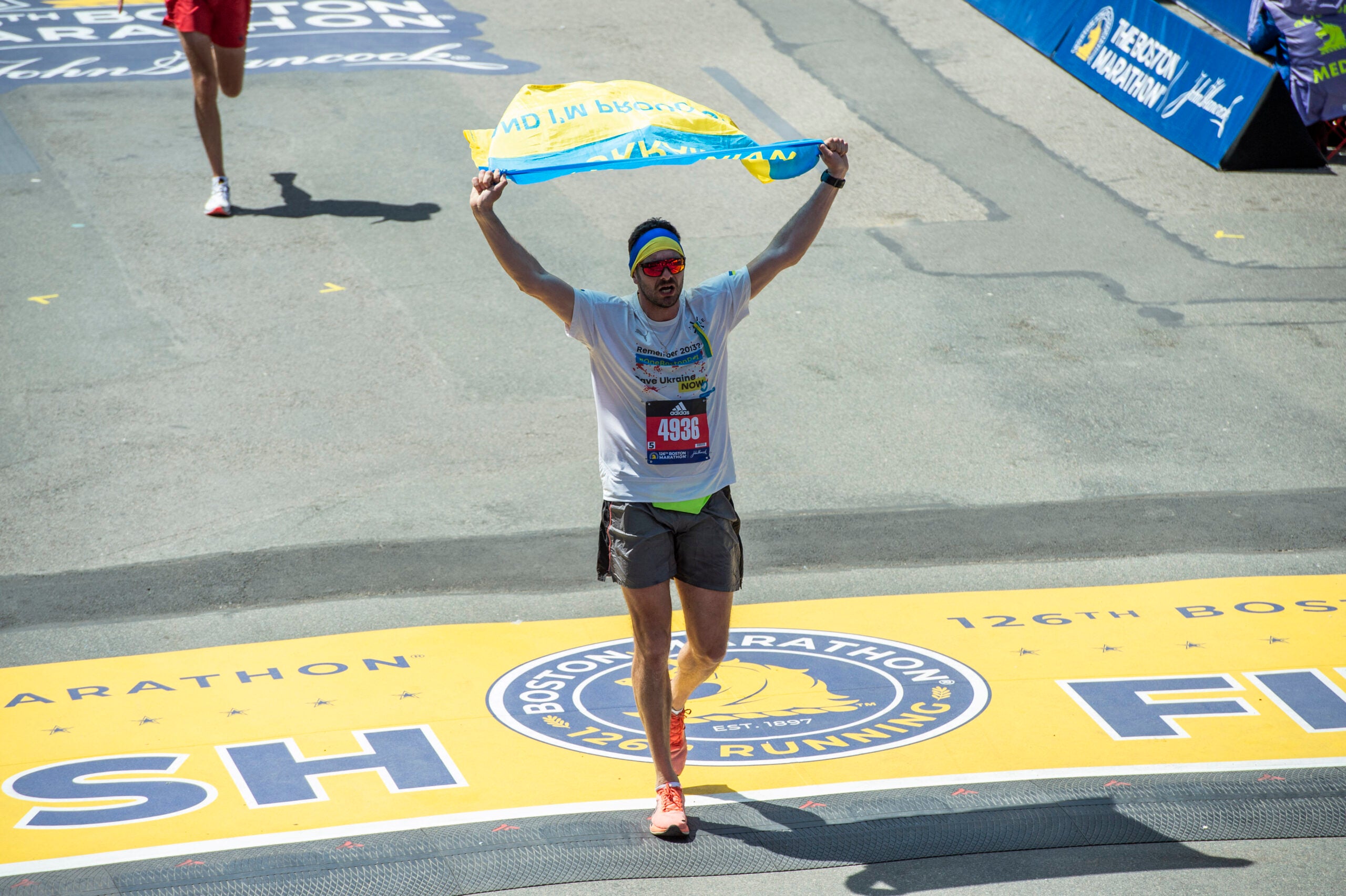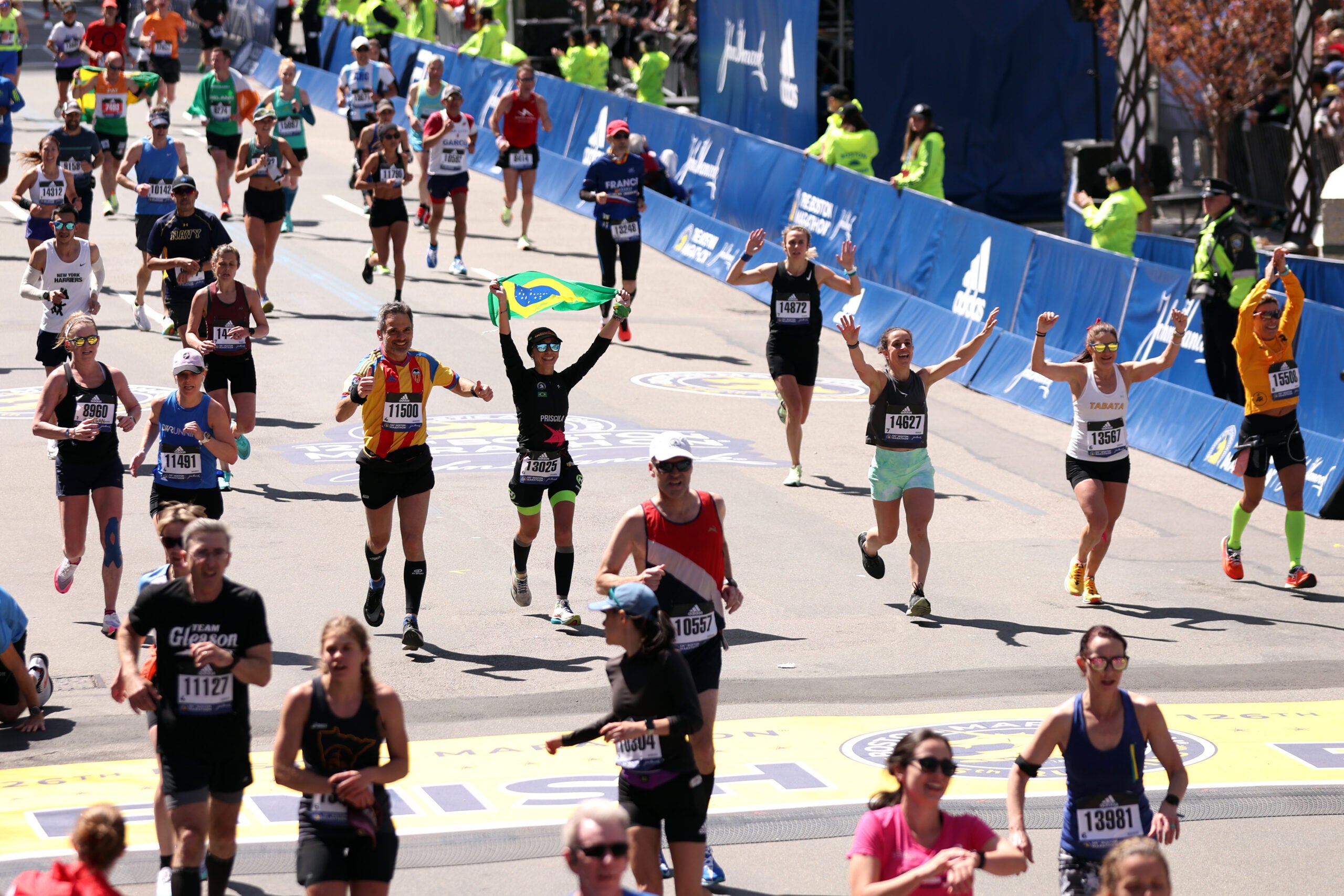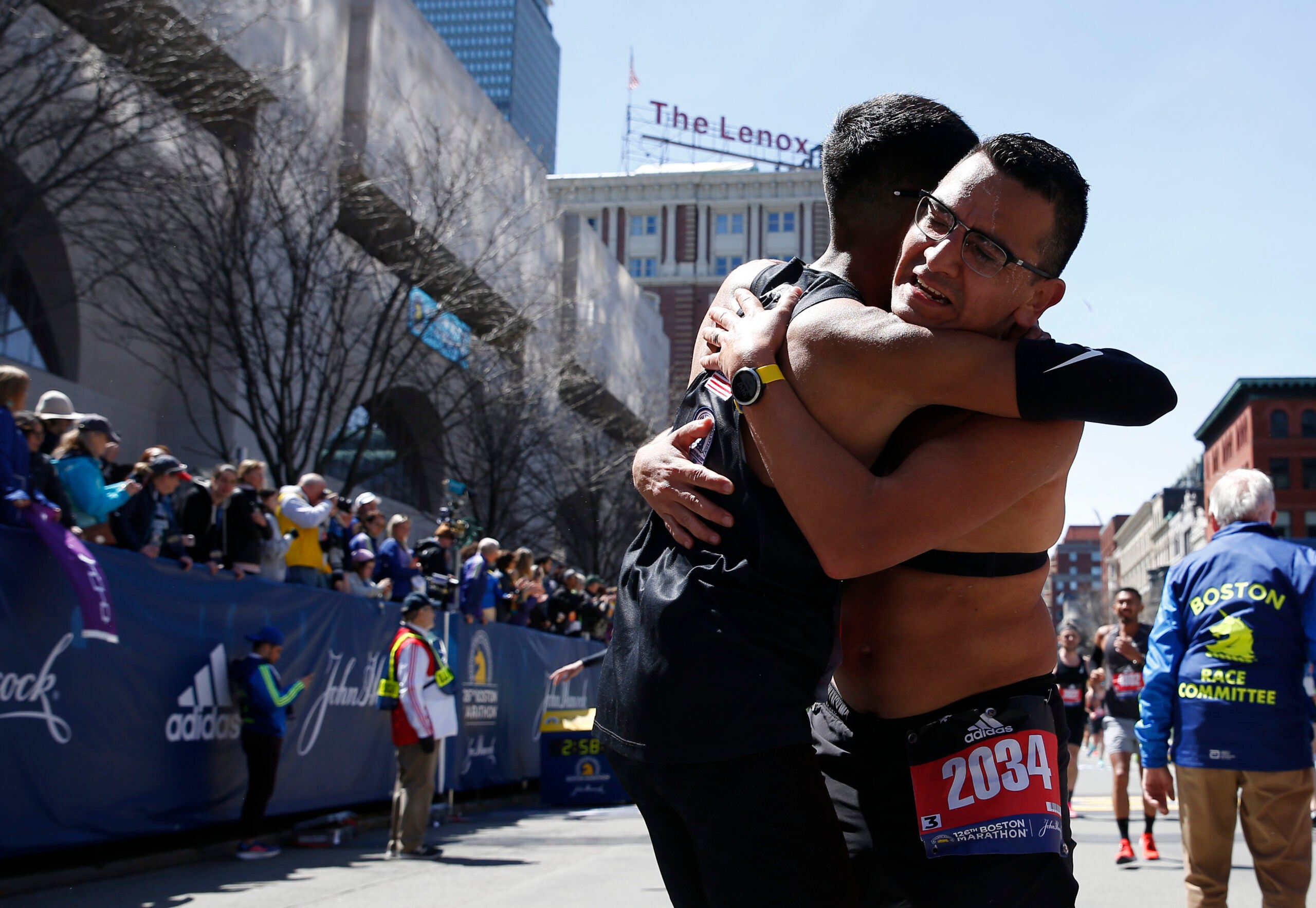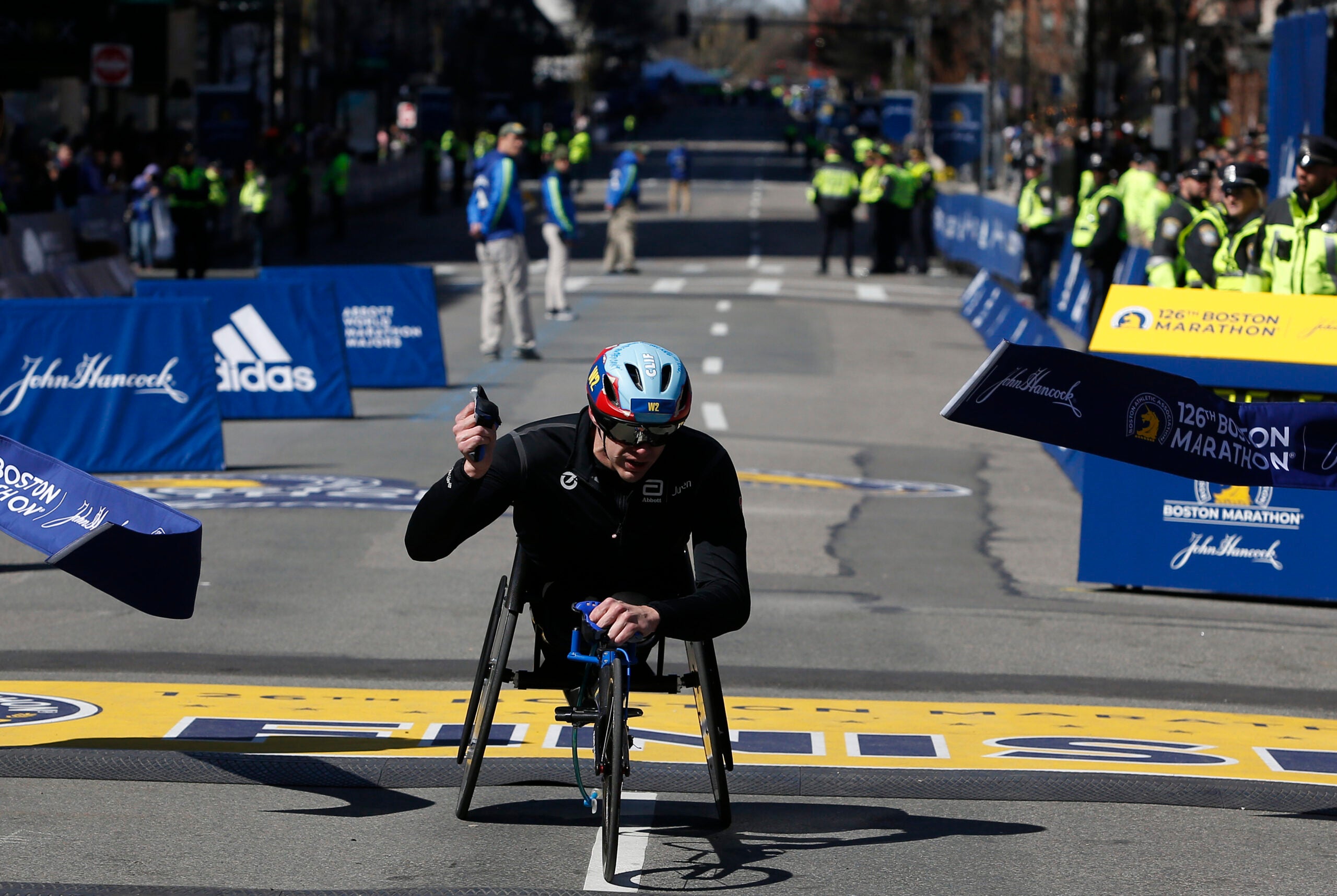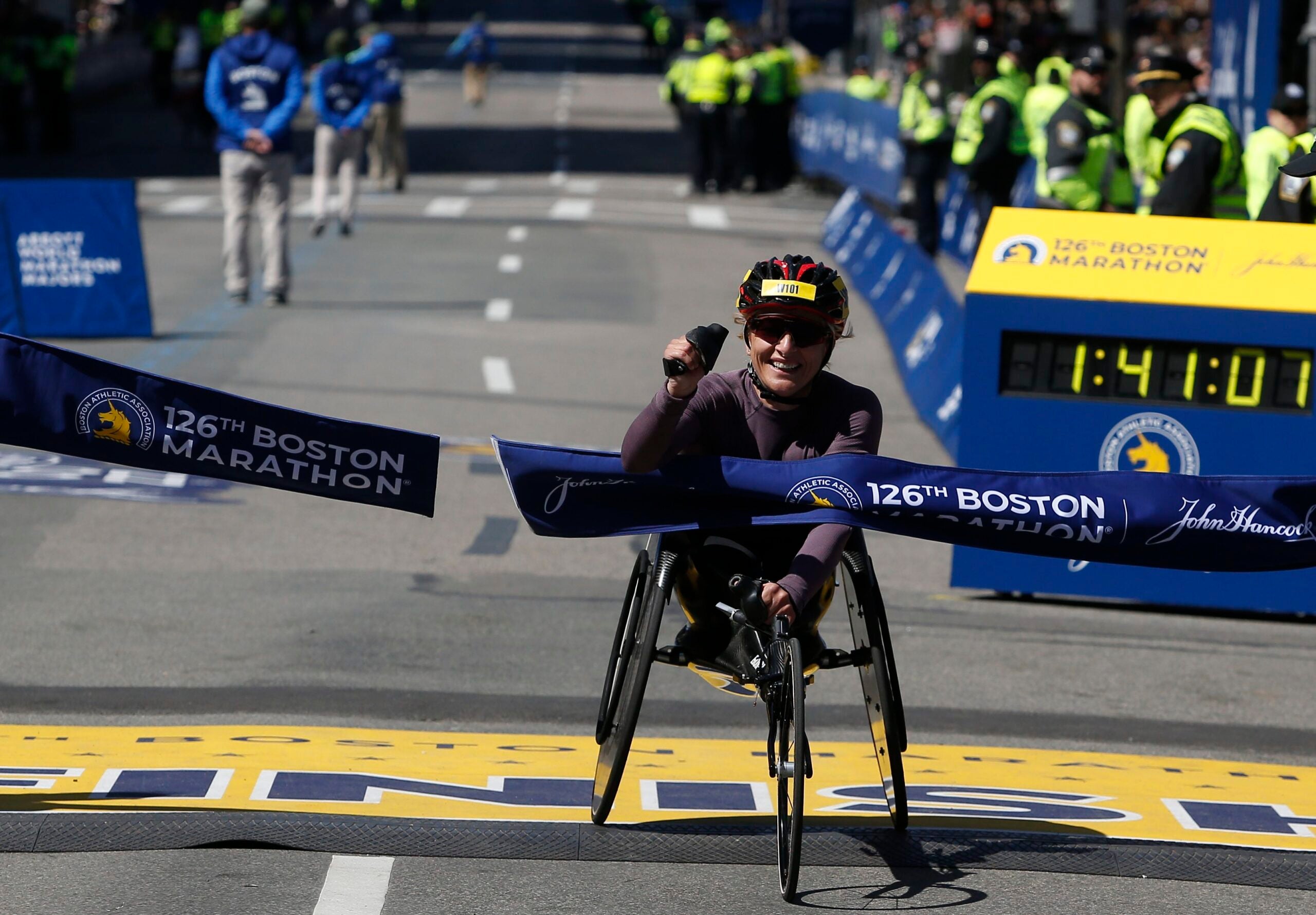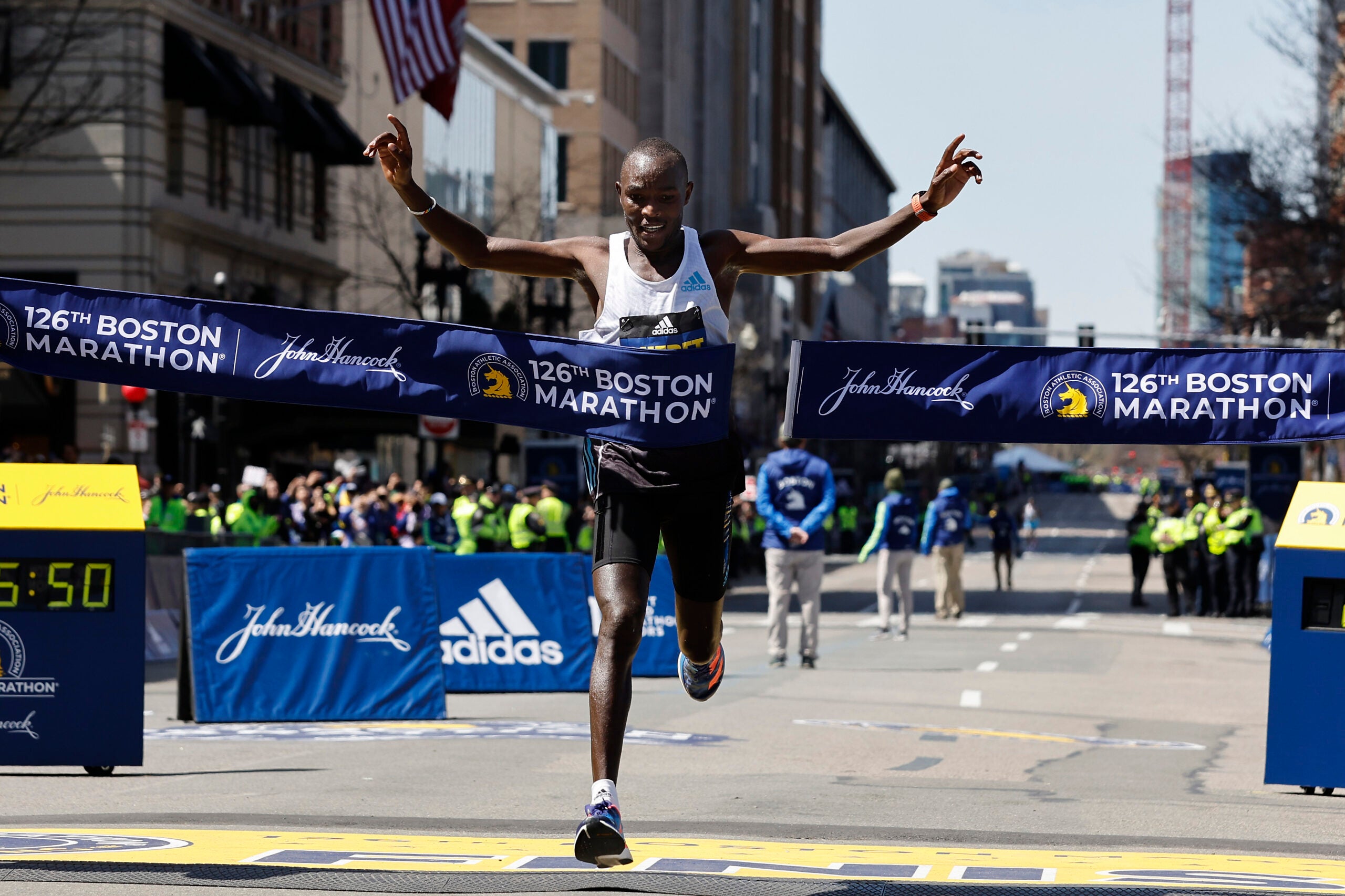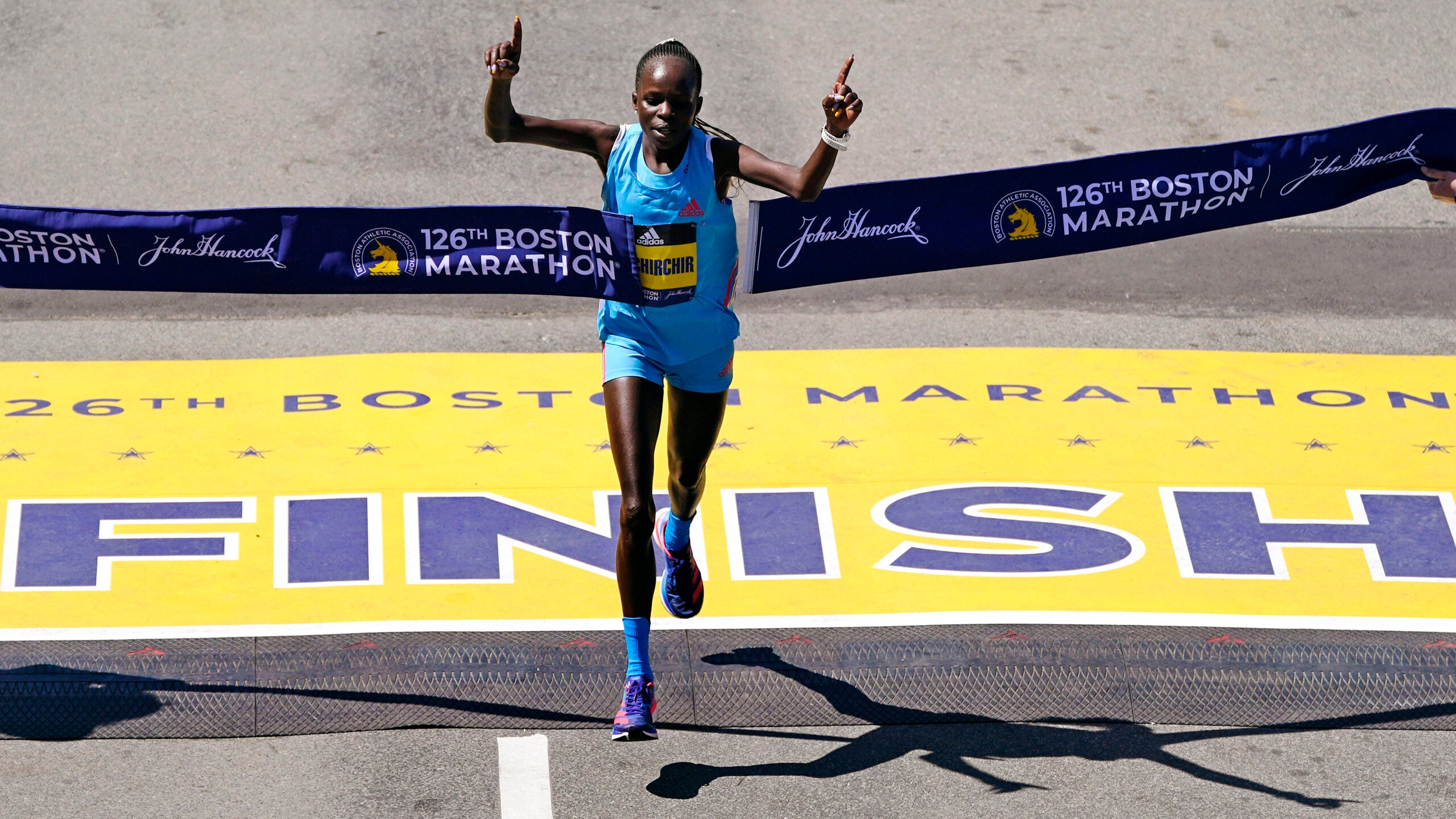 Newsletter Signup
Stay up to date on all the latest news from Boston.com