Red Sox
Red Sox to unveil Carl Yastrzemski statue outside Fenway Park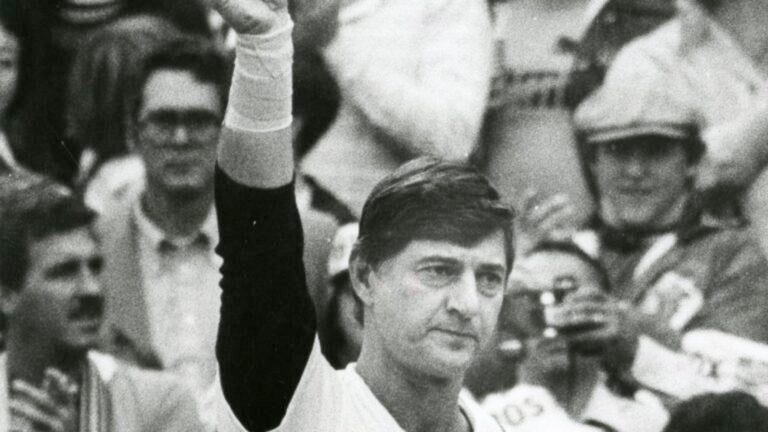 The Red Sox announced Wednesday they will unveil a statue of Hall of Fame left fielder Carl Yastrzemski on Sept. 22.
The statue will be the third outside Fenway Park, and it will be located between the statue of Ted Williams and "The Teammates'' statue near the Gate B entrance.
The statue will depict Yastrzemski tipping his helmet to the crowd as he famously did Oct. 2, 1983, after his final at-bat. It was sculpted by Toby Mendez, who also created "The Teammates.''
"This is quite an honor,'' Yastrzemski said in a team news release. "To have a bronze statue at Fenway Park is something I never could have imagined, and I am very grateful to the Red Sox for this kind gesture.''
The statue will be unveiled at an 11 a.m. ceremony prior to the Red Sox' game vs. the Blue Jays. Yastrzemski will also throw out the first pitch that day.
Yastrzemski played his entire 23-year major-league career with the Red Sox. He had a career .285 batting average with 452 home runs and 1,844 RBIs.