Red Sox
Red Sox Fan Looking to Cash In on A-Rod's No. 660 Home Run Ball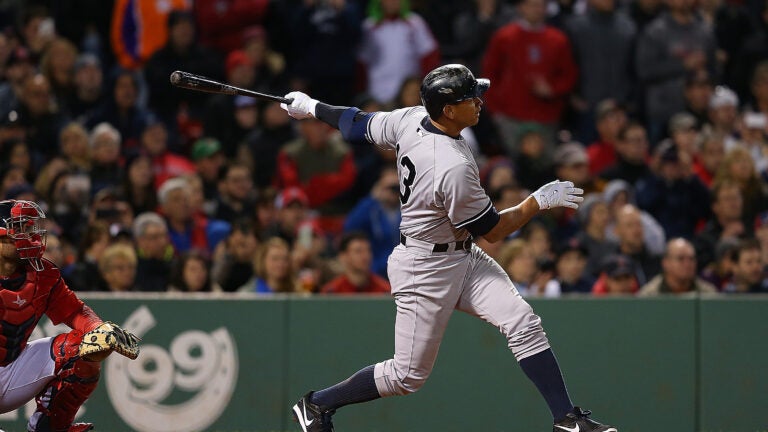 Alex Rodriguez and the Yankees are fighting over his $6 million home run he hit Friday night at Fenway Park. The Red Sox fan who caught the ball is also looking to make some money off it, and he's definitely not going to simply gift the ball to Rodriguez.
"I know he got paid $6 million just to hit the home run…maybe,'' Mike Shuster, a financial advisor from Warwick, Rhode Island, told the New York Post. "If he wanted to take a picture with the ball, he'd be more than welcome, but I'm not giving it to him.''
In a video posted on MLB.com, Shuster said he knew he was destined to catch the home run that tied Rodriguez with Willie Mays for fourth on the all-time list with 660.
[fragment number=0]
"I had this epiphany like, 'I'm going to catch A-Rod's home run ball tonight, which is so screwed because I'm a Red Sox fan,'' said Shuster, noting that he showed up ten minutes late to the game and had to make a mad dash from the bathroom to his seat when Rodriguez was announced as a pinch hitter.