Red Sox
Springfield mayor opens stadium talks with PawSox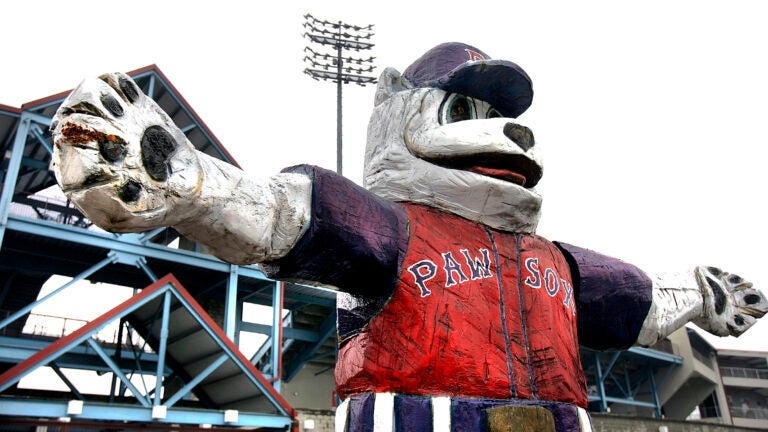 SPRINGFIELD, Mass. (AP) — Springfield Mayor Domenic Sarno says initial talks have been held with the owners of the Pawtucket Red Sox about the possibility of moving the minor league baseball team to the western Massachusetts city.
The mayor said Tuesday during an editorial meeting with The Republican newspaper that he could envision a stadium for the Triple-A franchise being built in the city's North End. But he added that any deal would have to make sense financially and logistically for Springfield.
The team recently ended its pursuit of waterfront land in downtown Providence for a new stadium.
Sarno said the early discussions were with PawSox co-owner Larry Lucchino and Sam Kennedy, chief operating officer of the team's parent club, the Boston Red Sox.
Springfield has not hosted professional baseball in 50 years.
Gallery: Notable Red Sox rookie performances
[bdc-gallery id="463597″]