Red Sox
David Ortiz is making it his mission to give Red Sox fans a 'monster season'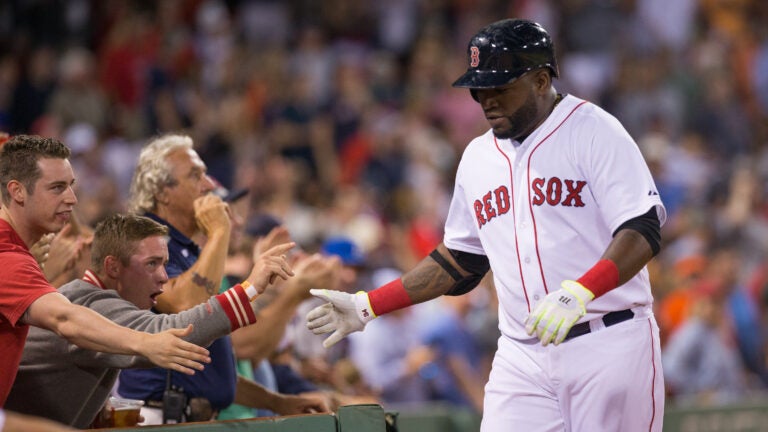 Big Papi doesn't plan on leaving the game quietly.
After announcing in November that he will retire at the end of the 2016 season, David Ortiz tweeted a photo of himself at the gym Monday, proclaiming that he's gearing up for a 'monster season' for a deserving Red Sox Nation.
[fragment number=0]
Ortiz has been one of the few consistent presences in the Sox lineup over the past three seasons, hitting .281 with 102 homers during that timespan.
The Red Sox could use another big year from their 40-year-old designated hitter after finishing last in the American League East three out of the past four seasons.
Great moments from David Ortiz
[bdc-gallery id="119803″]