Red Sox
Red Sox pitcher Joe Kelly had an adorable excuse for not reporting to spring training on time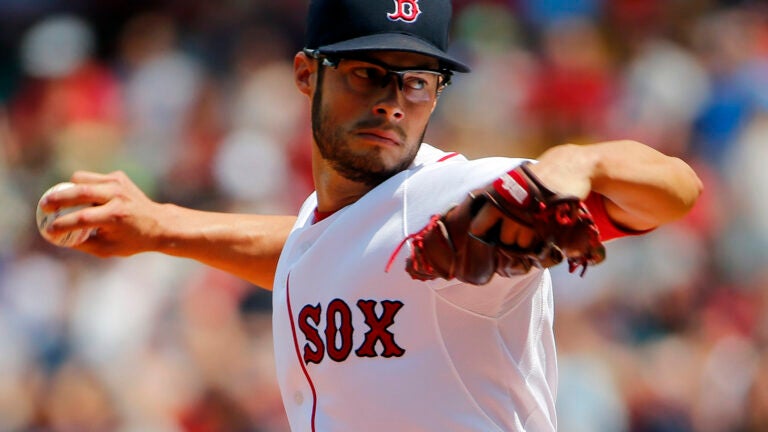 [fragment number=0]
Right-handed pitcher Joe Kelly was the only Red Sox pitcher or catcher not to report to training camp by Thursday.
But he had an adorably valid excuse.
The pitcher announced the birth of his son, Knox Joseph Kelly, with a tweet on Wednesday. He also gave an update on his wife, Ashley.
[fragment number=1]
Kelly is expected to join his teammates in Fort Myers early next week.
This content was written and produced by the editorial staff of Boston.com with no participation from the presenting sponsor.