Red Sox
Female reporters weigh in on Jessica Moran's relationship with Red Sox manager John Farrell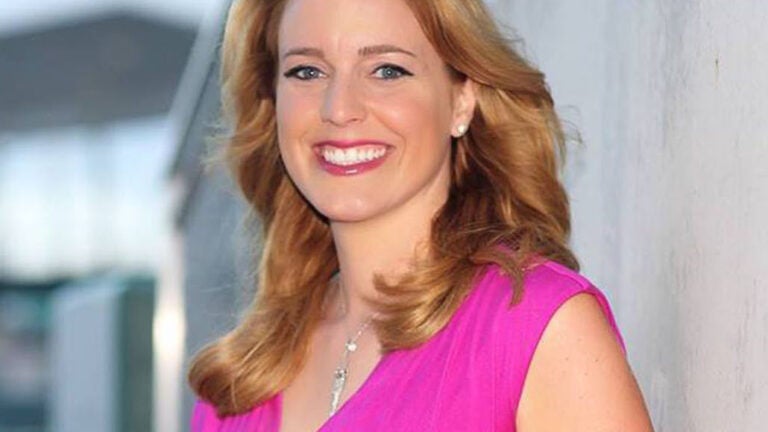 Longtime Boston sportswriter Jackie MacMullan is concerned about the state of journalism.
Last Friday, the Boston Globe reported that Comcast SportsNet reporter Jessica Moran resigned over questions about the nature of her relationship with Red Sox manager John Farrell. Moran, who was on the Red Sox beat, had been with Comcast since 2009.
On Friday, the Globe's Chad Finn published a story in which he interviewed several female sports reporters about the news and its impact on other female reporters. Their verdict: it doesn't help.
"I'm a journalist,'' MacMullan said, via the Globe. "And sometimes I wonder if people know what that means anymore. I know when I became a journalist, you had to be objective. That was the rule. That was what you were supposed to be. Sometimes you really liked somebody and they were lousy at what they do, and you had to be willing to write that they were lousy at what they do. And sometimes, someone could be a real idiot, a real jerk, but perform at a very high level. You had to do that, praise them, as well. It's impossible to be objective about someone when you're in a personal relationship.''
Nicole Auerbach, who covers college basketball and football for USA Today, told the Globe, "It's a male-dominated world. It makes other people's jobs more difficult. And every time something like this happens, it gets more difficult.''
Read the full Boston Globe story here.
Unbelievable images from the old Boston Garden
[bdc-gallery id="108044″]