Red Sox
Watch Hanley Ramirez crush his first homer of spring training
It was a beauty.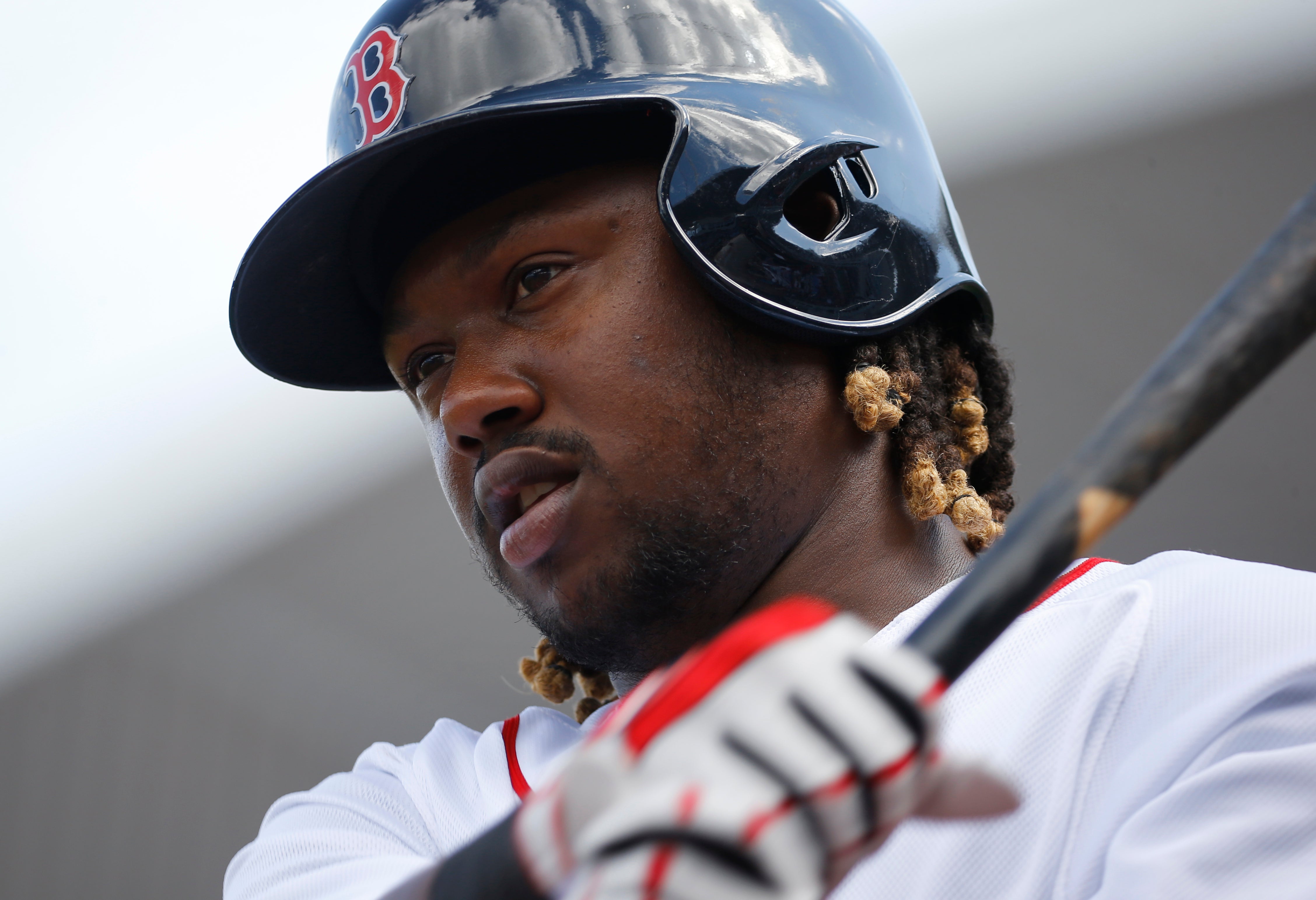 [fragment number=0]
Hanley Ramirez's first home run of spring training was a bomb.
In the fourth inning of the Red Sox' 11-8 loss to the Marlins on Saturday, Ramirez sent a pitch from Miami righty Nefi Ogando over the left-field wall at JetBlue Park.
[fragment number=1]
Ramirez is hitting .333/.375/.600/.975 in his 15 spring training at-bats.
Travis Shaw and Chris Young also added homers for the Sox on Saturday.
[fragment number=2]
The most lucrative contracts in Red Sox history
[bdc-gallery id="140855″]
This content was written and produced by the editorial staff of Boston.com with no participation from the presenting sponsor.