Red Sox
Check out the Red Sox' green St. Patrick's Day jerseys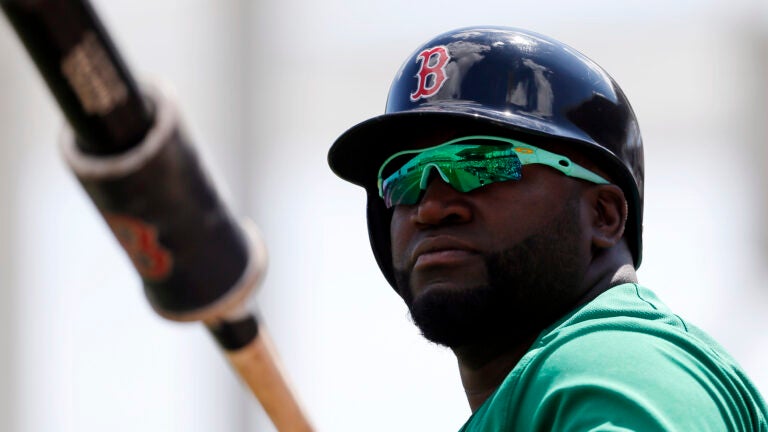 [fragment number=0]
The Red Sox wouldn't be caught without their green on St. Patrick's Day.
The team took the field sporting special holiday jerseys for its spring training exhibition against the Baltimore Orioles on Thursday.
[fragment number=1]
[fragment number=2]
[fragment number=3][fragment number=4]
This content was written and produced by the editorial staff of Boston.com with no participation from the presenting sponsor.
The Red Sox 40-man squad
[bdc-gallery id="538824″]