Red Sox
Red Sox prospect Andrew Benintendi picks up two hits in spring training debut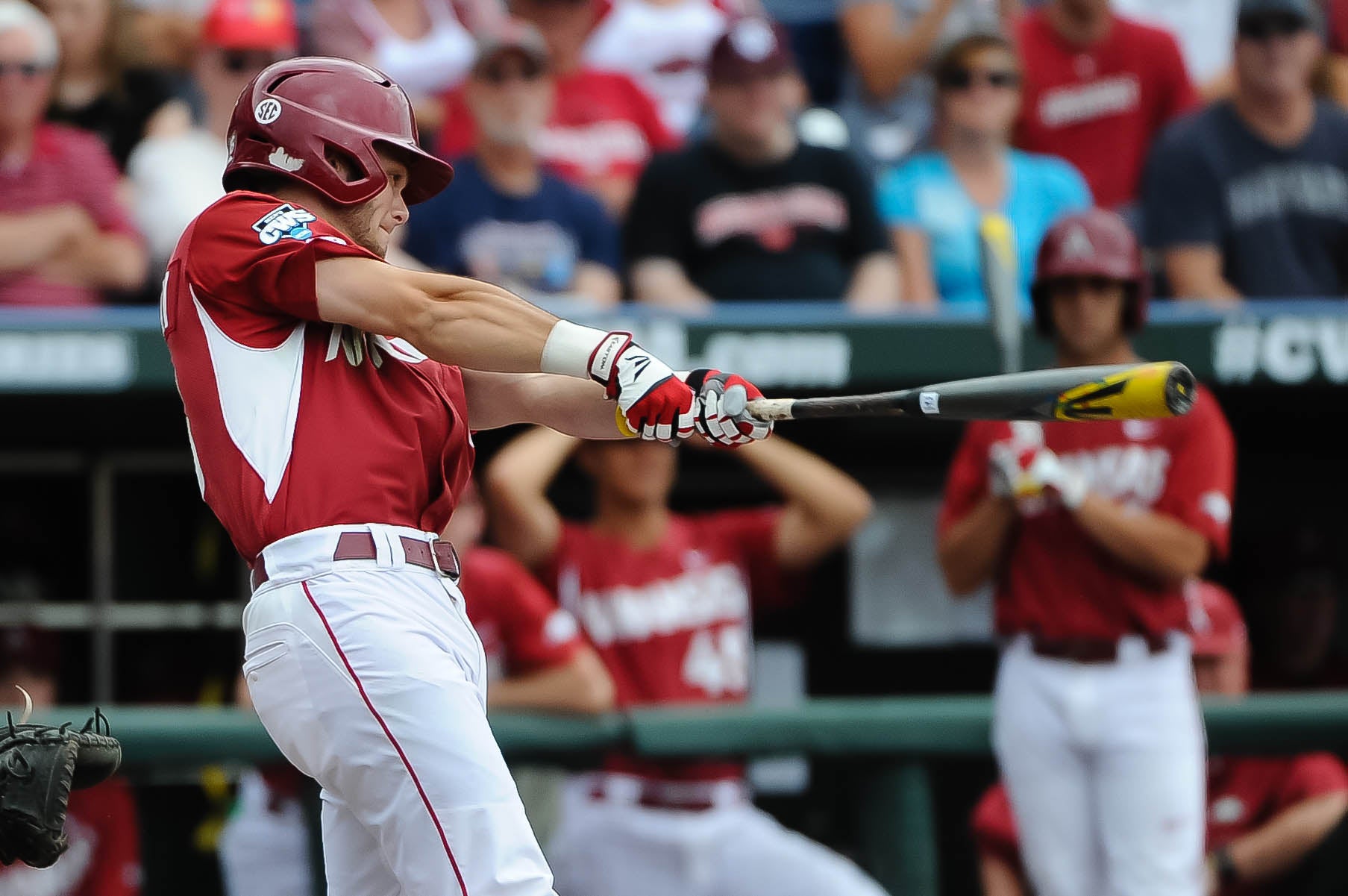 [fragment number=0]
Red Sox fans may have just gotten a glimpse of the future.
Outfield prospect Andrew Benintendi made his spring training debut for the Red Sox on Friday. The 21-year-old who was the seventh overall selection in the 2015 MLB draft played center field and batted eighth for Boston against the Minnesota Twins. He was a late addition to the split squad starting lineup after Jackie Bradley Jr. was scratched due to forearm stiffness.
"They brought me in and just said go out there, play hard, have fun, and let it out,'' Benintendi said of the advice his big league teammates gave him before the game.
The words of wisdom seemed to work.
[fragment number=1]
Benintendi notched two hits and a run scored in three at-bats as the Red Sox lost to the Twins, 8-6.
"It was a pretty good day,'' Benintendi said after the game, via the Boston Herald.
MLB.com rates Benintendi as the third-best prospect in the Red Sox' farm system. In 2015, he hit .313 with a .972 OPS in 198 minor league at-bats. Across 54 games, he tallied 11 home runs and 10 steals.
[fragment number=2]
This content was written and produced by the editorial staff of Boston.com with no participation from the presenting sponsor.