Red Sox
The David Ortiz Farewell Tour is already starting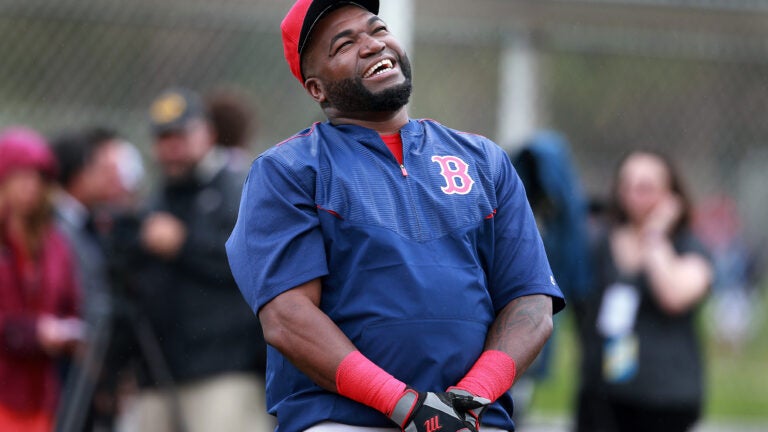 The Red Sox' 2016 season hasn't even started yet, but the David Ortiz farewell tour is already getting rolling.
The Red Sox plan to honor the 40-year-old designated hitter before their final home spring training game against the Baltimore Orioles on March 28, the team announced Wednesday.
Ortiz's No. 34 will be painted on the grass at JetBlue Park along both baselines and the Red Sox will present him with gifts to commemorate his 14th spring training with the team.
A three-time World Series champion and nine-time All Star, Ortiz hit .273 with 37 home runs and 108 RBI in 146 games with the Red Sox last season. He announced in November that he will be retiring following the 2016 season.
Red Sox in the Hall of Fame
[bdc-gallery id="463814″]