Red Sox
David Price historically stymies the Indians
Can Price get his season off to a strong start? History says yes.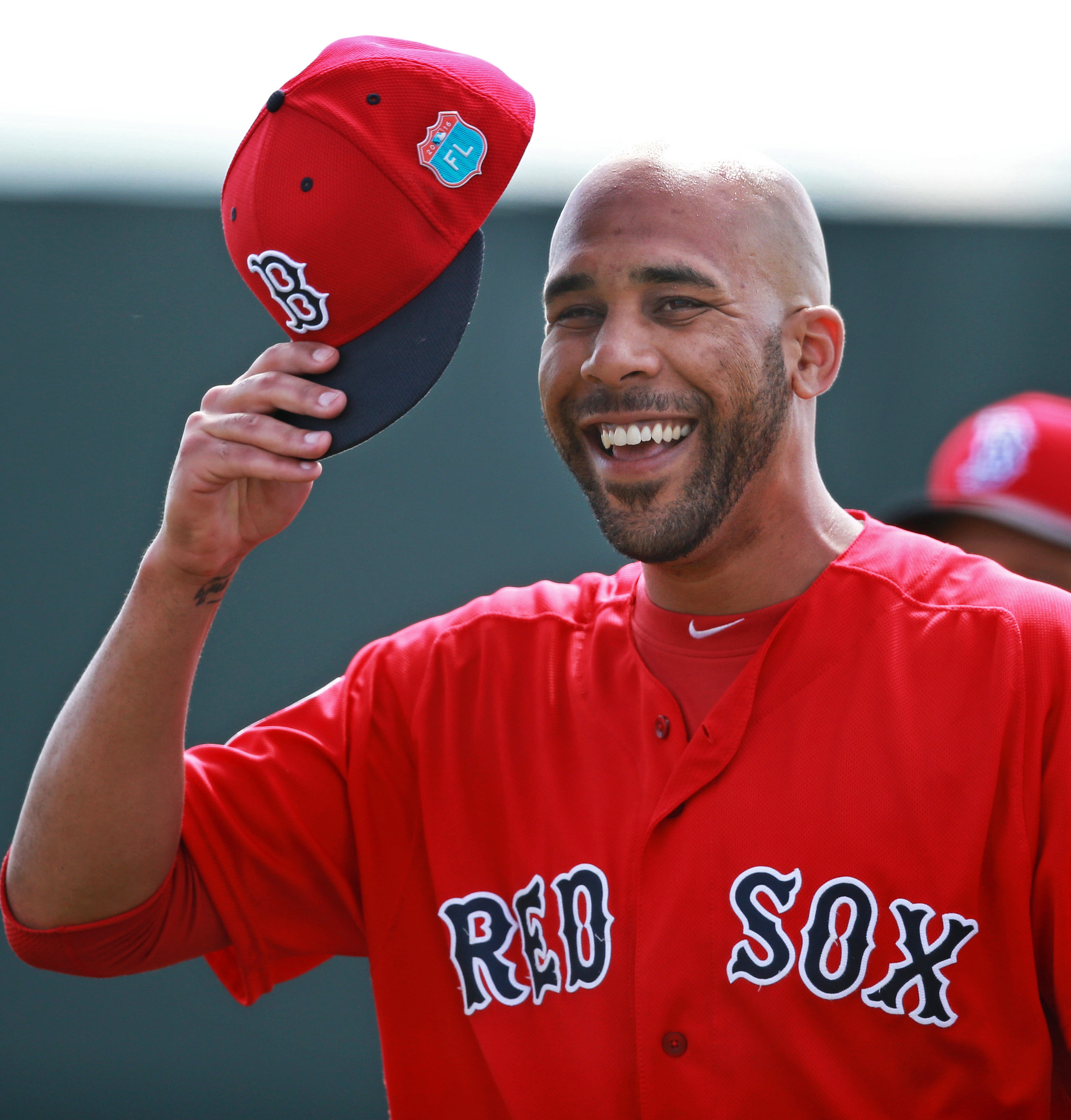 The Cleveland Indians have reason to fear David Price.
In his 13 career starts against the Indians, the Red Sox Opening Day starter is 9-2 with a 2.19 ERA. Heading into Tuesday's matchup in Cleveland, Price has not lost any of his six games at Progressive Field, and pitched a complete-game shutout on June 12, 2015 when he was with the Tigers. His 2.15 ERA in Cleveland is the second-lowest among active pitchers.
The current Indians roster has a .240/.287/.339 slash line against Price.
And Price has been solid during his career Opening Day starts. In his four Opening Day appearances, Price is 2-1 for a 2.48 ERA.
Price is on the right side of history in his first start for the Red Sox.
The most lucrative contracts in Red Sox history
[bdc-gallery id="140855″]