Red Sox
Every Red Sox fan knew the answer to this question on Jeopardy! last night
Ever heard of a slugger nicknamed "Big Papi"?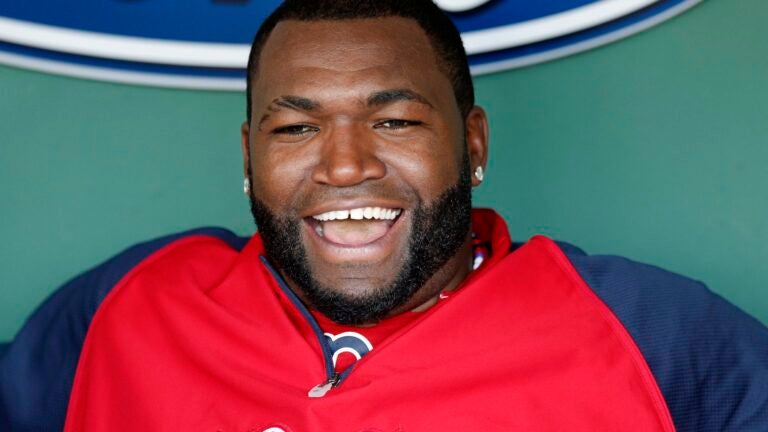 This clue was too easy for Red Sox fans.
On Monday night's episode of Jeopardy, "Big Bats in Baseball" was a category. Here's the prompt for $200:
In 2015, this "Big Papi" with 500+ homers & a .455 World Series batting average said 2016 would be his final season.
Thaddeus Lisowski, a Latin teacher from Alameda, Calif., buzzed in with the answer: "Who is Ortiz?"
Jeopardy host Alex Trebek responded: "David Ortiz, correct."
Easy money.
https://twitter.com/kslane/status/719898343971942400