Red Sox
Pablo Sandoval's shoulder was too sore, swollen for medical examination
What's going on with Sandoval's shoulder?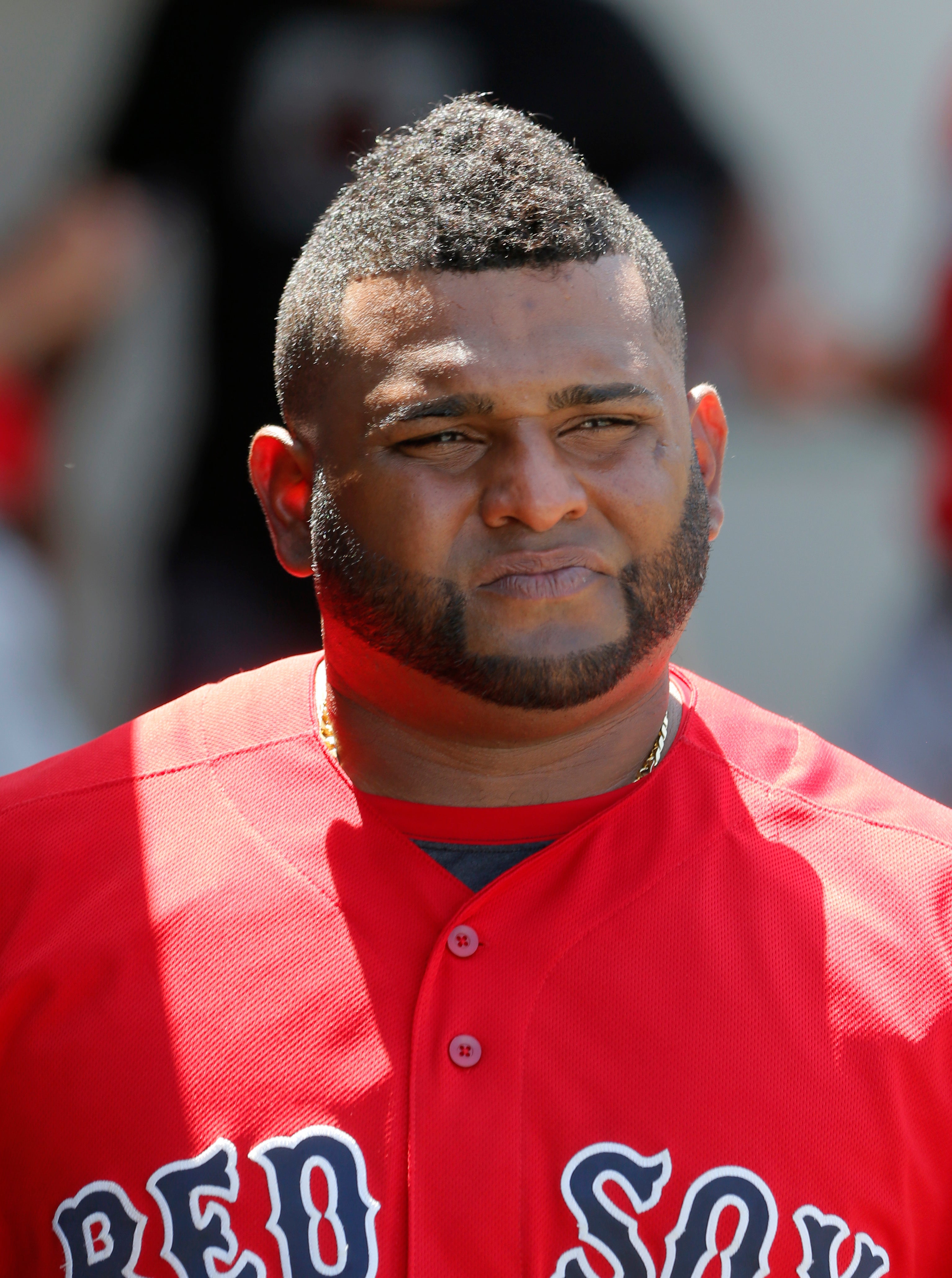 Pablo Sandoval's shoulder was too sore for an exam by Dr. James Andrews on Monday, according to Red Sox manager John Farrell.
The Sox third baseman traveled to Florida to see Andrews for a second opinion. Andrews treated Sandoval with a cortisone shot. According to ESPN.com, the third baseman intends to see Andrews again within the next few weeks after the swelling subsides.
Pablo Sandoval was placed on the disabled list for a strained shoulder on April 13 without getting an MRI.
The recently benched third baseman had struggled to start the season, and hit 0 for 6. Yahoo! Sports reported Sandoval was growing frustrated with the Red Sox organization, and noted it was very irregular for team to place a player on the DL without an MRI. But when he did get an MRI, the results revealed there was "a great deal going on" with Sandoval's shoulder, according to Red Sox president of operations Dave Dombrowski.
Sandoval and the Sox will wait around two weeks to hear if the belt-breaking, $95-million man needs surgery.