Red Sox
David Ortiz sums up Deflategate by talking about eggs fighting rocks
"It's crazy."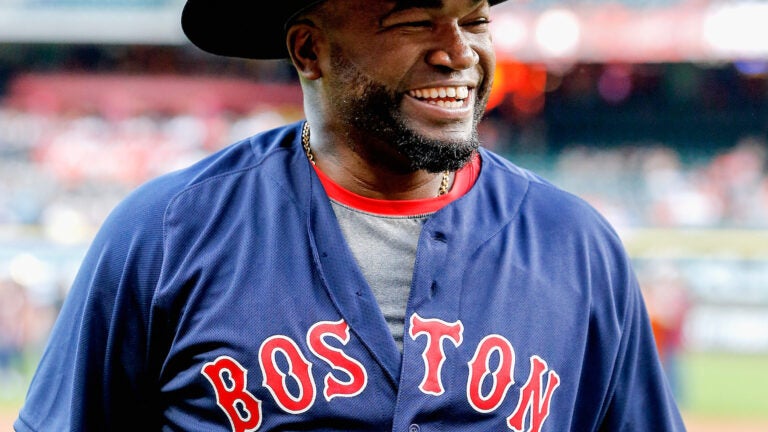 David Ortiz continued his colorful commentary on the Deflategate scandal.
After the Red Sox' 1-0 win over the Braves on Monday, the slugger was asked what he thought about the reinstatement of Tom Brady's four-game suspension.
"It's crazy," Ortiz told WEEI.com. "It's just surprising a year later talking about the same stuff."
Ortiz summed up the battle between Brady and the NFL unlike anyone else.
"When you fight eggs with a rock, the eggs never win," said Ortiz.
Does that mean Brady is the egg? Is this a variation on the rock-paper-scissors game?
After Brady was suspended in May 2015, Ortiz was asked to share his thoughts on Deflategate. Not surprisingly, he had a quotable response at that time as well.
He said: "They f–d up on that one."