Red Sox
Charlie Baker, top legislators propose naming bridge near Fenway Park after David Ortiz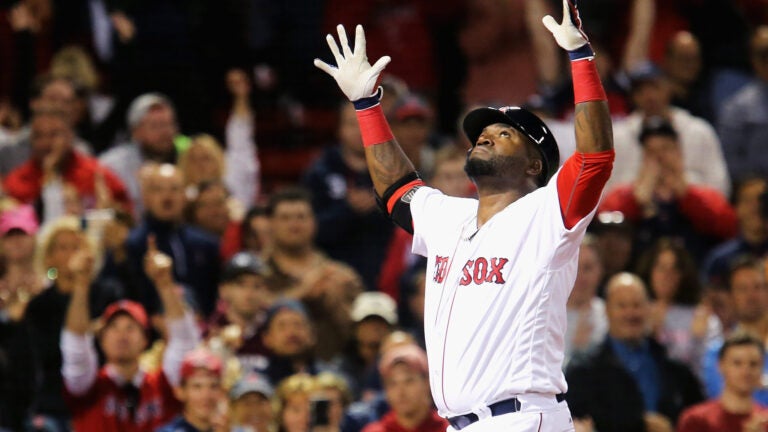 Just as Ted Williams has a tunnel, David Ortiz may soon have his own bridge
Within sight of the Green Monster, the Brookline Avenue bridge spanning I-90 between Landsdowne and Newbury streets would be renamed "David Ortiz ('Big Papi') Bridge," according to a proposal Thursday by Massachusetts' top elected officials.
Gov. Charlie Baker, Senate President Stan Rosenberg, and House Speaker Robert DeLeo said renaming the bridge would honor the retiring Red Sox legend's career, his charity work, and for "helping our city heal in the face of the Boston Marathon bombing tragedy."
If approved, the Massachusetts Department of Transportation would place a "suitable marker" on the bridge bearing Ortiz's name.
As a lifelong Red Sox fan, Baker said he was "thrilled" to be able to help the Bay State "create a lasting 'Thank You' to Big Papi."
"Ortiz's accomplishments and heroics on and off the baseball field have made him a living legend, and his heartfelt contributions to the communities here and in his native Dominican Republic have made him an icon," Baker said, referring to the David Ortiz Children Fund's work providing pediatric services to children in-need.
Baker, Rosenberg, and DeLeo said they were proposing the plan to be included in a spending bill set to be voted on Thursday in the House.