Red Sox
Pablo Sandoval expected to get the first shot at third base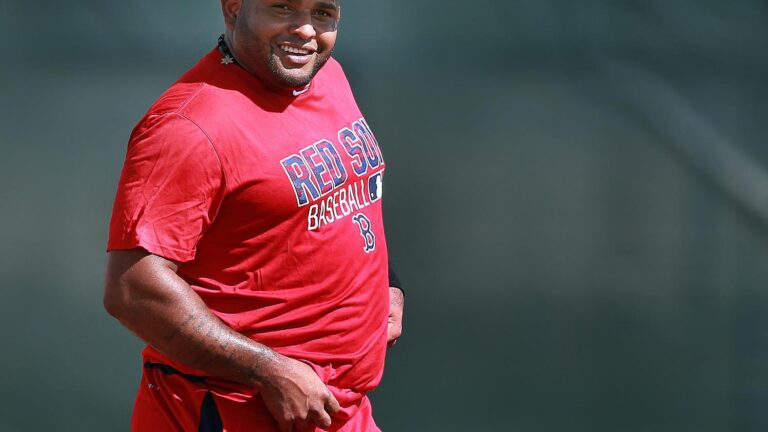 Carl Crawford signed a huge contract to play for the Red Sox before the 2011 season and was awful. Almost overnight, he appeared to lose the ability to hit, run, or field. Crawford suffered assorted injuries, made a series of unfortunate comments to the media, and was reviled by fans even after he was traded to the Dodgers.
Incredibly, Pablo Sandoval has been worse.
Read the complete story at BostonGlobe.com.
Don't have a Globe subscription? Boston.com readers get a 2-week free trial.