Red Sox
Tickets for select Red Sox games go on sale Saturday morning
Tickets for games in April, May, and September available tomorrow.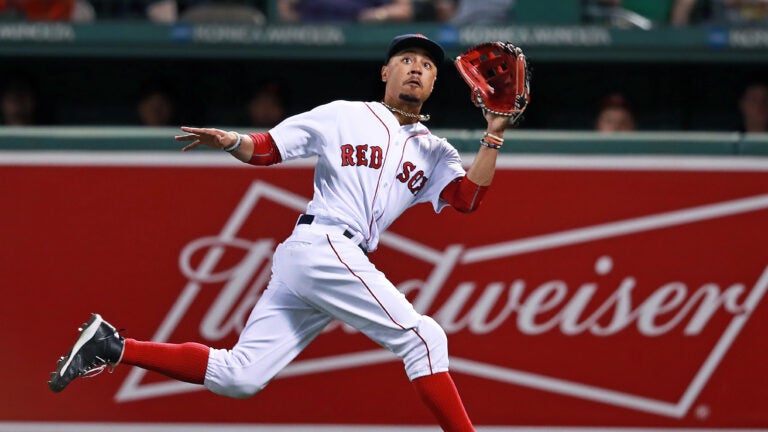 The Red Sox announced that tickets for select 2017 games will go on sale starting Saturday, December 10, at 10 a.m.
Available tickets feature a selection of games throughout the season, beginning with the home opener against Pittsburgh on Rick Porcello bobblehead night on April 5, and concluding with the final game of the season on October 1 against a Houston Astros team that opens the season as Boston's primary competition in the American League.
The selection heavily emphasizes divisional matchups, but no Yankees tickets will be available.
The games also include several promotion nights in addition to the Porcello bobblehead giveaway, including a "Mookie Betts awards bobblehead" night on April 14, a Hanley Ramirez chain giveaway on May 1, and a "Xander Bogaerts gnome" giveaway on Sept. 13.
Tickets can be purchased tomorrow morning at 10, right here.