Red Sox
Red Sox return one of the best outfields in the game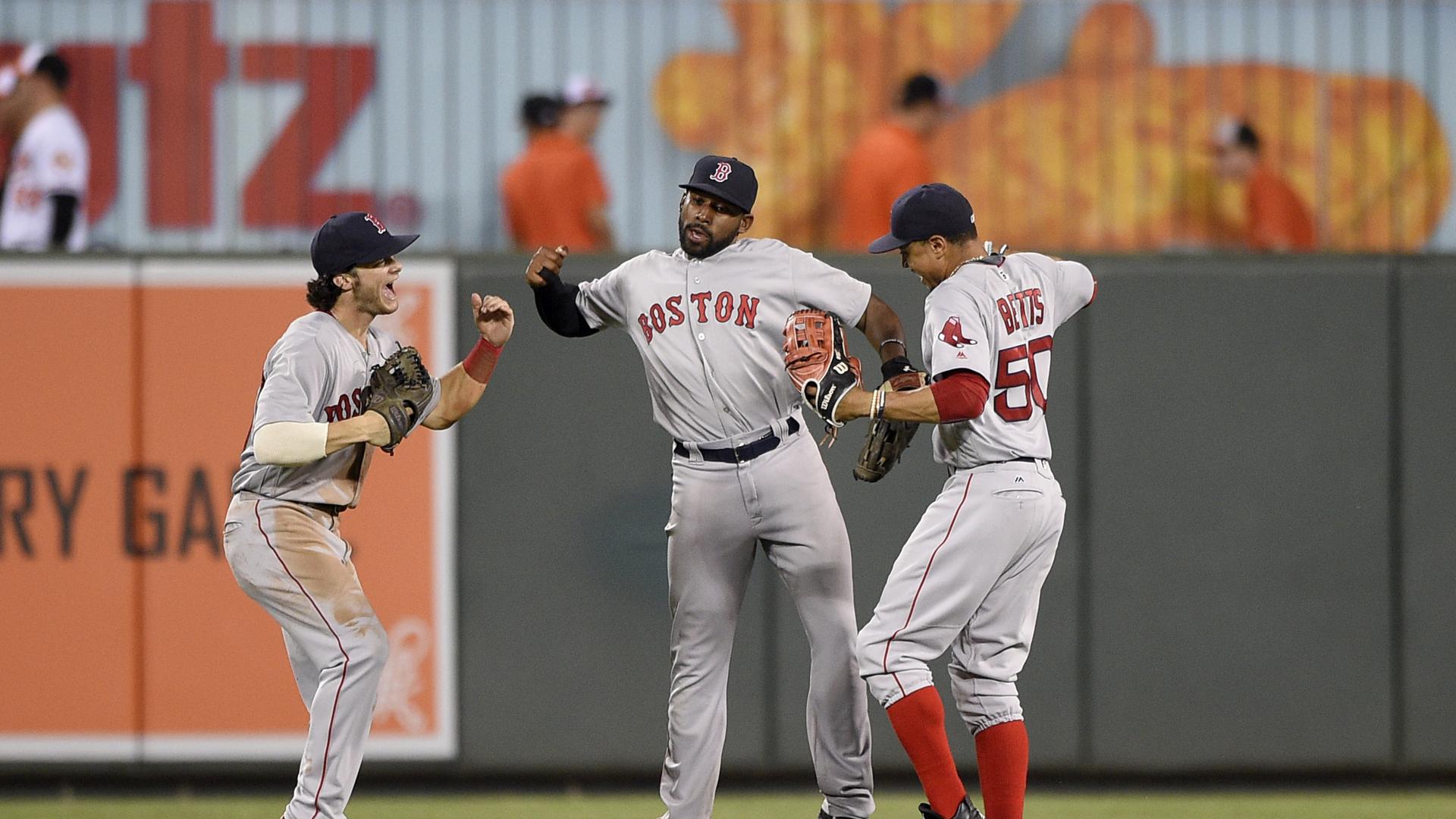 (Seventh in a series examining the Red Sox roster for 2017.)
That the Red Sox were able to pry Chris Sale away from the Chicago White Sox without giving up Andrew Benintendi or Jackie Bradley Jr. was an achievement.
In infielder Yoan Moncada and righthander Michael Kopech, the Sox traded two of the best prospects in the game as part of a four-player package to get Sale. But that was a far better outcome than breaking up the outfield trio of Benintendi, Bradley, and Mookie Betts.
If the Red Sox return to the World Series next season, landing Sale while retaining their trio of exciting young outfielders could be the reason why.
Read the complete story at BostonGlobe.com.
Don't have a Globe subscription? Boston.com readers get a 2-week free trial.