Red Sox
Red Sox trade Clay Buchholz to Phillies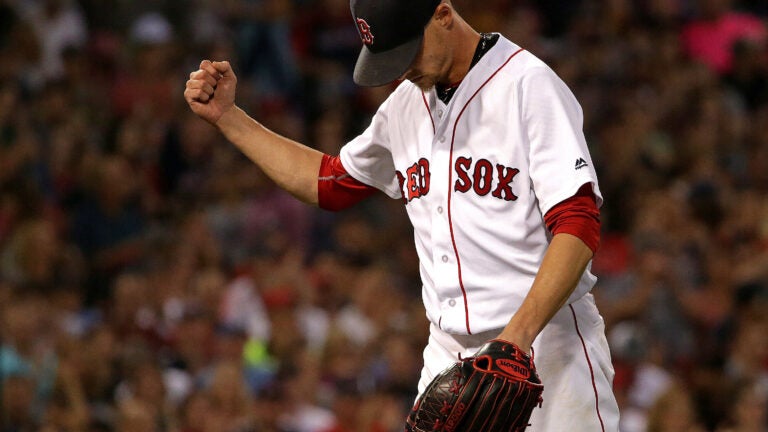 The Red Sox traded longtime starter Clay Buchholz to the Phillies in exchange for minor league second baseman Josh Tobias on Tuesday.
In doing so, the team augmented its financial flexibility while depleting its big league rotation depth – an area in which the team did appear to have some surplus after acquiring Chris Sale from the White Sox last month.
Read the complete story at BostonGlobe.com.
Don't have a Globe subscription? Boston.com readers get a 2-week free trial.