Red Sox
NESN re-signs Jerry Remy to a multiyear contract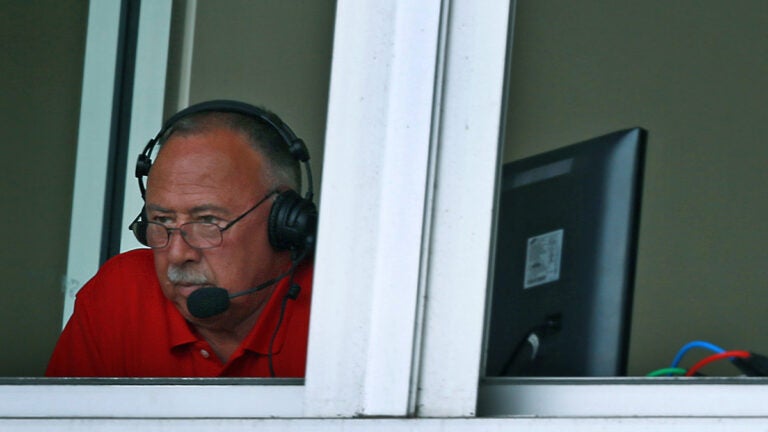 Jerry Remy will be back as the primary color analyst on NESN's Red Sox broadcasts in 2017, his 30th year as a broadcaster with the network.
The network announced Wednesday that Remy agreed to a multiyear contract extension and will work 115 games per season. Terms were not disclosed.
"I'm very excited and pleased to be able to continue doing the job that I love, now heading into my 30th year and beyond with NESN," said Remy in a statement. "I want to thank NESN and the Red Sox for all their support in the past and going forward."
Remy has served as the analyst on more than 3,900 Red Sox games in his career. The Somerset native played eight years for the franchise (1978-84) and 10 overall in the major leagues.