Red Sox
Who are these Red Sox pitchers most similar to?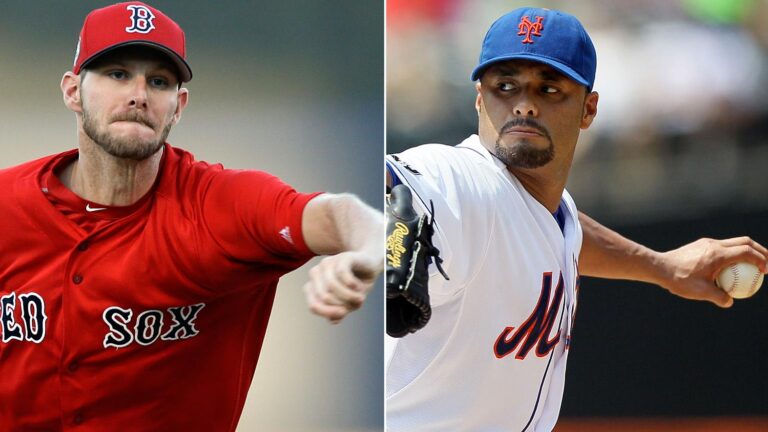 COMMENTARY
On Tuesday, we poked around on baseball-reference.com to find the most statistically similar players to 2017 Red Sox batters at their current ages. Not that we didn't already see Mookie Betts as a Duke Snider clone, of course.
Today, we hit the pitchers and their comps. If you can't guess which current Sox pitcher is very similar to the talented, relentlessly exasperating Daisuke Matsuzaka, we've got the answer, among more satisfying comps, for you here …
RICK PORCELLO
Comps through age 27: Alex Fernandez, Jon Garland, Mark Buehrle
That Garland comp would have been absolutely perfect for Porcello – before the Red Sox' Opening Day starter's Cy Young-award breakout last year. Garland always struck me as a league-average workhorse, sort of a conventional Tim Wakefield, and his 103 adjusted ERA for his career confirms as much. Porcello is a better pitcher now than Garland ever was, save for the very specific moment of Game 3 of the 2005 ALCS, but Garland pitched 13 years in the big leagues and made $52 million, so it's not like it was a regrettable life.