Red Sox
Now hiring: Red Sox on the hunt for a backup Wally mascot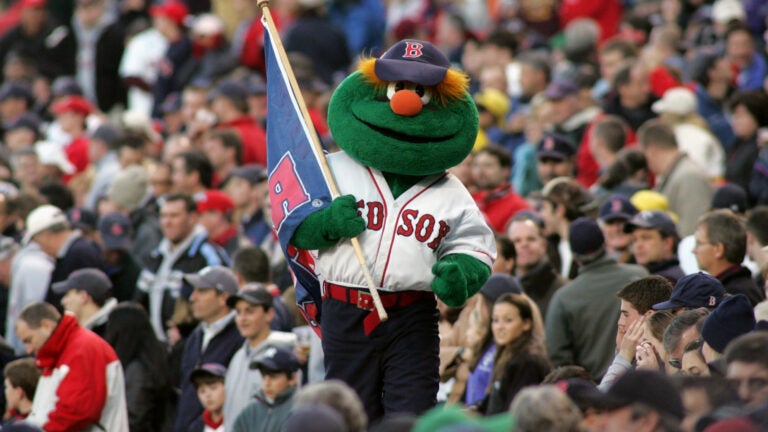 Calling all Red Sox fanatics: Have you ever dreamt of donning the Wally the Green Monster costume at Fenway Park?
Well, if you're shorter than 5-foot-8, then you may be in luck. The Red Sox marketing team recently posted a job opening for a backup Wally mascot, who would be responsible for wearing the Green Monster suit at a variety of designated events, including Sox games, school and hospital visits, and charity events.
Interested? Keep in mind that the job has some pretty strict requirements. For one, applicants are expected to have a minimum of two- to -four years of experience as a sports mascot, either at the college, minor league, or professional level.
The qualifications listed in the job posting also include the ability to "perform under extreme temperature conditions" and to "maintain and react to a flexible schedule." You're also expected to have a driver's license and reliable transportation if you want the part.
If you've somehow managed to check all the boxes off this list and want to run around Fenway dressed as a friendly green monster, you can apply for the position here.