Red Sox
Jon Lester not scheduled to pitch against Red Sox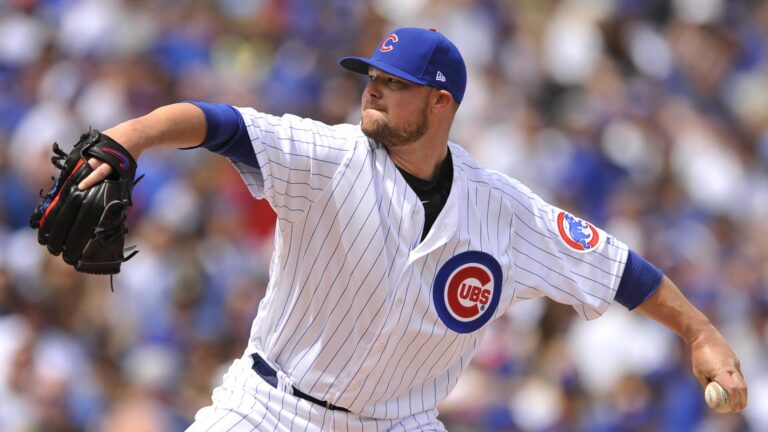 TORONTO — For the first time since the Red Sox traded him in 2014, Jon Lester will be back at Fenway Park later this month. But he won't be pitching.
The Chicago Cubs made a change to their rotation on Wednesday that will keep Lester out of the series against the Red Sox April 28-30.
Lester is now scheduled to start against the Cincinnati Reds on Friday, then in Pittsburgh on April 26.
Read the complete story at BostonGlobe.com.
Don't have a Globe subscription? Boston.com readers get a 2-week free trial.