Red Sox
Northeastern partners with MLB to provide players access to higher education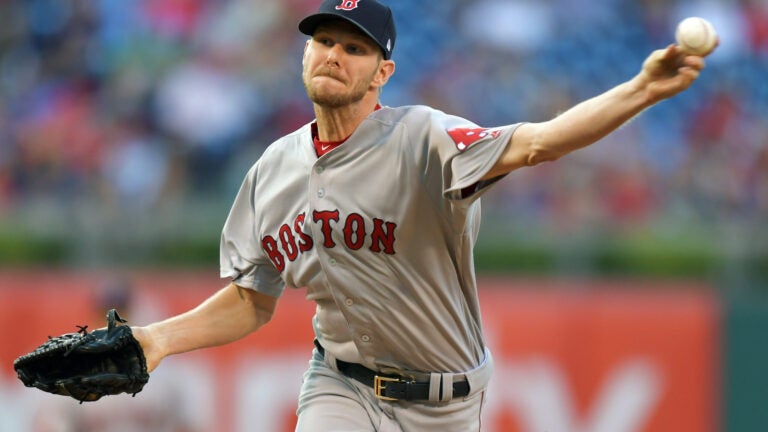 Major League Baseball will partner with Northeastern University in an effort to create a path for current and former baseball players to participate in higher education and earn degrees. Announced on Tuesday, it's derived from the league's Collective Bargaining Agreement and is designed to help players have more options after their baseball careers end.
Northeastern is one of several schools selected for the program. The Boston-based institution's co-op program will be utilized to help provide job training. Both online and in-person classes will be made available.
Major League players who have a college degree are rare. In a study from 2012, only 4.3 percent (39 out of 917 active players) had obtained a four-year degree. As they are eligible to play professionally out of high school, many players don't even attend college. And for those who do play collegiate baseball, few stay for four years.
Red Sox superstar Mookie Betts provides an interesting example. After committing to play college baseball at Tennessee, he rescinded in 2011 after the Red Sox offered him a $750,000 signing bonus following the MLB draft (where he was taken by Boston in the fifth round).