Red Sox
Jhonny Peralta agrees to minor league contract with Red Sox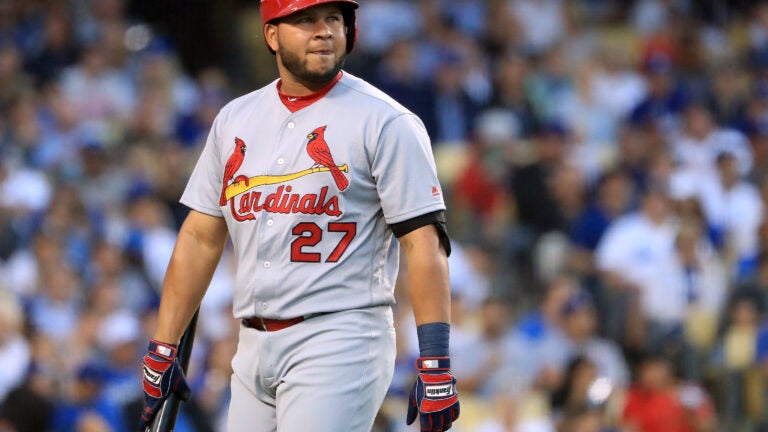 BOSTON (AP) — The Red Sox have agreed to a minor league contract with infielder Jhonny Peralta, 10 days after he was released by the St. Louis Cardinals.
Boston president of baseball operations Dave Dombrowski said Friday that Peralta will play third base for Triple-Pawtucket and is expected to report on Monday.
The Red Sox were seeking to add depth while Pablo Sandoval is dealing with an inner ear infection that sent him to the disabled list this week.
Peralta, 35, is a three-time All-Star. He hit .204 in 21 games with the Cardinals this season and is guaranteed $10 million as part of a $53 million, four-year contract he agreed to before the 2014 season.
___
More AP baseball: https://apnews.com/tag/MLBbaseball