Red Sox
Senate committee approves subsidies for PawSox stadium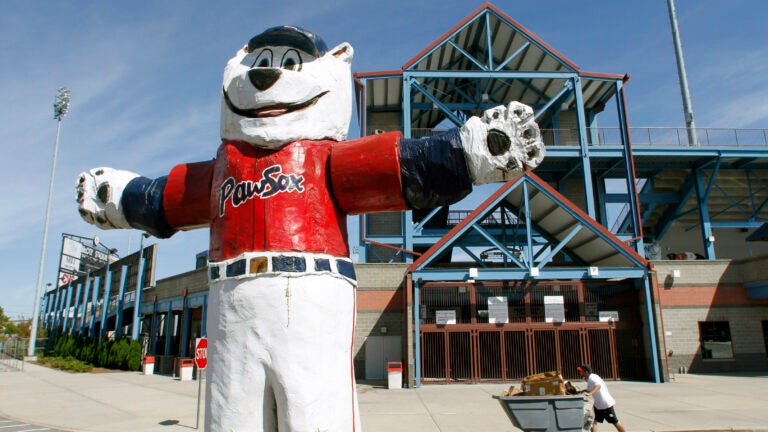 PROVIDENCE, R.I. (AP) — A state Senate committee has advanced a proposal providing public subsidies to help fund a new stadium for the Pawtucket Red Sox.
The finance committee voted in favor of the plan Tuesday, setting up a vote in the full Senate next week. The legislation would then need to clear the House of Representatives.
Democratic Senate Finance Chairman William Conley Jr. introduced the bill to help the Boston Red Sox's Triple-A affiliate when the legislative session began Jan. 2.
Conley, who represents parts of Pawtucket and East Providence, said he was pleased with Tuesday's result.
Under the plan, the state would pay for $23 million of the $83 million stadium in Pawtucket.