Red Sox
City panel votes unanimously to rename Yawkey Way
The strip will revert to Jersey Street.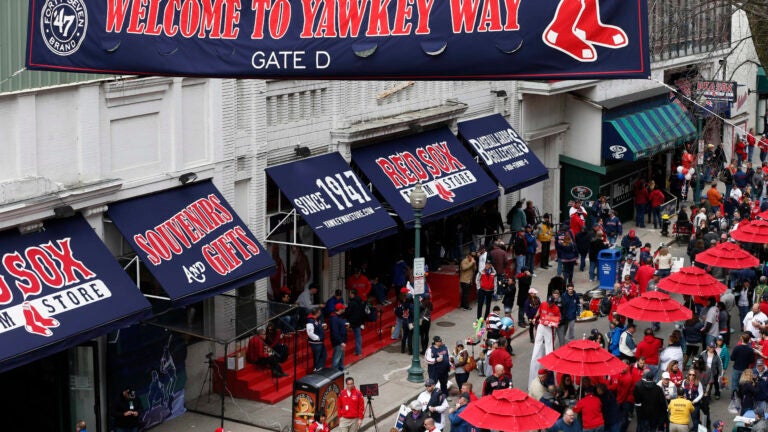 With the swiftness of a roll-call vote, a Boston public works commission made history Thursday and agreed to rename Yawkey Way, returning the stretch by Fenway Park to its original moniker — Jersey Street.
Reading from a prepared statement, a member of the Public Improvement Commission said the panel had little discretion over a petition to change the name of a public way, because it had been unanimously approved by the street's abutters. Petitions filed under such circumstances have historically been granted with few exceptions.
The decision will reverberate throughout the city and baseball history, forging an unbreakable link between the name and the allegations of racism that trailed Tom Yawkey, the former owner of the Red Sox.