Red Sox
Manny Ramirez's son to play pro baseball in Connecticut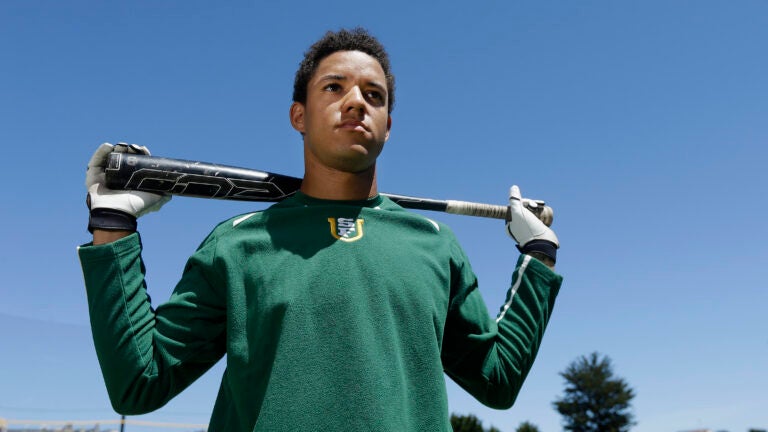 The son of former Red Sox slugger Manny Ramirez will make his professional baseball debut for an independent league team in Connecticut.
Manny Ramirez Jr. is on the New Britain Bees, who play in the Atlantic League.
"His role is going to be as a bench player,'' manager Wally Backman told the Hartford Courant. "He'll see some playing time at first base as well.''
Backman also said he expects Ramirez's father to be "around quite a bit.''
The 6-4, 210-pound Ramirez Jr., 22, played college baseball at the University of San Francisco from 2015 to 2017, where he batted .267 with 16 home runs as a senior.
The Bees begin their season Friday.