Red Sox
Dustin Pedroia is still not doing any 'baseball activities'
"Hopefully when he comes back, it's for the rest of the season."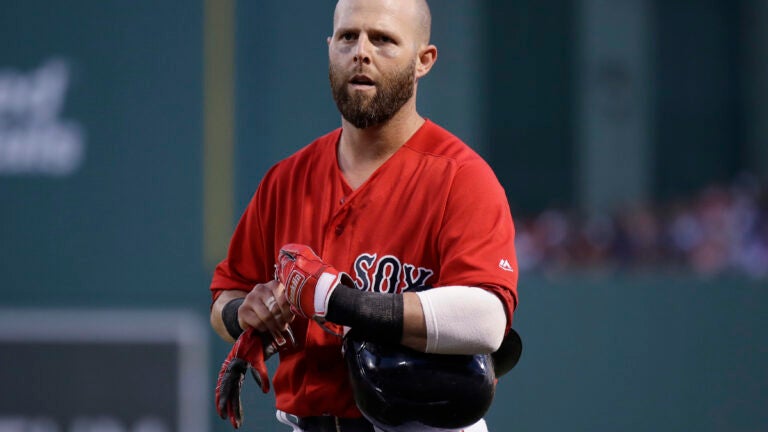 Going through a recovery process from the same knee cartilage restoration operation as pitcher Steven Wright, Red Sox second baseman Dustin Pedroia is still refraining from baseball activities. He has been on the disabled list since June 2 (retroactive to May 30) with left knee inflammation.
"He's had good days where he comes in, 'I feel great,' and then the next day it's not a great day,'' manager Alex Cora said. "So we're looking for him to have three or four days in a row that he feels good. It's frustrating for everybody, especially for him, but at the same time, we'll take our time.''
The Sox were originally optimistic when Pedroia made his return to the lineup in May, but the 34-year-old second baseman played just three games before being shut down. As much as the team would like him to be on the field this season, Cora said, they're also taking his long-term stability into consideration.
"Hopefully when he comes back, it's for the rest of the season,'' Cora said. "And also, I think we have to make sure he's OK the rest of his career.''
Cora said Pedroia will likely visit Dr. Riley Williams III at the Hospital for Special Surgery while the Sox are in New York this weekend.