Red Sox
Watch Red Sox fans celebrate the World Series win
Here's how fans are enjoying the latest Boston championship.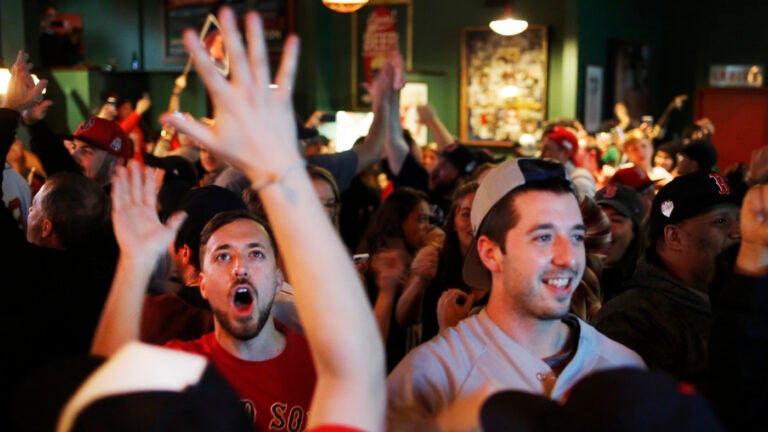 For the ninth time in team history, the Red Sox won the World Series on Sunday night. Fans celebrated all over New England, though the center of the euphoria was Boston itself.
Following the last out, Red Sox fans showed the appreciation for the series win over the Dodgers.
Here's a look at a couple of live streams showing the celebrations:
https://www.facebook.com/boston/videos/177909439782984/?notif_id=1540783405135402&notif_t=live_video_explicit