Red Sox
Red Sox pitcher Steven Wright suspended for 80 games by MLB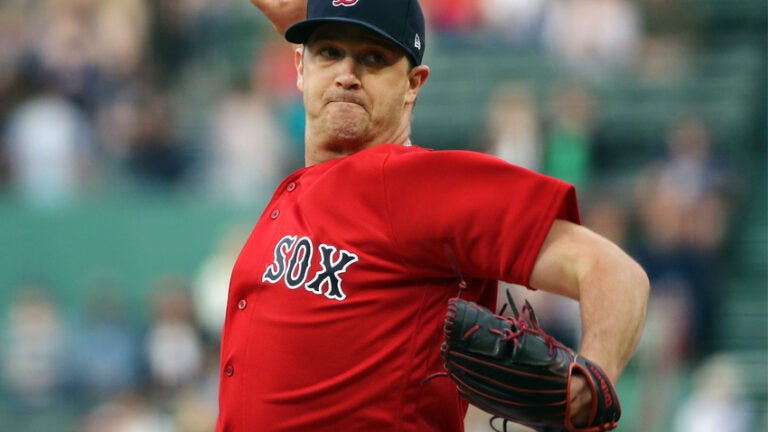 Major League Baseball has suspended Red Sox pitcher Steven Wright for 80 games for testing positive for Growth Hormone Releasing Peptide 2, a performance-enhancing substance.
The knuckleballer had restorative surgery on his left knee in 2017 and returned last season. However, he was shut down again and missed the postseason. He has been attempting to come back after having arthroscopic surgery in November to clean up scar tissue.
The Red Sox released a statement on the suspension.
"The Boston Red Sox fully support Major League Baseball's Joint Drug Prevention and Treatment Program and its efforts to eliminate performance-enhancing substances from the game,'' the statement read. "While we are disappointed by the news of this violation, we will look to provide the appropriate support to Steven at this time. Going forward, the club will not comment further on the matter.''