Red Sox
Mookie Betts settles for record $27 million to avoid arbitration
Jackie Bradley Jr. agreed to $11 million.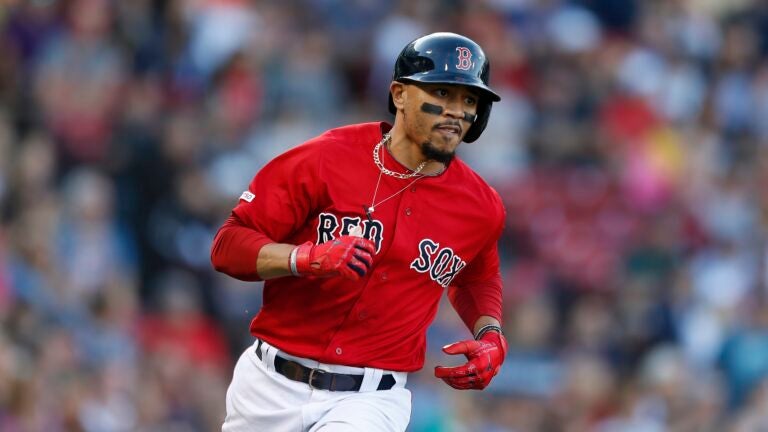 Mookie Betts agreed to receive $27 million from the Red Sox for the 2020 season, a record for an arbitration-eligible player.
The agreement, which was first reported by ESPN, comes at the deadline to avoid arbitration. Betts's deal topped the $26 million agreement last winter for third baseman Nolan Arenado, which led to negotiations for a $260 million, eight-year deal. Betts, a four-time All-Star and four-time Gold Glove winner, is eligible for free agency after this season.
Fellow outfielder Jackie Bradley Jr. also reached an agreement at $11 million, a Globe source confirmed.
Pitchers Brandon Workman ($3.5 million), Matt Barnes ($3.1 million) and Heath Hembree ($1.6125 million) have also agreed to settle, the Globe has confirmed.
It's yet to be determined if the team was able to reach settlements with starter Eduardo Rodriguez and outfielder Andrew Benintendi. If not, they will proceed to an arbitration hearing to debate whether they are more deserving of the salary they proposed or the one filed by the team.