Red Sox
David Ortiz in legal, financial dispute with mother of one of his children
Ortiz's lawyers in the Dominican Republic have asserted the dispute centers on Fernandez's push for greater financial support.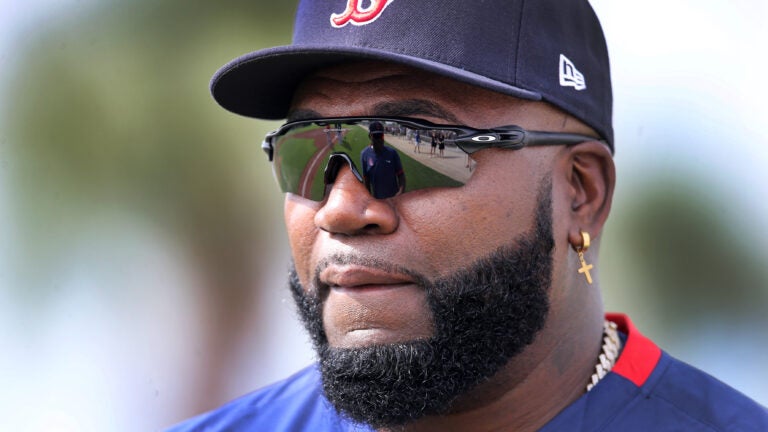 Red Sox great David Ortiz is trying to resolve a heated legal and financial dispute in the Dominican Republic with the mother of one of his children.
Both Ortiz and Fary Almanzar Fernandez, who gave birth to their son, David Andres Ortiz, in 2008, have obtained restraining orders against each other, in a conflict that has commanded headlines in recent days in Ortiz's native country.
The disagreement comes a year after Ortiz nearly died from a close-range gunshot in his back at a nightspot in Santo Domingo, the nation's capital, where he grew up and keeps a home.
"For the last 12 years, I have always provided significant financial support to the mother of my 12-year-old son, David, who is a loving member of my family," Ortiz said Tuesday in a statement issued by his spokesman, Joe Baerlein. "That support has included housing as well as financial support for David's education and well-being."