Red Sox
Red Sox invite 47 players to resume spring training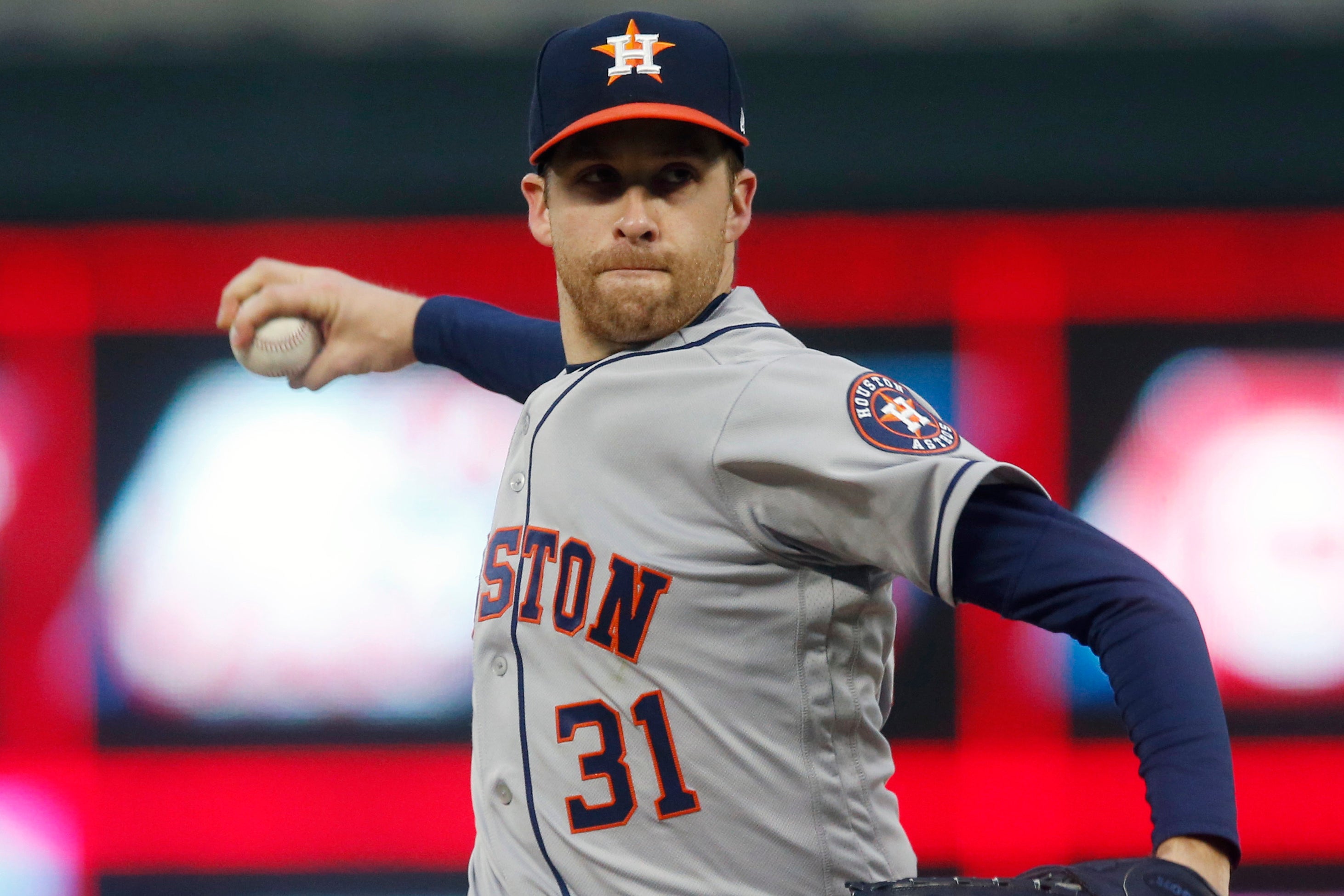 The Red Sox on Sunday announced the 47 players who have so far been invited to the resumption of spring training. It's largely the same group they had on the field in March with a few notable exceptions.
The only healthy players from the 40-man roster not included were lefthander Yoan Aybar and outfielder Marcus Wilson.
The Sox listed righthander Collin McHugh among their 24 pitchers. McHugh was recovering from elbow surgery when he was signed in March and would have started the season on the injured list. He has since progressed to throwing off the mound and will compete for a spot on the team.
Outfielder Alex Verdugo, one of the players obtained from the Los Angeles Dodgers for Mookie Betts, also is on the roster. He did not play in spring training while recovering from a stress fracture in his back but has since been cleared.
Sox players have been returning to Boston over the last few days. Most of them are scheduled for COVID-19 tests on Wednesday and the first workout will be on Friday at Fenway Park.
The Red Sox will use Fenway Park as their primary training site with some players likely to work out at Boston College.
At some point before the season, players taken off the camp roster will work out at McCoy Stadium in Pawtucket in the event they are needed at a later date.
Teams will have 30 players for the first two weeks, 28 for the two weeks after that, then 26 for the remainder of the regular season and postseason.
The Red Sox also placed Chris Sale on the 60-day injured list. He had Tommy John surgery on March 30.
BOSTON RED SOX CLUB PLAYER POOL (47)
PITCHERS (24): Matt Barnes, Ryan Brasier, Colten Brewer, Austin Brice, Nathan Eovaldi, Matt Hall, Kyle Hart, Heath Hembree, Darwinzon Hernandez, Brian Johnson, Robinson Leyer, Chris Mazza, Collin McHugh, Josh Osich, Martín Pérez, Eduardo Rodriguez, Mike Shawaryn, Jeffrey Springs, Domingo Tapia, Josh Taylor, Phillips Valdez, Marcus Walden, Ryan Weber, Brandon Workman
CATCHERS (5): Jett Bandy, Juan Centeno, Kevin Plawecki, Christian Vázquez, Connor Wong
INFIELDERS (11): Jonathan Araúz, Xander Bogaerts, C.J. Chatham, Michael Chavis, Bobby Dalbec, Rafael Devers, Marco Hernández, Tzu-Wei Lin, Mitch Moreland, Yairo Muñoz, José Peraza
OUTFIELDERS (7): John Andreoli, Andrew Benintendi, Jackie Bradley Jr., J.D. Martinez, Kevin Pillar, César Puello, Alex Verdugo