MLB
Red Sox relievers Josh Taylor and Darwinzon Hernandez test positive for COVID-19
"Any time anybody is positive it impacts what happens at the start of the season."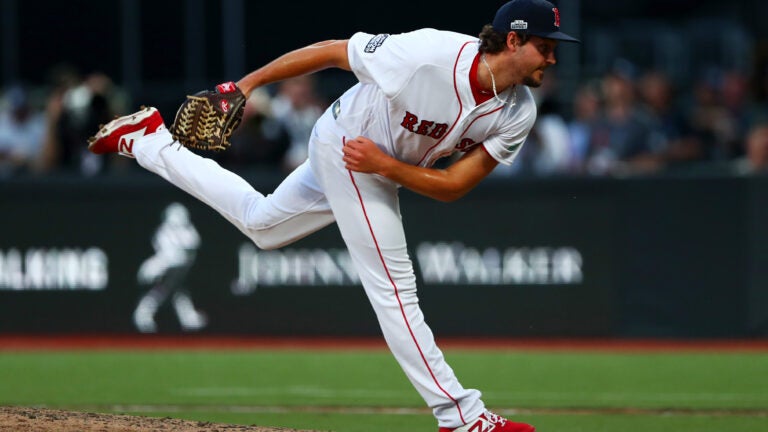 Red Sox relief pitchers Josh Taylor and Darwinzon Hernandez have tested positive for COVID-19, manager Ron Roenicke announced on Saturday afternoon.
Taylor is in a Boston hotel and will be isolated for 14 days. Hernandez, however, is still at home and will have to test negative twice before flying. Roenicke is unsure if either will be ready for the start of the season.
"Any time anybody is positive it impacts what happens at the start of the season, just because it's a shortened summer camp," Roenicke said. "We'll see how it goes. I can't tell you that [they're] not going to be ready because it depends on how far along [they] are in the stages of the virus."