Red Sox
Helicopter used to install new LED lights at Fenway Park
The old lights installed in 1982 had "long surpassed their life expectancy."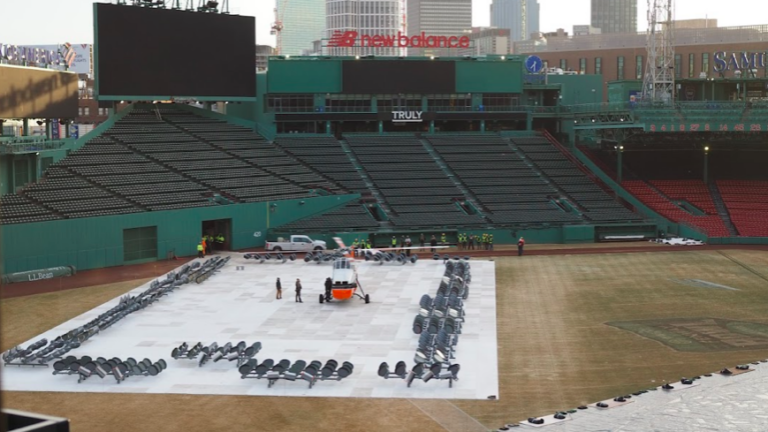 This season, fans at Fenway Park will be able to see the Red Sox under a brighter spotlight at night. After months of planning, the historic park got a makeover with new LED lights Sunday, according to a press release from the team.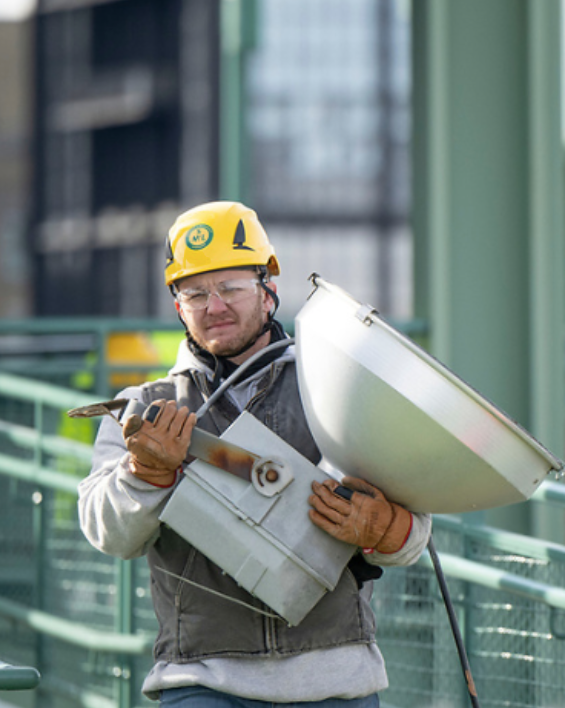 A helicopter was used to install the lights, with the project beginning around 7:30 a.m. Sunday morning. The previous lights were installed in 1982, and had "long surpassed their life expectancy."
The old lights took around 15 minutes to warm up and replacement pieces were becoming too hard to find.
"Fans have nothing to fear," the release reads, adding that they can expect the new LEDs to match the quality they're used to.
These lights also help the park with its environmental mission, the team said.
Locals were curious about the helicopter used to install the lights, and many shared footage and pictures on Twitter.
Opening day is set for March 30 against the Orioles at Fenway Park, and the first night game at Fenway will be April 3.
Newsletter Signup
Stay up to date on all the latest news from Boston.com