Red Sox
Red Sox promotions to watch out for this season
Boston will be handing out giveaways at 12 total games this season.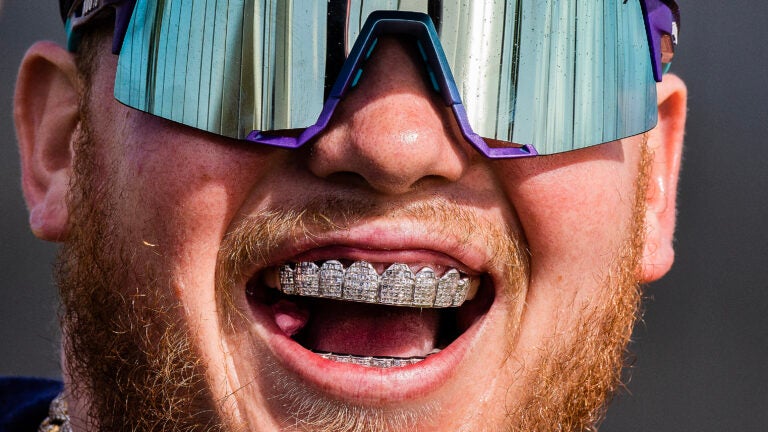 On Wednesday, the last of the Red Sox promotions were announced for the final two months of the 2023 regular season.
In total, the team will have 12 games where they will be giving out promotional items to fans, in addition to six other games with special events. All giveaways throughout Boston's season will go to the first 7,500 fans to arrive at Fenway Park.
Promotions last year included a 617 City Connect patch, a Rafael Devers designed hat, a Kiké Hernández bobblehead, and a No. 99 Alex Verdugo chain.

Here are the 12 games where the Red Sox will have giveaways this regular season:
Magnetic game schedule, March 30, Orioles – The first fans to arrive at the ballpark on Opening Day will get an incredibly useful fridge decoration so that they always know when the next Sox game is.
Carita jumbo necklace, April 3, Pirates – Fans will be able to show their pride in newly extended third baseman Rafael Devers with this No. 11 necklace.
City Connect belt bag, April 14, Angels – Fans can grab the yellow and blue belt bag while also getting the chance to see Mike Trout and Shohei Ohtani.
Boston Strong t-shirt, April 17, Angels – The team will hand out the "617" t-shirts in honor of the 10th anniversary of the 2013 marathon.
Pedro Martínez t-shirt, May 2, Blue Jays – The first to arrive can flex their fandom of their favorite 90s ace.
2013 World Championship bobblehead, May 31, Reds – Sox fans can grab an item to remember the team's 2013 title run.
Kiké Hernández City Connect tank top, June 14, Rockies – Another City Connect themed giveaway, this time featuring the fan favorite utility player.
Chris Sale 4th of July bucket hat, July 4, Rangers – Fans looking to celebrate Independence Day at Fenway can come to the park early and get their hands on a bucket hat featuring one of the team's top starters.
Alex Verdugo's "Grillz", July 26, Braves – With this giveaway, fans can flex the same bling as their favorite outfielder.
Fan voted World Baseball Classic bobblehead, August 9, Royals – The first of two promotional days where fans decide which bobblehead is given away.
MLB Network tote bag, September 10, Orioles – This will be a great item to bring back to the ballpark, or simply something you can bring if you want to show your fandom while bringing home the groceries.
World Baseball Classic bobblehead, September 22, White Sox – The second bobblehead day will be the final giveaway during the Red Sox regular season.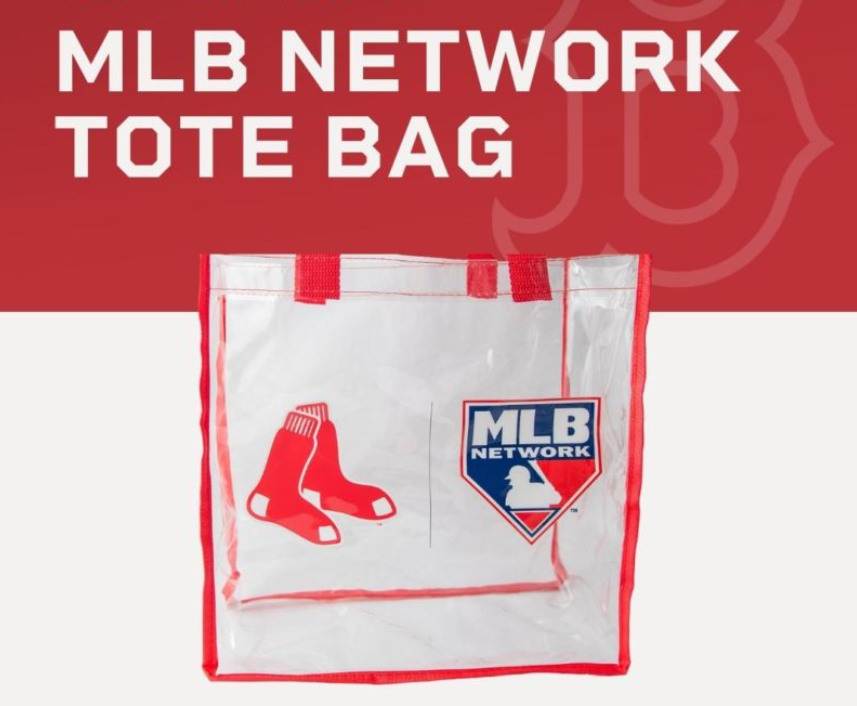 Aside from the promotional giveaways, Boston will also be holding five different "Kids Run the Bases" days this season: April 20, May 13, July 9, August 13, and September 24.
After the game, kids in attendance can come on the field at Fenway and run the same base paths as their favorite players.
The Red Sox will also be holding their first ever postgame drone show on May 12, where 200 drones will fly over Fenway and put on a performance.
Sign up for Red Sox updates⚾
Get breaking news and analysis delivered to your inbox during baseball season.