Red Sox
Here's why Andrew Heaney chose the Texas Rangers over the Red Sox
"I met with one of [the Red Sox'] medical staff guys," Heaney said. "It was close."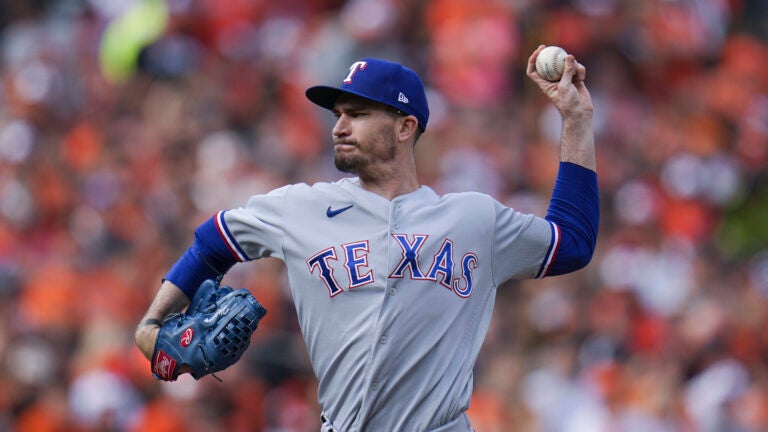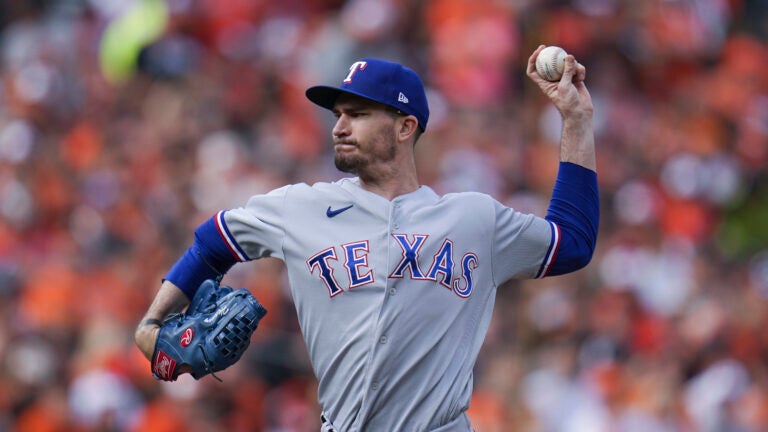 The Boston Red Sox appeared to be in the running for several starting pitchers during last year's free agency period, but were ultimately unable to land most of them. For at least one of those pitchers, we now know why.
The Red Sox were linked to then-free agent starter Andrew Heaney, who chose to sign a two-year, $25 million contract with the Texas Rangers despite Boston reportedly offering more money. On Monday before Game 3 of the World Series, Heaney sat down with Rob Bradford of "Baseball Isn't Boring" and explained his reasoning for choosing Texas.
"For me, [Texas] is pretty much my hometown team," said Heaney, who grew up in Oklahoma City. "[It's] somewhere I wanted to play, wanted to be at, here in Texas."
Heaney wasn't the only free agent pitcher that winter to decline an offer from Boston due to a desire to play close to home. The Red Sox offered starter Zach Eflin a three-year, $40 million contract, but he chose to play for the Tampa Bay Rays — who matched the offer — because of Tampa's proximity to Orlando, his hometown.
However, Heaney admits that Boston wasn't out of the question.
"I met with one of [the Red Sox'] medical staff guys," Heaney said. "It was close."
Heaney finished his first season in Texas with a 4.15 ERA and a 1.378 WHIP with 151 strikeouts, 60 walks and 143 hits in 147.1 innings pitched. He will start Tuesday's Game 4 of the 2023 World Series against the Arizona Diamondbacks.
Sign up for Red Sox updates⚾
Get breaking news and analysis delivered to your inbox during baseball season.