Red Sox
Here's what a Red Sox division rival said about Craig Breslow
"He's just a well-rounded, impressive person."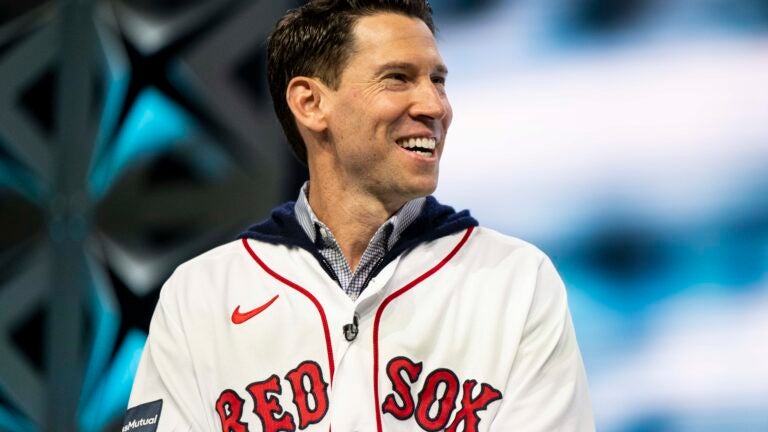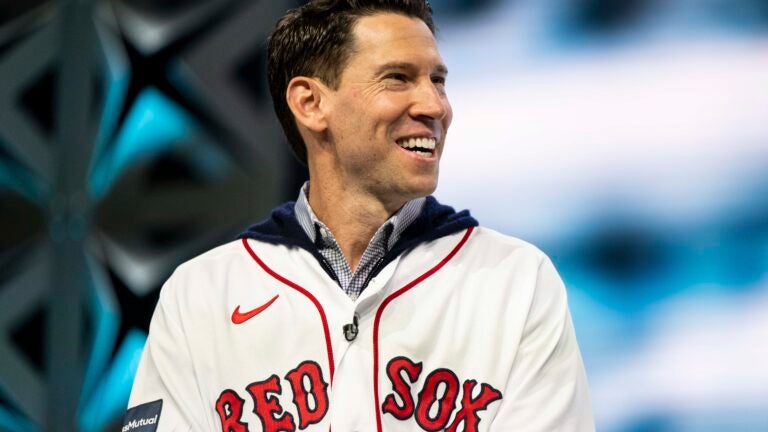 When the Red Sox hired Craig Breslow to be their new chief baseball officer, some people expressed concerns regarding their new leader's resume. Breslow has never held a title higher than assistant general manager, which makes his new job as the top executive in Boston seem like a rather large and difficult jump.
But to Baltimore Orioles general manager Mike Elias, Breslow has the intelligence and acumen to excel in his new role regardless of prior experience.
"He's just a well-rounded, impressive person," Elias told The Boston Globe's Alex Speier. "I think it's an excellent, excellent hire for the Red Sox. I'm sure they're thrilled that this worked out."
Elias oversees the Orioles, who went from a fourth-place club in the AL East in 2022 to the team with the best record in the entire American League in 2023. He was Breslow's teammate when they played at Yale University and does not take comfort in knowing that Breslow now operates one of his division rivals.
"From my standpoint, I'm looking forward to it. I think it'll be a lot of fun," Elias said. "But I wish he was in a different division."
Breslow earned the Red Sox' top job not just for his accomplishments as an executive with the Chicago Cubs, but also for his success as a major league reliever. Breslow played two stints with the Red Sox and played a key role in their 2013 World Series championship.
In Elias's mind, Breslow's playing days make him more than qualified for the top Red Sox job.
"There's 17 years of playing experience — that counts for a lot — while other candidates were probably toiling in different corners of the game," he said. "All of that major league experience for somebody as observant and inquisitive as he is provides a lot of experience there."
The Red Sox will formally introduce Breslow during a press conference on Thursday at 11 a.m. From there, he will be given the keys to the club and lead their baseball operations for the first time in his career.
Sign up for Red Sox updates⚾
Get breaking news and analysis delivered to your inbox during baseball season.