Red Sox
'We've never seen this before': MLB insider says Red Sox face free agent pitching challenge
Boston is expected to be among a crowded field of teams pursuing a deep class of free agent starting pitchers.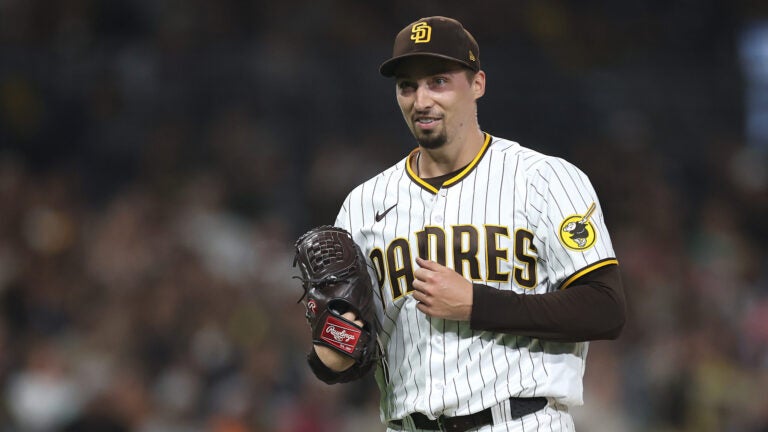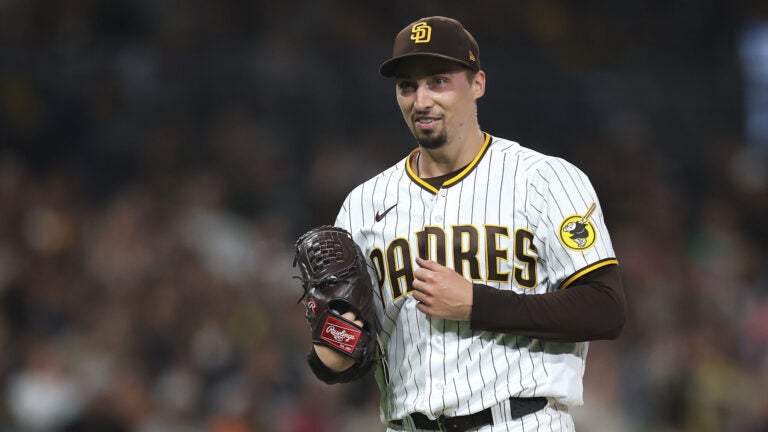 As Red Sox leadership examines the offseason, one of the clearest priorities is starting pitching.
In 2023, Boston's staff posted quality starts just 29-percent of the time, one of the lowest marks in the league. Addressing that will come in various forms, but free agency offers the quickest path for the Red Sox to change the dynamic in 2024.
The news on that front is somehow both good and bad, as baseball insider Jon Heyman explained on MLB Network during a Wednesday interview.
"Fortunately there are a lot of very good pitchers on the market," said Heyman. "That is the one category where there is a lot of talent out there, but I think there are about eight teams looking for multiple starting pitchers."
Established starters like Aaron Nola, Blake Snell, and a plethora of other pitchers are available. The class of free agents is headlined by Shohei Ohtani, who can contribute to a team both as a pitcher and hitter.
But for all of the talent on the market, it might not be enough to satiate the collective need across the league.
"We've never seen this before," Heyman said of the number of teams interested in adding more than one starter. "These pitchers are in a very good situation."
Heyman cited the Cardinals, Mets, Dodgers, Angels, Pirates, Cubs, Giants, eventually listing the Red Sox as well.
"Boston obviously, another team that needs pitching," he said.
Speculation has already gotten underway about who the Red Sox might pursue. Ohtani will top the list, and Boston is reportedly one of several teams interested in the 29-year-old superstar. Another Japanese talent, Yoshinobu Yamamoto (formerly of the Orix Buffaloes), could also be potential target.
Yet as Heyman noted, the amount of available pitching could prove to be deceptive as each team tries to acquire multiple starters.
"There is really good pitching out there, but the need really, really outstrips the supply at this point."
Sign up for Red Sox updates⚾
Get breaking news and analysis delivered to your inbox during baseball season.