College Sports
Capitals assistant Reid Cashman named Dartmouth head coach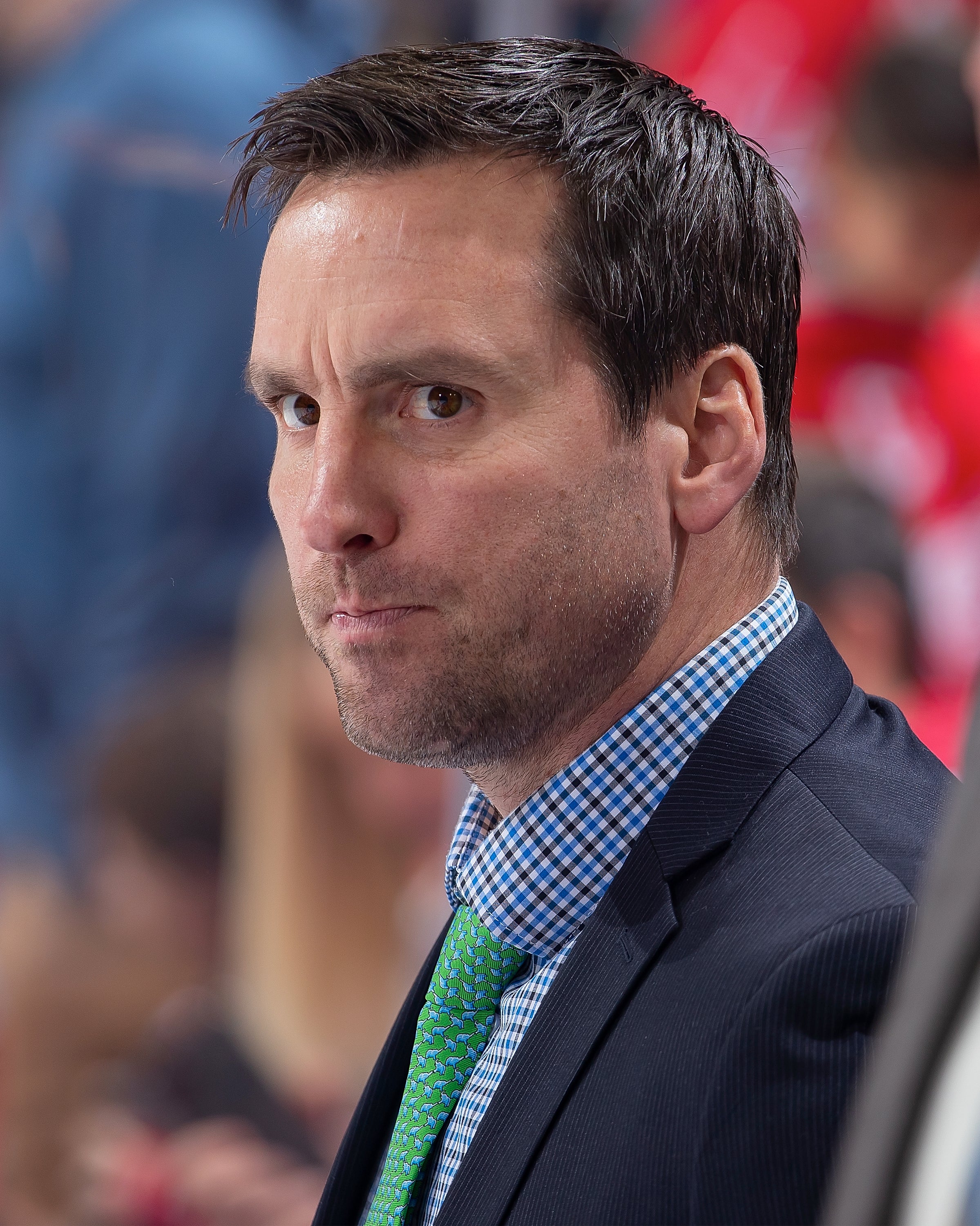 Washington Capitals assistant coach Reid Cashman has been named head coach of the Dartmouth men's hockey team.
Cashman, 37, was in charge of the defense in Washington, where he spent two seasons. He and Scott Arniel were added to Coach Todd Reirden's staff in August 2018. Cashman will remain with the Capitals through the playoffs – if they are held this summer.
"I feel like I have been given the opportunity of a lifetime to be the head coach of the Dartmouth men's hockey program," Cashman said in a news release from Dartmouth. "For 114 years, Dartmouth has competed at the highest level and has produced Olympians, All-Americans and NHL players. Along with the great history on the ice, Dartmouth College has been one of the finest institutions in the world for more than 250 years. It is truly an honor to be given this prestigious opportunity."
Before joining the Capitals, Cashman had been an assistant coach for two years with the Hershey Bears, the Capitals' American Hockey League affiliate. Before that, he was an assistant at Quinnipiac University, helping his alma mater reach the Frozen Four in 2013 and 2016. Cashman spent nearly all of his playing career in the minors and at one point played a season under Reirden with Wilkes-Barre/Scranton.
Cashman will be Dartmouth's 22nd coach in program history. ESPN's John Buccigross reported he will be on a five-year contract.
"The Washington Capitals congratulate Reid Cashman on being named the head coach of the Dartmouth College men's hockey team," the team announced in a statement. "We appreciate his tireless work ethic and contributions to the organization over the past four seasons, both with the Capitals and the Hershey Bears, working with the organization's defensemen."