Entertainment
Bill Simmons' new TV show will debut in June
The Boston Sports Guy's foray into premium cable is coming this summer.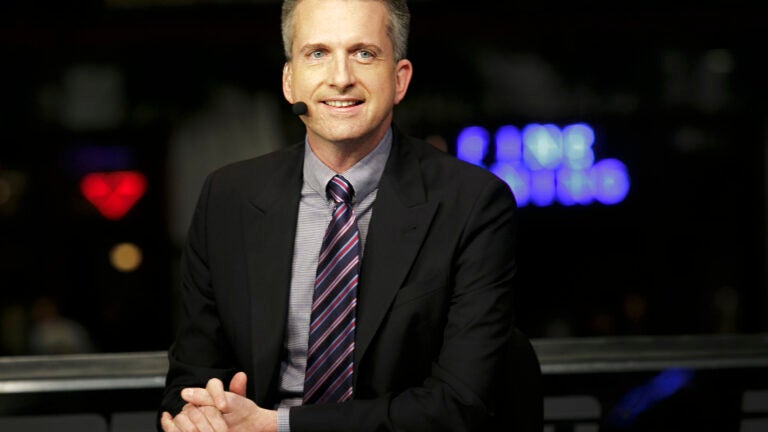 Nearly a year after HBO and Bill Simmons announced a multi-platform partnership, the network announced in a press release that Simmons' TV show, titled Any Given Wednesday, will premiere on HBO and HBO Go June 22.
"I'm excited about the show, I'm excited about the title and I'm really, really excited to drop my first F-bomb on TV," said Simmons in a statement provided by HBO. "We are going to figure out nudity down the road, as long as it's tasteful."
Any Given Wednesday comes on the heels of Sunday's debut of After the Thrones, a weekly talk show centered around the most recent episode of HBO's Game of Thrones. After the Thrones is hosted by Andy Greenwald and Chris Ryan, two employees of The Ringer — the editorial branch of the Bill Simmons Media Group — who hosted the Watch the Thrones podcast for Grantland, the ESPN sports and culture website helmed by Simmons from 2011-2015.
Any Given Wednesday's initial 20-episode season will begin Wednesday, June 22 at 10 p.m., and will be available simultaneously on the company's HBO Go and HBO Now platforms. "Spanning pop culture and touching on everything from sports and entertainment to arts and technology, Any Given Sunday with Bill Simmons will feature intimate conversations with compelling guests each week," the network said in a press release. "The show will also include field segments and Simmons' signature commentary on current events."