Sports
10 ridiculous, last-minute, sports-themed Halloween costume ideas
Pasta with extra sauce, Kyle from Waltham, and Hoodie Belichick should get you started.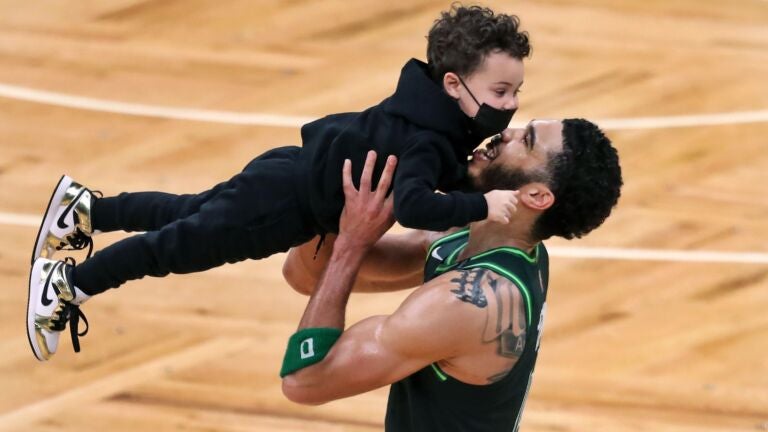 It's a tradition unlike any other…waiting until the last possible second and then grabbing whatever sports-related costume you can find in your closet.
If you're in need of an idea, here are a few to help get you started. They may not win any awards, but at least you won't be the person without a costume.
Bill Belichick hoodie and headset
Chances are you have a Patriots hoodie in your closet, and it's likely that someone you know has a Belichick-esque headset. Don't forget the pencil, tattered sleeves if possible, and ruffled hair.
If anyone asks you a tough question, just tell them you're onto Carolina.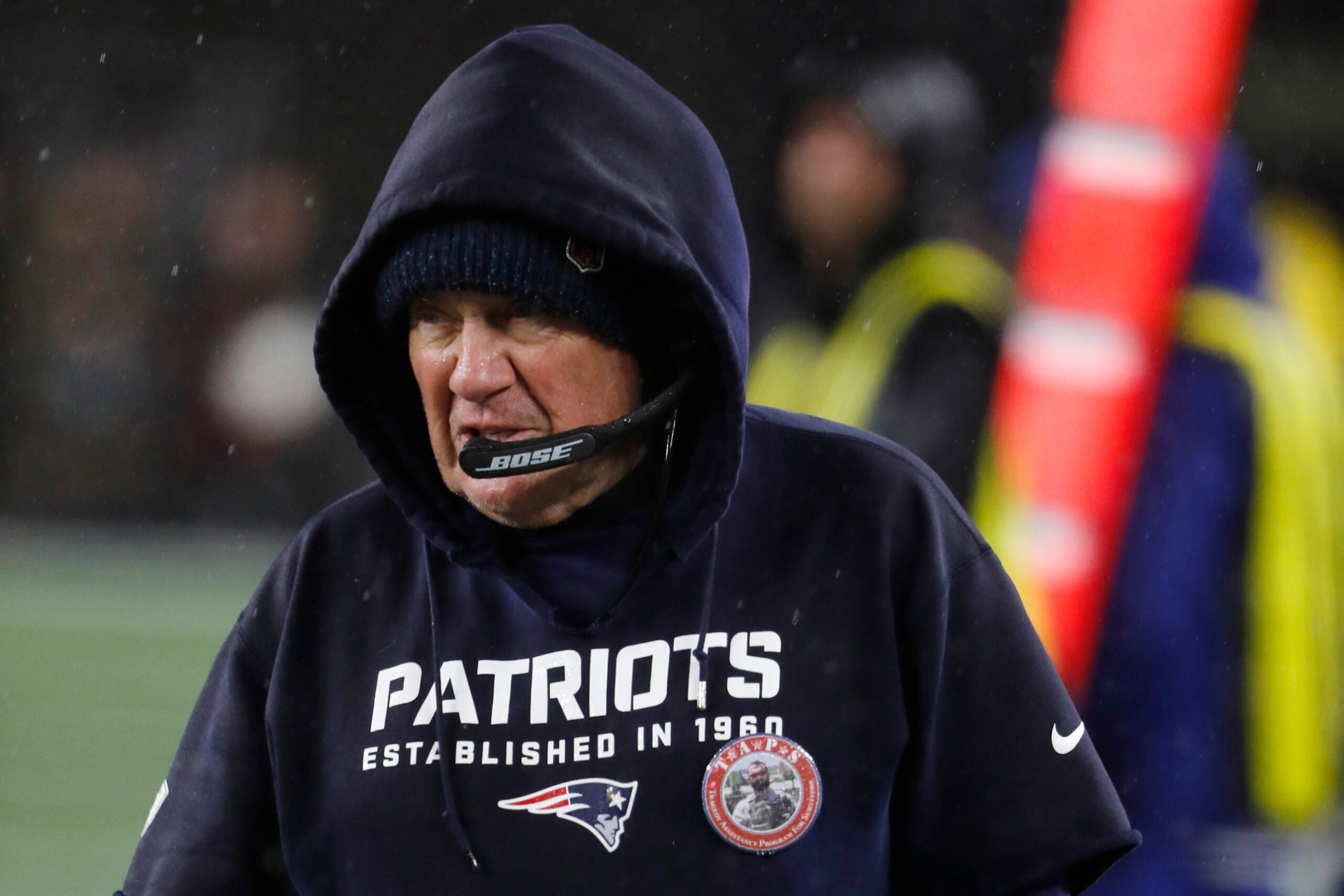 Kyle from Waltham at your service
If you have a Kyle Schwarber jersey and baseball pants, you're halfway there. A bat or a glove wouldn't hurt, either. Then get yourself some Waltham attire, piece it all together, and order some pizzas.
Jayson Tatum and Deuce to the rescue
If you and your kid want to dress up in tandem, bust out your Jayson Tatum jersey and find a way to make your kid look as cute as possible. It may take some finagling, and some gel, but the real ones would appreciate the effort.
Pasta, with a little extra sauce
Chances are someone you know has a David Pastrnak jersey. Make some spaghetti and find a way to get some on yourself without ruining it. Things could get a little messy, and it will require some frustration and sacrifice to pull it off, but that's hockey, right?
Magic 8-Ball
Find your Antoine Walker jersey immediately. Also find your Magic 8-Ball. Put them together, and shimmy and shake your way through the party.
Hansel Robles and Gretel
Here's a pitch: If you have a Hansel Robles jersey, bust that baby out. If you don't, this probably won't do you much good. You could always write Robles on the back of a different jersey if you're desperate. Find someone to dress up as Gretel and you're on your way.
Spice it up with a Chef Curry look
If you're going solo, you can wear an apron, chef's hat, and Steph Curry jersey. If you have a date, one person can be Curry and the other can be the chef.
If you want to lug around a pot with curry in it, no one's going to stop you initially, but it's probably not advisable long term. You don't want to stink up the place and alienate yourself from the other guests.
Vote for Pedro
If you have a Pedro Martinez jersey and a Vote for Pedro jersey hanging around, put them together and you've got yourself a costume. If you don't, this probably won't be much help.
Sometimes a change-up is just as effective as a fastball.
Lasso up whatever's in your closet
The mustache is imperative, but otherwise, you can go with whatever Ted Lasso look you so desire. The AFC Richmond jacket is obviously a plus, but it's not imperative. Make sure to talk in clever catchphrases and turn every conversation into some sort of rambling, entertaining anecdote.
A friend or date can go as another character. Coach Beard is an obvious choice, and Dani Rojas would work if they want to show that football is life. They can even be Roy Kent and wear no costume and just crinkle their nose and furrow their brow to get the full effect.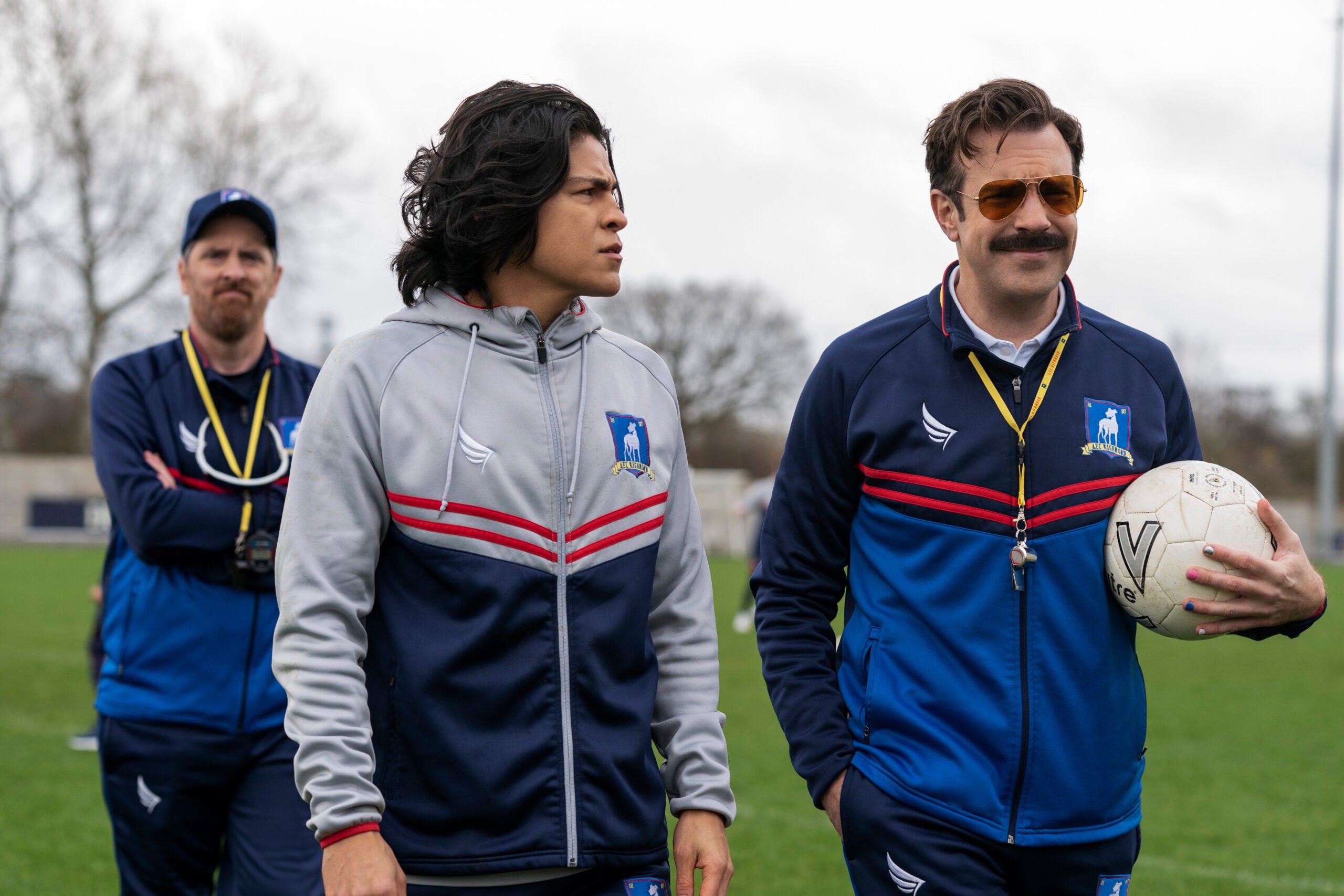 Welcome your guests to the Space Jam
This one probably requires a trip to a store, but it may be worth it if they're not sold out. You can't go wrong with Bugs and Lola.
Just be ready to talk with every other guest about how the first movie is so much better than the sequel. That shouldn't be difficult, though.
Get the latest Boston sports news
Receive updates on your favorite Boston teams, straight from our newsroom to your inbox.