Health
Boston ranked America's 3rd best running city by Runner's World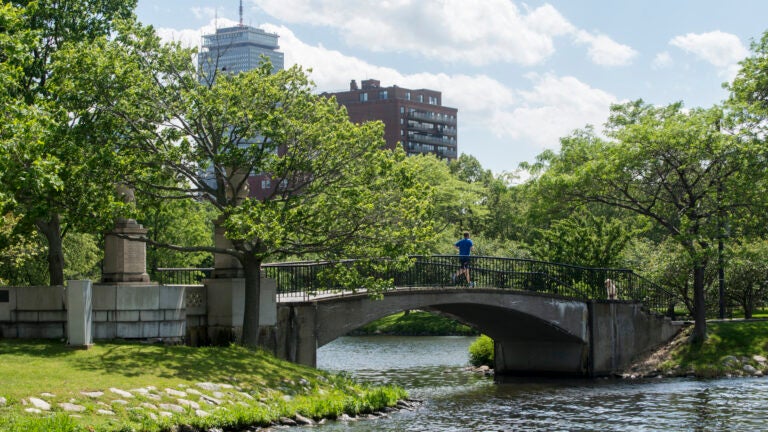 The home of one of the country's most prestigious marathons has been named one of the best places to run.
Boston was ranked third overall in Runner's World's "America's 50 Best Running Cities," behind San Francisco and Seattle, respectively.
The magazine praised Boston's many running options, including the Emerald Necklace and the standard, 18-mile trail along the Charles River.
"Right now, my favorite route is along the Charles River," Bill Rodgers, 68, four-time winner of the Boston Marathon, said to Runner's World. "… A lot of times, in other places, people who aren't 'active' or who don't run don't understand the historical aspects of this ancient sport. But I think since running has a 120-year-old history here, the Boston fans really get it. And they appreciate all their runners, from first to last."
Runner's World ranked cities from one to 150 in five categories: Run, parks, climate, food, and safety.
See Runner's World's full rankings here.