High School Sports
Major changes are coming to the high school sports playoffs. Friday's vote will determine which way it goes
Here's what you need to know.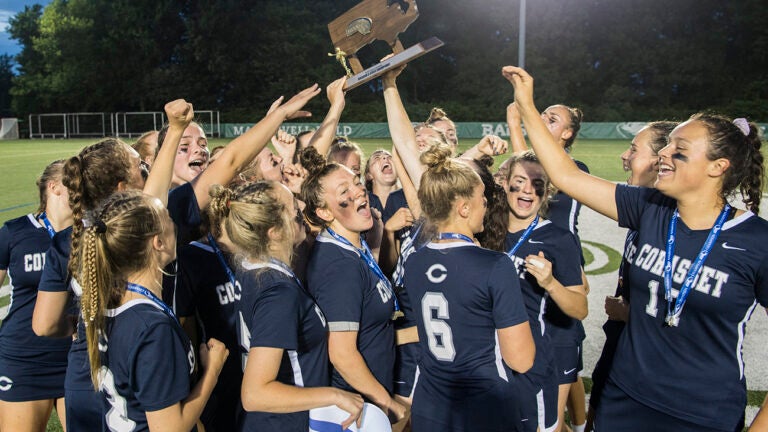 Massachusetts high school sports are on the verge of the biggest change in decades in their championship formats, altering the way every team from field hockey to football would compete in postseason play.
The 380 member schools of the Massachusetts Interscholastic Athletic Association are scheduled to vote on Friday on whether to accept a new, statewide tournament proposal for all sports or a transition to less dramatic alternative that would create "balanced sections and divisions'' from East Boston to Lee.
Either way, the current tournament format will cease to exist beginning in 2021.
The decision is the "biggest vote'' in the 41-year history of the organization that governs high school sports in Massachusetts, said Westborough High athletic director Johanna DiCarlo.