Local
Robert Kraft is bringing an esports team to Boston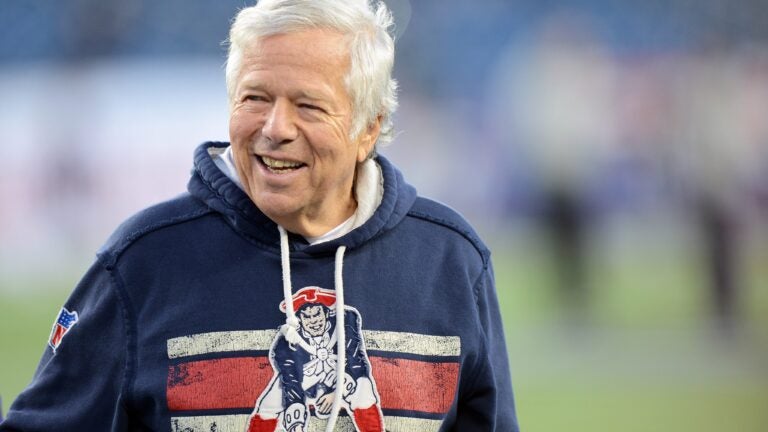 Patriots owner Robert Kraft is bringing a new team to Boston – this time in competitive esports.
Boston will have one of the first seven teams for the Overwatch League, producer Blizzard Entertainment announced Wednesday. The online multi-player game has more than 30 million players worldwide, according to Blizzard. The other six teams in the global league will be New York City, San Francisco, Los Angeles, Miami-Orlando, Shanghai and Seoul. Blizzard said in the announcement that the cities will be "physical backdrops and cultural inspirations" for the teams.
Welcome to the family! https://t.co/ryXFkLtP6k

— New England Patriots (@Patriots) July 12, 2017
"We have been exploring the esports market for a number of years and have been waiting for the right opportunity to enter," Kraft said in a statement. "The incredible global success of Overwatch since its launch, coupled with the League's meticulous focus on a structure and strategy that clearly represents the future of esports made this the obvious entry point for the Kraft Group."
Each team costs a reported $20 million franchise fee paid over time. Games for the league's first season, slated to start later this year, will be played in a Los Angeles arena.
The Boston and New York teams are the only ones owned by esports newcomers. New York Mets COO Jeff Wilpon will be launching the team there, continuing the historic rivalry between the two cities.
Some fans on social media were pretty excited about the addition to Boston's storied sports history.
https://twitter.com/FeyMercurial/status/885296833626505216