Local News
House Speaker: PawSox Rhode Island stadium deal is 'dead'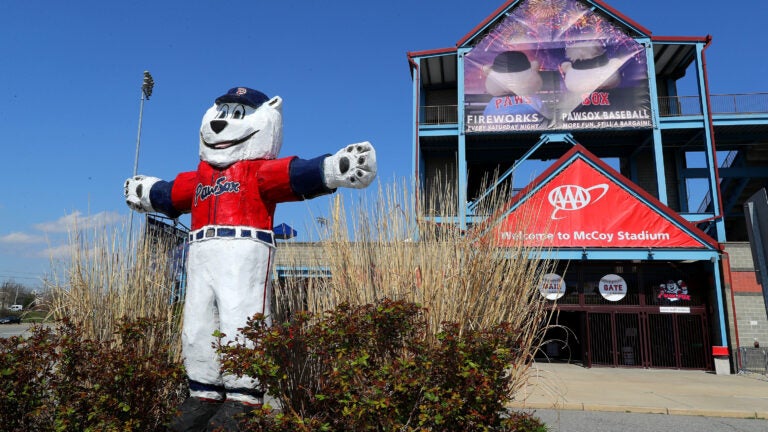 PROVIDENCE, R.I. (AP) — The speaker of the Rhode Island House says the deal to provide public funding for a new stadium for the Pawtucket Red Sox is "dead."
House Speaker Nicholas Mattiello tells WPRI-TV that the financing plan approved by the Senate last week will not make it through the House in its current form.
Under the Senate plan, the state would pay for $23 million of the $83 million stadium the Boston Red Sox Triple-A affiliate says it needs to replace its current aging facility.
Mattiello says two-thirds of Rhode Islanders do not support the bill and therefore the House will not support it.
He says the bill contains too many risks to taxpayers.
Worcester, Massachusetts has been courting the team even as it negotiates with Rhode Island officials.
___
Information from: WPRI-TV, http://www.wpri.com